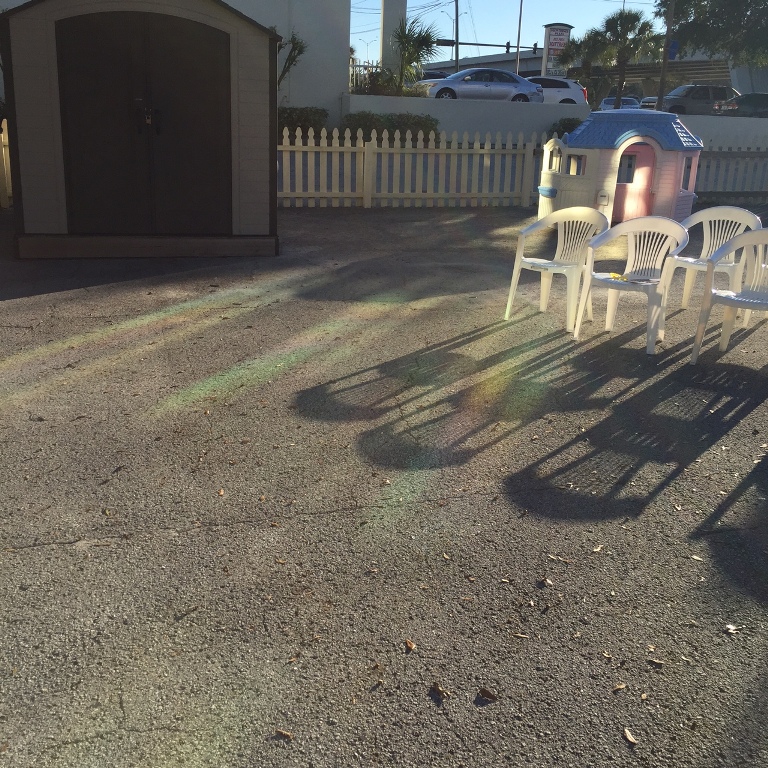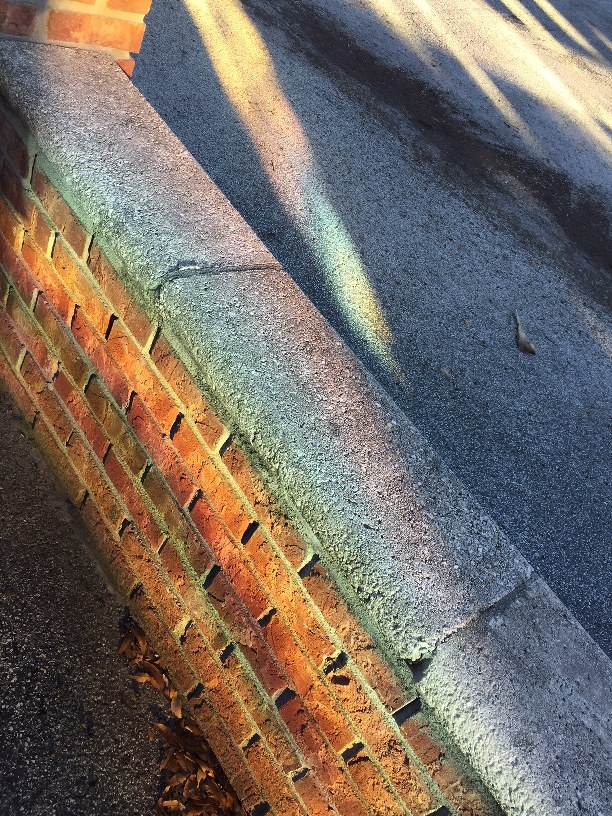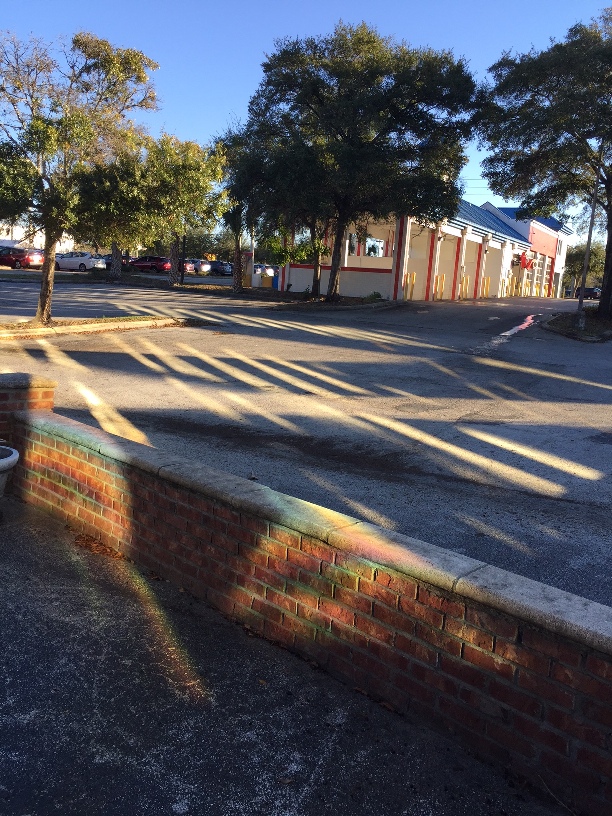 January 8, 2017 - Epiphany
God has a Plan

Isaiah 60: 1-6
Arise, shine out,
for your light has come,
and the glory of Yahweh has risen on you.
Look! though night still covers the earth
and darkness the peoples,
on you Yahweh is rising
and over you his glory can be seen.
The nations will come to your light
and kings to your dawning brightness.
Lift up your eyes and look around:
all are assembling
and coming towards you,
your sons coming from far away
and your daughters
being carried on the hip.
At this sight you will grow radiant,
your heart will throb and dilate,
since the riches of the sea will flow to you,
the wealth of the nations come to you;
camels in throngs will fill your streets,
the young camels of Midian and Ephah;
everyone in Saba will come,
bringing gold and incense
and proclaiming Yahweh's praises.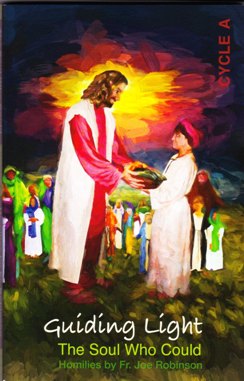 From Fr. Joe's Homily Book - The Soul Who Could
Feast of the Epiphany
January 5, 2014
INTRODUCTION – (
Isaiah 60:1-6; Ephesians 3:2-3a, 5-6; Matthew 2:1-12) Jerusalem was destroyed by the Babylonians 587 years before Christ and the Jews who were not killed by the Babylonians were taken to Babylon as exiles. Fifty years later, the Persians (people living in modern day Iran) conquered the Babylonians, and they allowed the Jews to return home. What the Jews returned to was still in shambles just as when it had been destroyed 50 years earlier. Rebuilding was extremely difficult. Today's prophet, writing about 500 years before Christ, tries to encourage the people and assure them Jerusalem would again be a great city. He sees Jerusalem becoming the center of spirituality and light for all the world. People would come from everywhere to visit Jerusalem and to be nourished by the spiritual light and life radiating from it. St. Matthew sees this vision fulfilled in the birth of Jesus and the coming of the magi. When you hear the last few lines of today's first reading you will understand why it was chosen for today's feast of the Epiphany.
R. We don't know God's plan for us,
but we see in the Old Testament how
God promised a Messiah to come.
This we know was announced
before Jesus came.
Our birth was not announced
until our Mother became pregnant
and then we knew she would
have a baby, but the prophets
of the Old Testament told about the coming
Messiah.
We don't know it all. If we
want to know about God we must
go to God to know things in our
hearts about the supernatural life.
Eve wanted to be equal to God.
Eve did not know her place —
she disobeyed God and when
she did, she lost Paradise.
God has given us our life
here. He gave us life for His
purpose and we are under Him.
Without Him we would not be.
God commands us to love Him
and to love others as ourselves.
Fr. Carter clearly states being
unloving is a sin.
Anger and pride are deadly
sins.
But a person can force their
anger and abuse on others
who need something.
If we are to love because God
commands us to love — How do
we think we can get into
heaven if we use our lives
to manipulate others and force
anger on them.
Mary said today on this Feast
what does it profit a man
to be in control, to hurt
every body they come in contact
with and to live out of their
heart. The heart is what
the Shepherds of Christ is all about —
My Heart is Immaculate.
If a heart is full of sin
and hatred it is like a person
with a very, very damaged heart.
Without the heart a person can
not live.
Likewise Mary said:
Jesus and I call you to
come to our Hearts of pure
and perfect love and to
dwell in the Hearts of
Greatest Love.
Mary: The devil works in the
person who denies their sin,
denies they do wrong, denies
order, laws, corrections,
accountability and responsibility.
The devil works more and more
as the person gives in to the
deadly sins and lies to
themselves and others of
the consequences of their
actions. The person can
argue and usually ready
for a fight to defend their
evil ways that what was
wrong in fact was right
what is right is wrong.
God is Absolute truth —
the devil is the Father of lies.
All through the Blue Books,
my Son Jesus tells you
about love and how to live
and love. He teaches you
the way of the heart.
The devil presses on men
living in greater and greater
evil to be filled with
so much negative energy
to prove their evil ways
are right. The devil does
not give up.
There are two camps —
A man can live his life
in love, spreading love and
truth and walking in the
ways of God and being God's
instrument in the world.
A man can choose the camp
of lies and unloving ways,
deception, anger, argumentation
day in and day out and when
they are in the presence of others
seeking love and peace —
the devil tempts the evil
man to give into his sordid
plan to bring chaos, division,
dishonesty, lies, upsetment,
disorder and hatred.
My children God is love
and in Him is no darkness.
You see the attack of the
Babylonians to destroy the
temple in Jerusalem, to
tear apart and then the
people had to deal with
the destruction when they
finally returned home —
You have so many days to
live according to the heavenly
Father's Plan and to help
build the Kingdom of God.
Why would a person — who
has been chosen and put
here by God live their life
hurting every person in
their lives and trying to
oppose God's law of love
with hatred, anger, pride
and argumentation.
You were put on earth to
serve God, to love God, to
put God first in your life,
to obey God to praise God,
to honor God and to be
under Him in order — under
His plan.
The devil is real, my children,
men living in pride and anger
fill their hearts with more
and more evil and darkness.
The darkness is only a taste
of the everlasting doom
the devil has planned for
the man who lives rebelliously
living opposed to God's will,
His law of love. My children
the deadly sins are called
deadly because a man with
evil in his heart — unrepented —
knows no life — He becomes
more and more dark if he
opposes God's law of love.
In loving you brothers —
you are loving God —
In loving God and your
brothers you live more
and more in peace
and unity and love.
Guard your hearts and do not
throw your lives away
by serving satan.
My poor blind children
do not see the darkness
as they become more and
more enslaved to satan
and give into serving
him through their
evil ways. You have
a free will —
You have one life to live —
Heaven is for lovers —
You have a choice to give
God what He asks
for or
serve satan and grow
in greater and greater
darkness —
Being unloving and living
to have so much
negative energy to fight,
hold out, hurt others,
lie, control and
live isolated where no one
can correct you, you obey
no rules and are indignant
when the evil hurts others
and you retaliate with
more punishment and
darkness — leads you
further and further
into unrepented evil
and darkness.
You have been given every
opportunity with your
free will to love and
work in love with
others —
God is love and in Him
is no darkness —
Epiphany — do you see the
light —
Do you know the wise
men and shepherds
came to learn about God —
they didn't come like
Herod and the other
rulers full of hate
and destruction —
even killing babies —
God put Abraham to the
test to sacrifice his
son Isaac —
Today some people have
killed babies in the
womb. How dark
the men's hearts who abuse
their brothers and lie
about their sins — sins
of omission to try to hurt
the work God calls them
to to block His Plan.
I warned at Fatima,
over 60,000,000 people were
killed — such destruction —
dark hearts — how dark is
satan. Souls today are
going into hell like rain
because of their stubbornness
to keep sinning mortally
and their pride to lie
about their sins.
This message has been
blocked by those God
called to lead its
distribution to my
children.
Satan is a slippery
snake —
his tricks to the just men
are implemented by the
hard, dark and evil
hearts who give into
him and oppose the
commandments of God —
lying about their
wrong doing to themselves.
God commands you to
love your brothers as yourself,
to be other focused — to
give love from a heart
full of love and filled
by God —
You have a free will —
My message is not to be
blocked — Your heavenly Father
allowed me to appear
in Clearwater to reach
the souls Jesus died for.
Why do you smite God
and serve satan — you of evil
lying hearts?



Given October 29, 2016
R. Please spread blessed holy water
(You can also mix Jesus and Mary water
with your blessed Holy Water if you have it.)
in your yard, around your house,
in the state you live in.
And ask God to bless your state
Ask God to bless the United States
Pray all prayers through the intercession of
Our Lady of CLEAR – WATER.
Ask the Lady of CLEAR - WATER
to help with the blessed water.
Mary has appeared to me for 22 years,
in Ohio and Florida.