Prayer for Grace for our Country
Dear Father united to Jesus in the Holy Sacrifice of the Mass, the Sacrifice of Calvary sacramentally made present, celebrated around the world, in the Holy Spirit. We offer up all we do united to the Mass. We unite in one mind and one heart as members of the mystical body of Christ, with Christ our head in the pure and holy Hearts of Jesus and Mary, through the powerful intercession of Mary with all the angels and saints and souls in purgatory, and we beg for the saving grace, for our country, the United States. Please help us. We further pray for unity to always do the will of God in love. We spread the Blood of Jesus on the leaders and people of the United States and cast the devil into hell. We consecrate our country to the Sacred Heart and Immaculate Heart and all our dioceses, and beg for an outpouring of the Holy Spirit. God help us. We pray for our families, the priests, the Church and the world. In the Name of Jesus please hear us, we pray. We pray for our new president as he takes office. We pray that we are united as one nation under God to work together in love as God wants.

November 16, 2017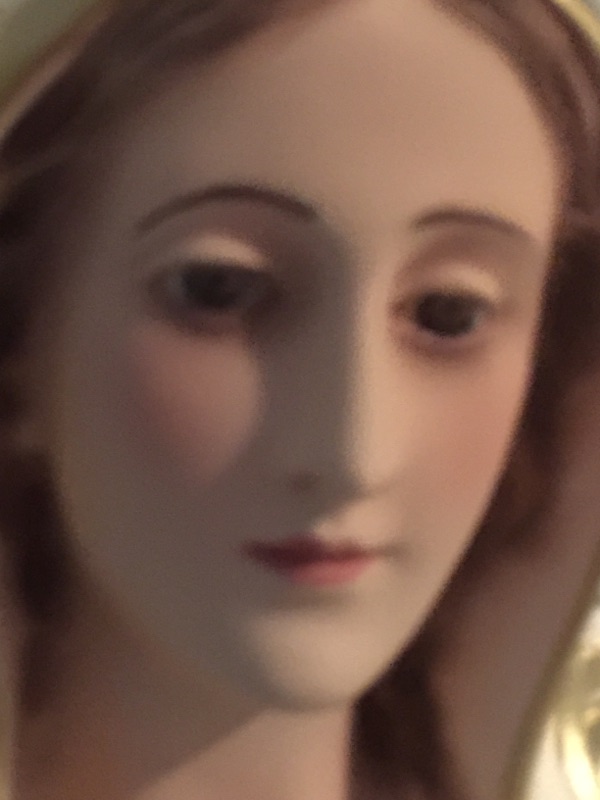 R. Life is too precious to wear yourself
out being mad.
We hold onto love in our hearts.
Love is real. It's giving.
We can act in doom and despair
if we choose.
Beauty is within.
The devil tries to take people out one
by one. His program is to destroy,
tear down. The devil comes in fury.
He is relentless. He goes for the
heart with his lies and hatred. Selfish
days can lead to empty pain.
God made us to love, to give.
Jesus calls a person in their vocation
to love them and love others.
Why have a melancholy heart or
empty heart when we can be filled
with God's love and give love.
God called us as members of the
body of Christ to work together
with Christ our head.
We need to hold onto love in this
very troubled world. Love gives.
Love doesn't stop giving, for selfish,
'suck the life out of others', days.
Love before God is accountable to
God and a person is sorry for not loving
when he was called by God to love.
Babies cry in the cradle and expect
to be picked up.
We are to go out and give love.
God commands this.
We are to give love doing the will
of our heavenly Father.
God the Father: I created you in the
image and likeness of Jesus.
I am love.
R. The world needs our prayers right now.
This is our calling, to love and pray now.
| | | | | | |
| --- | --- | --- | --- | --- | --- |
| English | Español | Français | Português | Italiano | Polska |
Given
October 29, 2016
R. Please spread blessed holy water
(You can also mix Jesus and Mary water
with your blessed Holy Water if you have it.)
in your yard, around your house,
in the state you live in.
And ask God to bless your state
Ask God to bless the United States
Pray all prayers through the intercession of
Our Lady of CLEAR – WATER.
Ask the Lady of CLEAR - WATER
to help with the blessed water.
Mary has appeared to me for 22 years,
in Ohio and Florida.