Prayer for Grace for our Country
Dear Father united to Jesus in the Holy Sacrifice of the Mass, the Sacrifice of Calvary sacramentally made present, celebrated around the world, in the Holy Spirit. We offer up all we do united to the Mass. We unite in one mind and one heart as members of the mystical body of Christ, with Christ our head in the pure and holy Hearts of Jesus and Mary, through the powerful intercession of Mary with all the angels and saints and souls in purgatory, and we beg for the saving grace, for our country, the United States. Please help us. We further pray for unity to always do the will of God in love. We spread the Blood of Jesus on the leaders and people of the United States and cast the devil into hell. We consecrate our country to the Sacred Heart and Immaculate Heart and all our dioceses, and beg for an outpouring of the Holy Spirit. God help us. We pray for our families, the priests, the Church and the world. In the Name of Jesus please hear us, we pray. We pray for our new president as he takes office. We pray that we are united as one nation under God to work together in love as God wants.
September 20, 2017
R. God helped His chosen people at the
time of Moses. He delivered them out
of Egypt.
We see in the Old Testament relationship
between God and His chosen people.
The Church work is to
continue the work Christ began.
We are called in the Shepherds of Christ to pray
for the priests, the Church and the world.
The world needs this work to help them
to get out of the struggles they are
in today.
We are called in Baptism to go
out and spread the Good News –
The Good News is we need to know
about God and His love for us –
God is the Creator – we are the
creatures. We have to live by the
Plan of God.
God gave Fr. Carter this message.

July 31, 1994
Words of Jesus to Members of
Shepherds of Christ Associates:

"My beloved priest-companion, I intend to use the priestly newsletter, Shepherds of Christ, and the movement, Shepherds of Christ Associates, in a powerful way for the renewal of My Church and the world.

"I will use the newsletter and the chapters of Shepherds of Christ Associates as a powerful instrument for spreading devotion to My Heart and My Mother's Heart.

"I am calling many to become members of Shepherds of Christ Associates. To all of them I will give great blessings. I will use them as instruments to help bring about the triumph of the Immaculate Heart and the reign of My Sacred Heart. I will give great graces to the members of Shepherds of Christ Associates. I will call them to be deeply united to My Heart and to Mary's Heart as I lead them ever closer to My Father in the Holy Spirit."

- Message from Jesus to Father Edward J. Carter, S.J., Founder, as given on July 31, 1994,
feast of Saint Ignatius Loyola, Founder of the Society of Jesus (The Jesuits)
R. The world needs our prayers –
Jesus asked us to spread these
prayer chapters.
We need to pray for the Church and the
priests. They need that strength to
be like Jesus in this troubled world
today.
We see God took His chosen
people out of slavery at the
time of Moses.
God has given us the Virgin
Mary building to deliver this message
Our Lady of CLEAR-WATER.
We need to send the water so people
mix it with holy water for
protection against the hurricanes –
We did that in Florida –
God has given the Shepherds of Christ to
help renew the Church and the world –
We need to spread the writings and
the prayer chapters, the school
rosary program – Consecration to Jesus and Mary.
We need to pray the rosary –
We need to be obedient to God.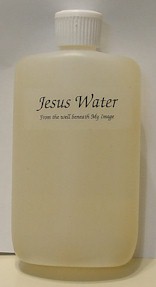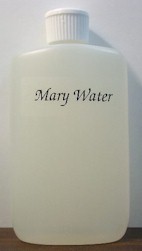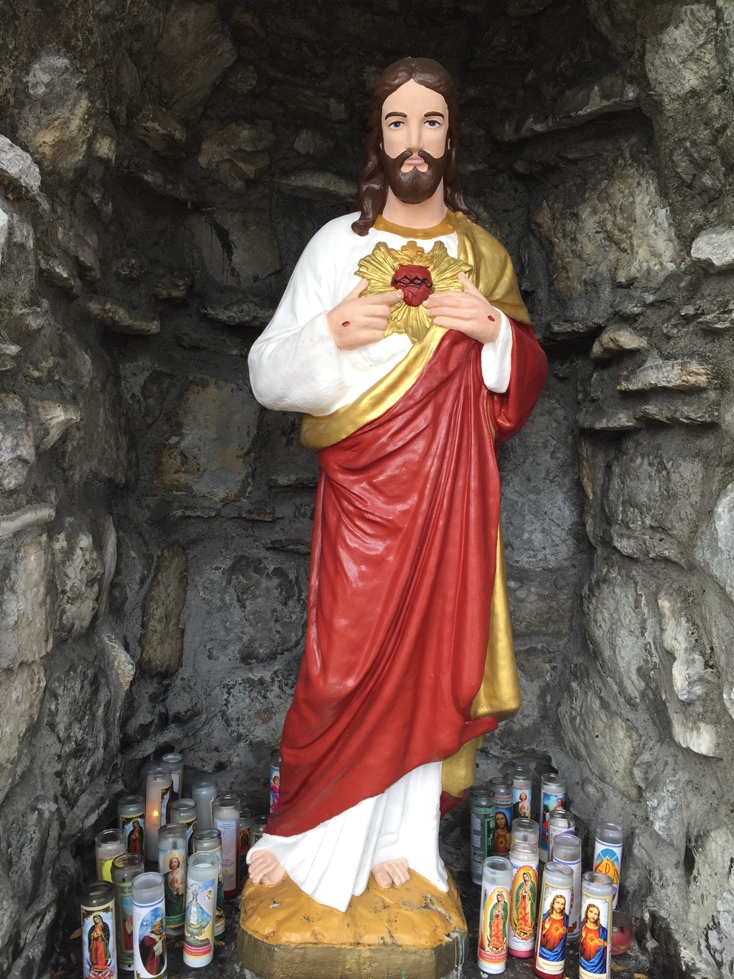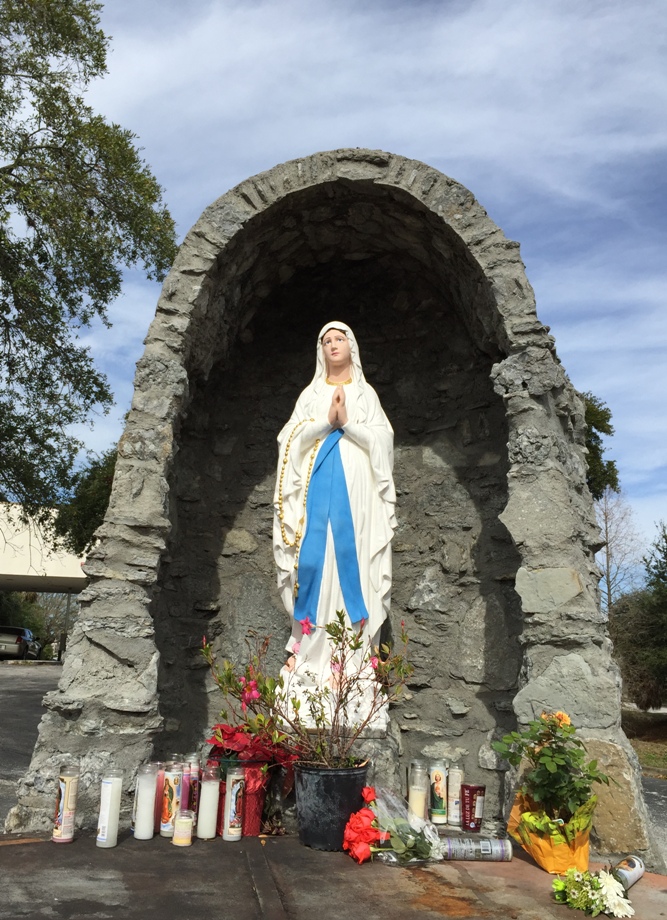 R. Jesus told us to put the glass of Mary's
image face in the statues –
It is helpful to have these statues
we made in the homes with
the image glass and pray the
Shepherds of Christ prayers before them –
We see the leadership of
Moses and Abraham and
Jacob –
| | | | | | |
| --- | --- | --- | --- | --- | --- |
| English | Español | Français | Português | Italiano | Polska |
R. God is calling us to reach His chosen
ones with this message.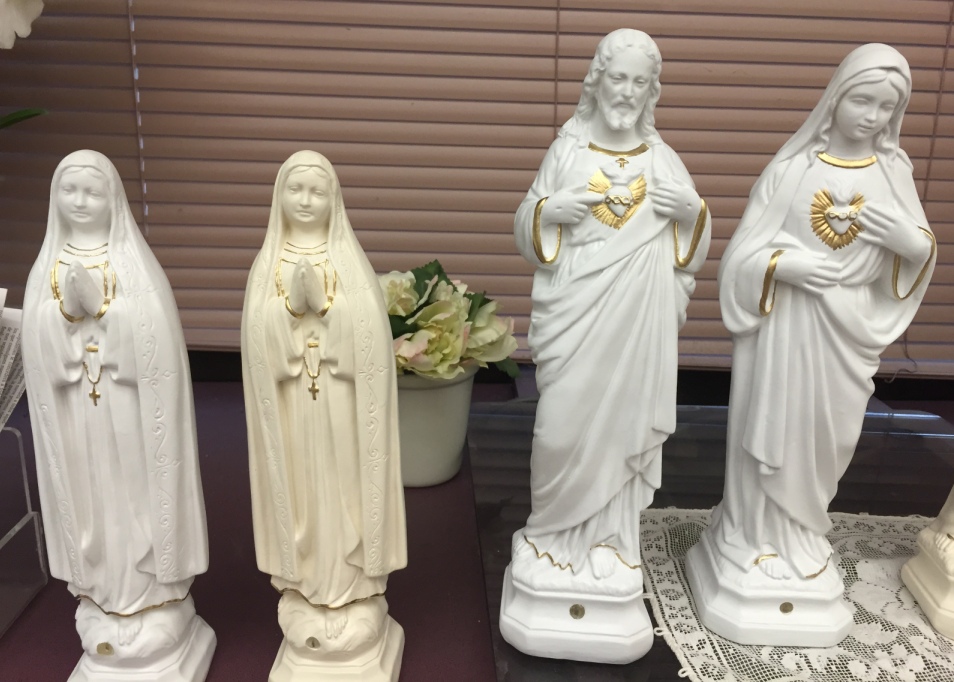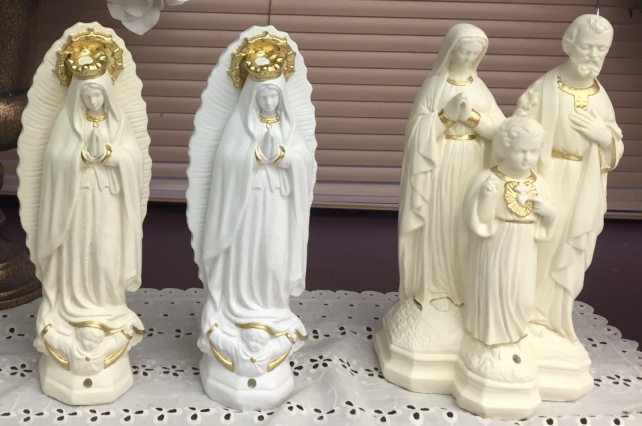 R. Death / Resurrection the Pascal Mystery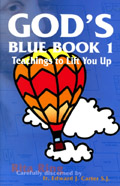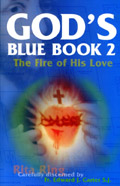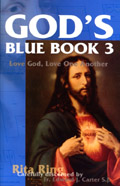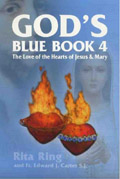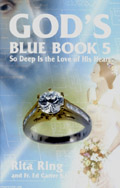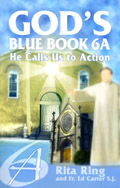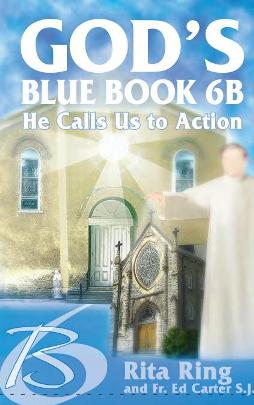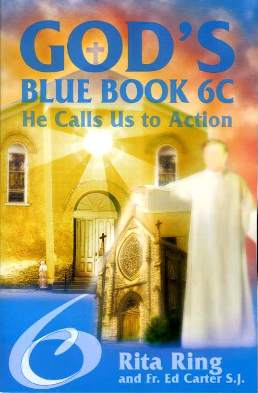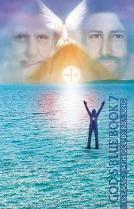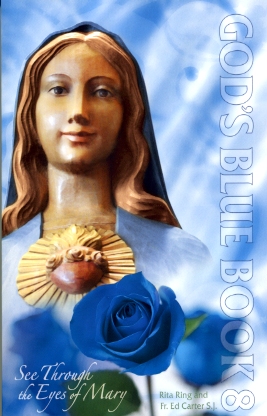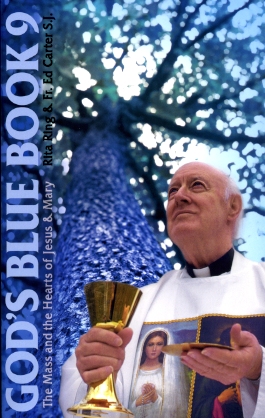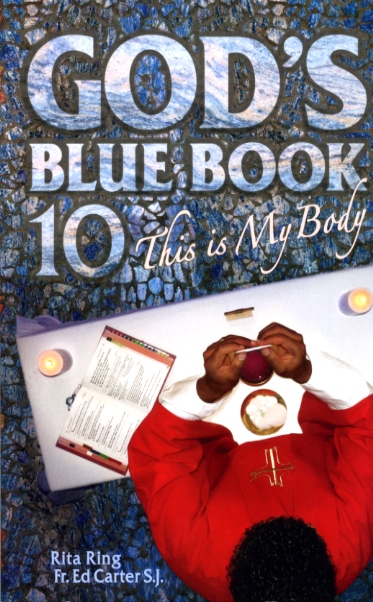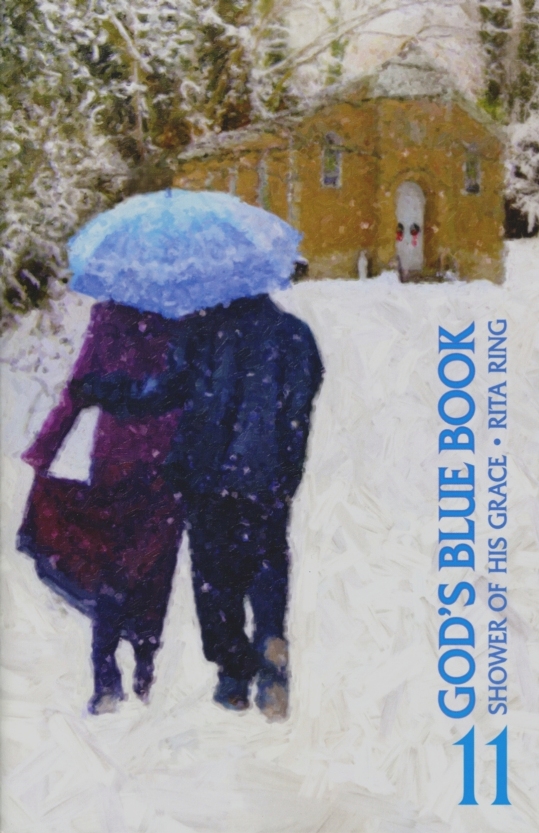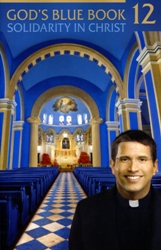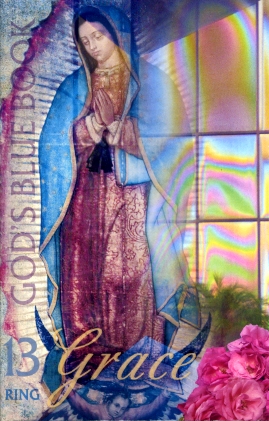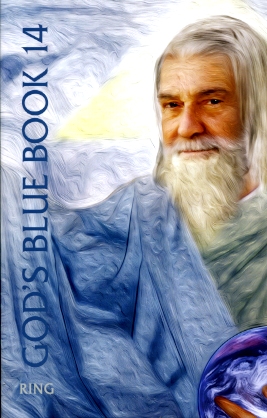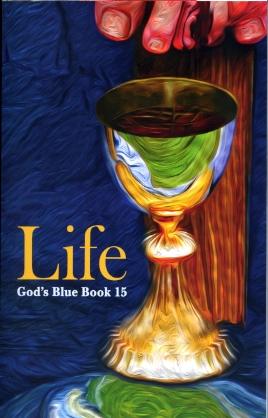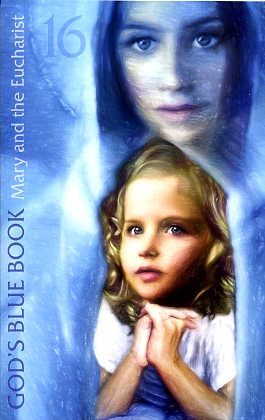 November 5, 1993 - Saturday

Jesus: Little one, I long to be close to you. You must focus on Me all day. Your day is spent in love of Me. You love others for Me. I work in you. Be submissive to Me and let Me fill your heart with My love. I am Jesus, Son of God, and I am here in this room and I want to talk to you.

Think of this, child, Me talking alone to you. You want proof? I need not give you any, you know. You need these letters - you would cry and thrash about without these letters. I have proven Myself to you and you have peace. You had such unrest before - you were so focused on everyone around you - you tried to control your life - you knew nothing of these things. Now you do - yes, you do - because I teach you, every day. I teach you; I want you to spread these letters so all can share My love for them - so all can know Me as you do – so all can know peace in their hearts when they love Me. This is a prescription for living. Give it to your brothers. Be open to all I tell you, listen with all your heart. When you start to get weary, come to be alone with Me. You must come. I am waiting with the cure. I love you so, My child.

Trust in Me at every minute. Do not worry; do not fear. Be so attached to Me that you let Me possess your soul. I love you so.

November 10, 1993 - 4:45

R. Dear Jesus,

Come, please I want to do Thy will; you know my fears. I love you, .Jesus.

Jesus: I come and you are filled, breathe in Jesus - breath out fear. I am your precious Savior and I am truly here.

If you read My letters, you would not doubt. You are wearing yourself out on the phone. The phone is the biggest enemy. Spend time with Me, little one. I will make your doubts go away.

What is important child? I matter and your relationship to Me. You need to put all your miracles in a list and memorize it. Yesterday your hands - smelling like roses all through the funeral!

R. Oh, Jesus, I am open to You. If You come, if You want to call me during the day, I am open. I am Yours. Please do with me as You want.
Give Your Soul To Me To Possess

December 13, 1993

Jesus: Make ready a place for Me. Prepare the way of the Lord. I come as a baby to save you from your sins. I come and you are ready with a pure heart. Make yourself ready for Me, My child. When you have gone astray, repent and reenter into your role as My soldiers.

I forgive you for your shortcomings. Guard against your tiredness. Satan uses frustration, hunger and tiredness to trip you up. He is always lurking around, trying to divide you. Hold tight the hand of My mother and Me and pray from your heart. Make ready your heart for My coming. Keep yourself holy as the saints are holy. There is much grace to be given today. Satan wants you to focus on the bad things. He wants you to be perplexed and angry. Cast him back and do not go there! You are My light, shining in this dark world to the bowed down. How can you shine when you are bowed down yourself? The cold is a test for your strength. All is well with Me, My little one. Pray. That is your mission. Pray and be led out of the darkness into the light. My hand is close to you and it touches your soul. Your soul is being healed by the hand of Jesus Christ.

Satan is always lurking around. Cast him into hell, child. He belongs there, not trying to meddle his way into your heart. He is sly and cunning and he aims to get in like a slippery snake. He looks for a crack and burrows his way in, very undermining. He is uninvited and unwanted yet he is aggressive and doesn't give up. He has one goal: to attack those who love the Lord. The only way to fight him off is through adoration, Mass and Communion. You need the tabernacle. I miss this time with you, but I am still present to you in a special way at this farm. May your heart be released from the clutches of Satan. He wants you irritated. Pray with an open heart and give your soul to Me to possess.

I love you. Amen.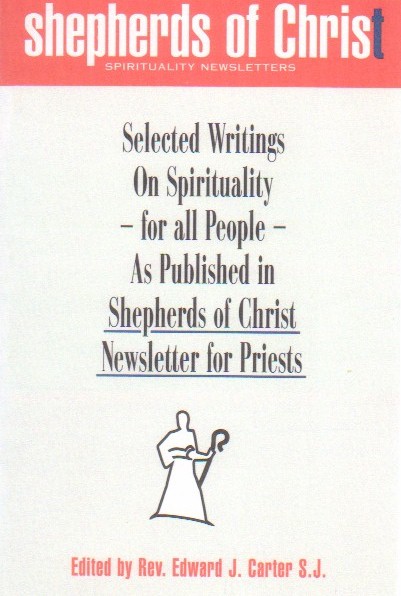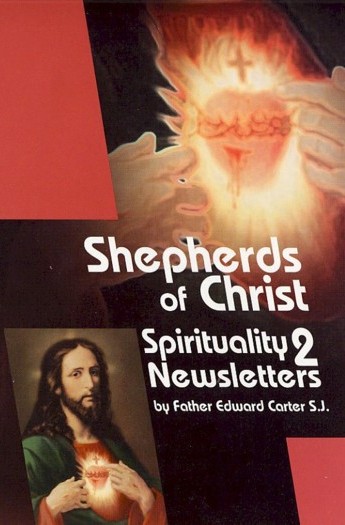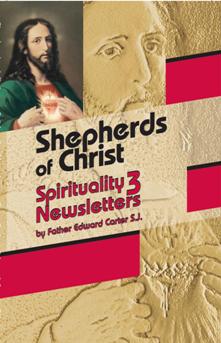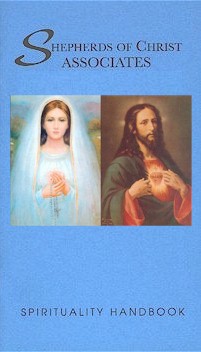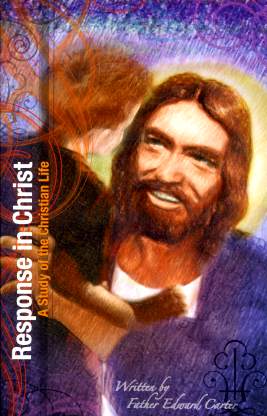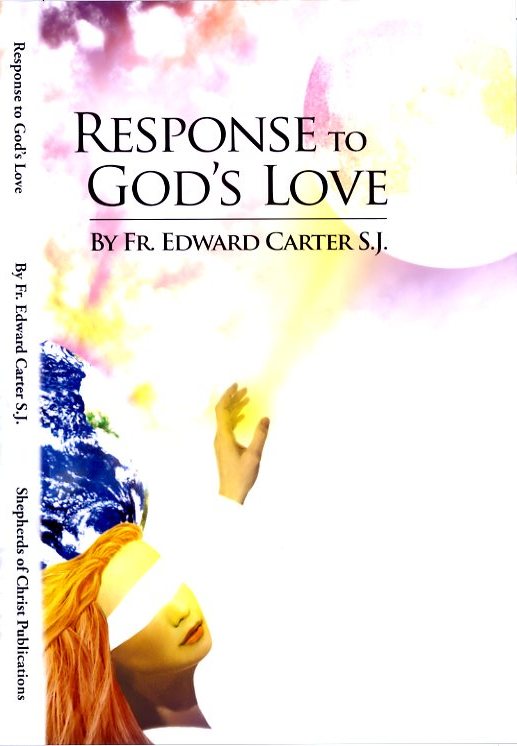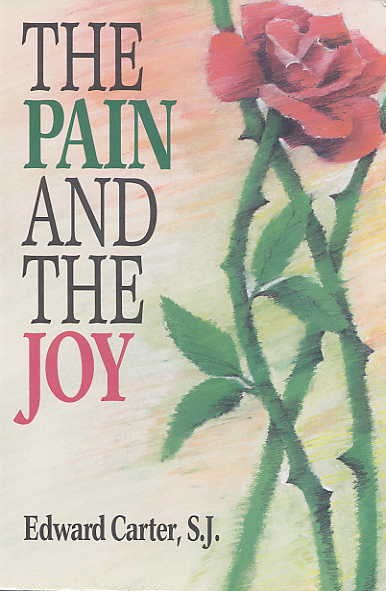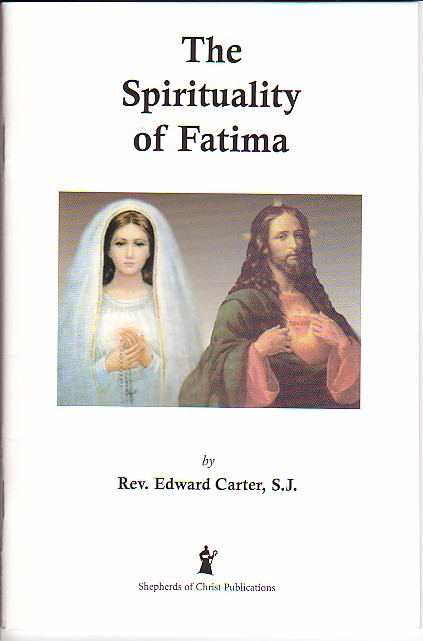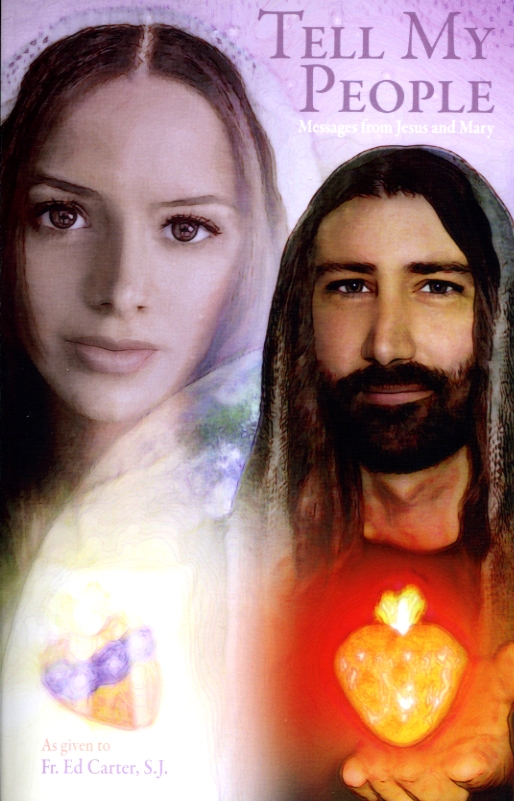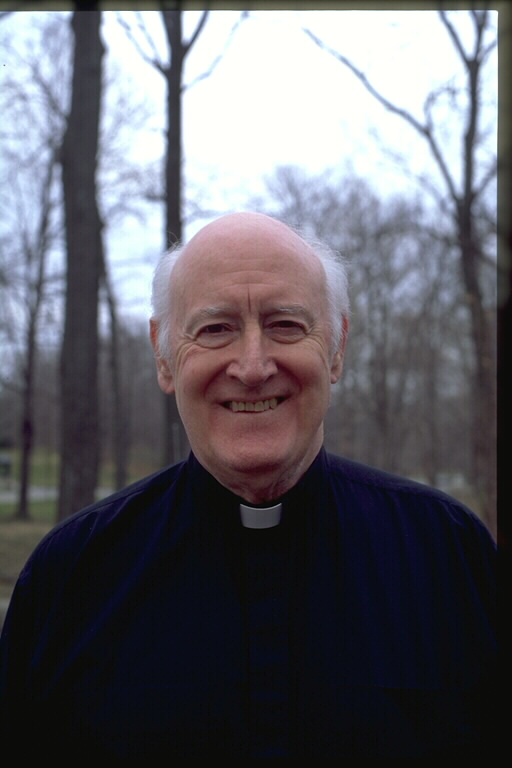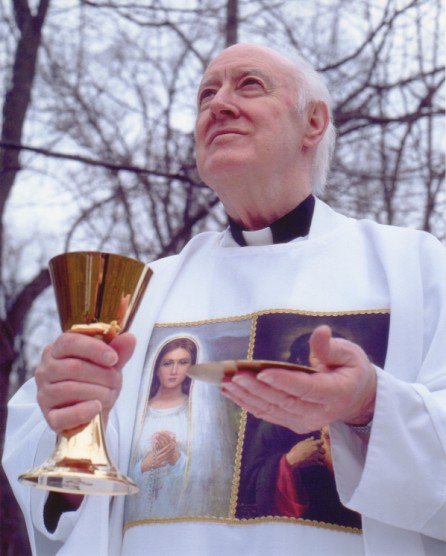 Through Him, With Him, In Him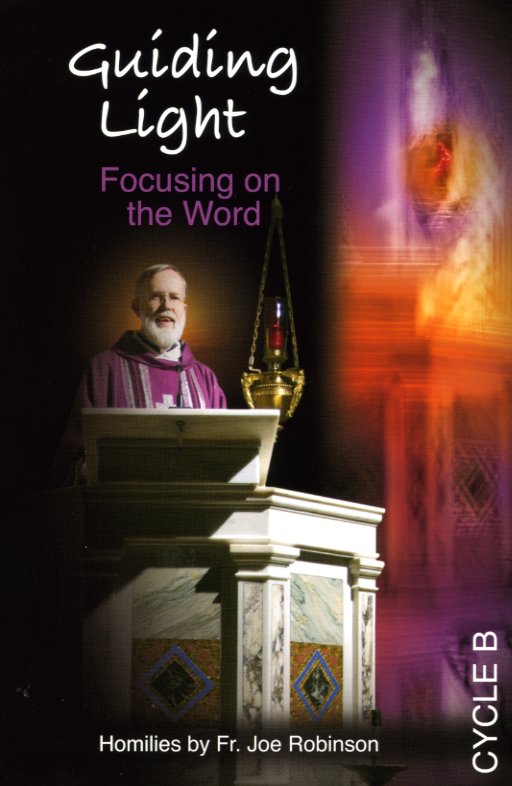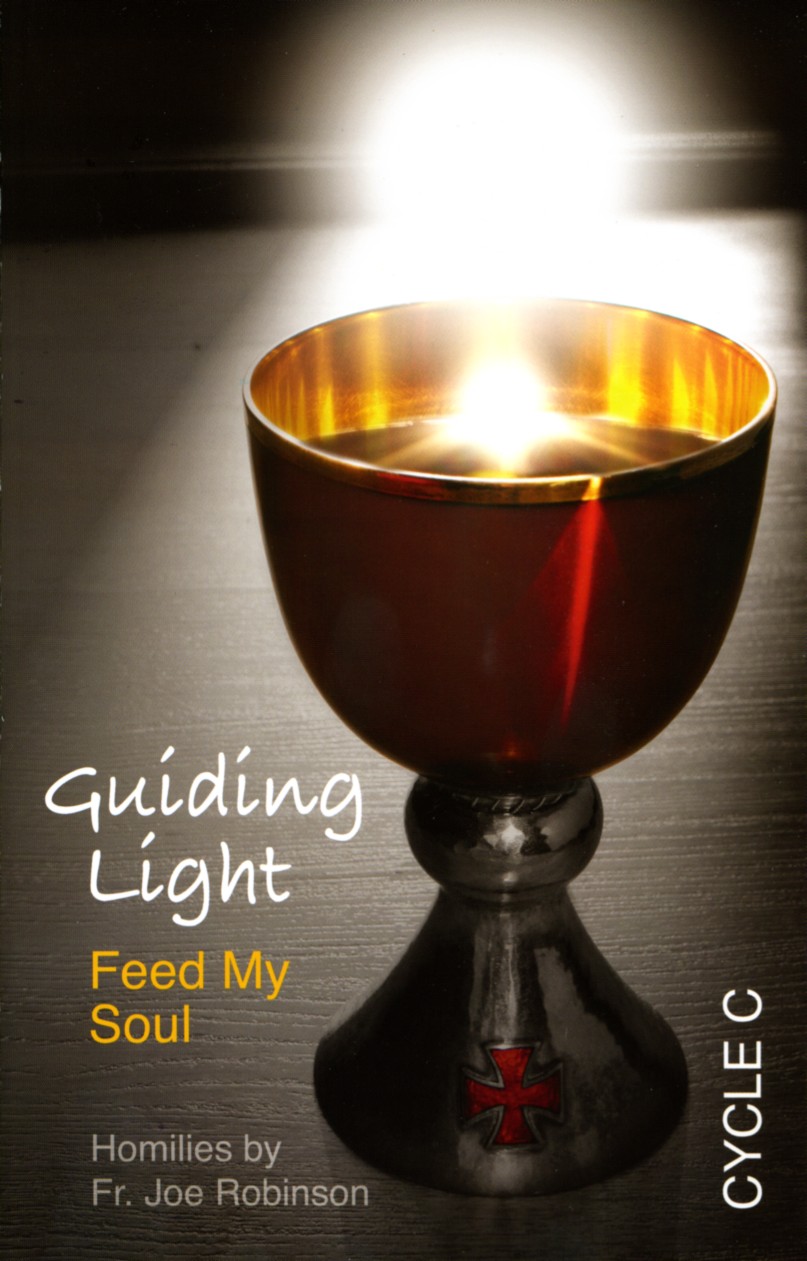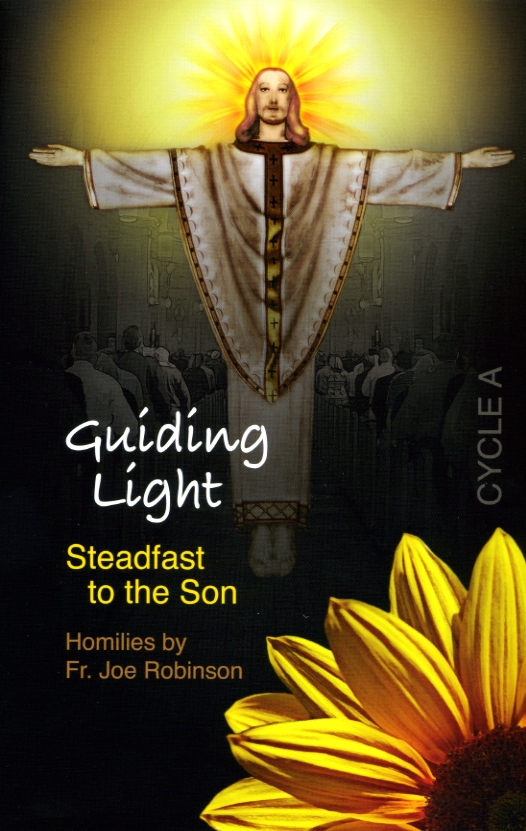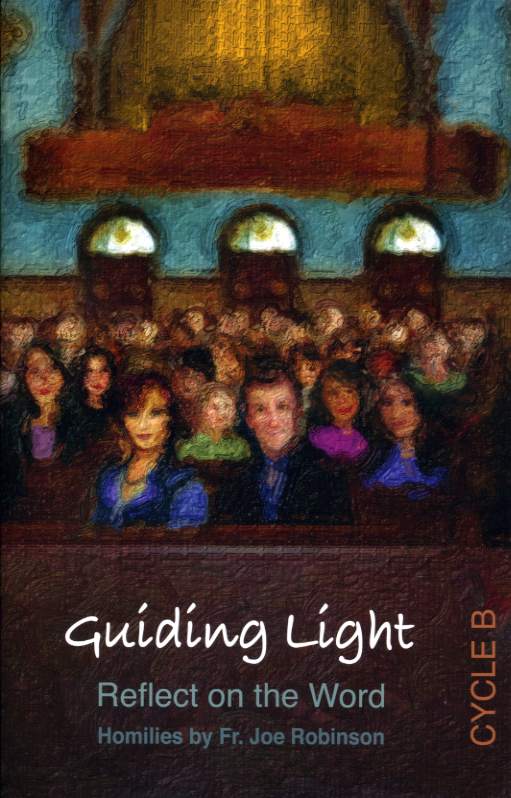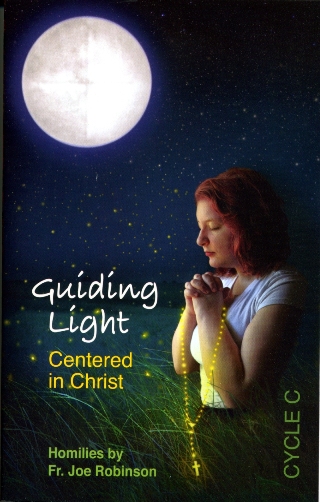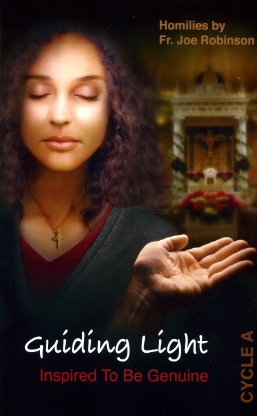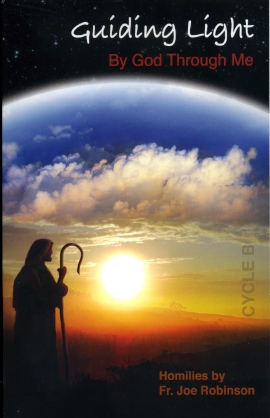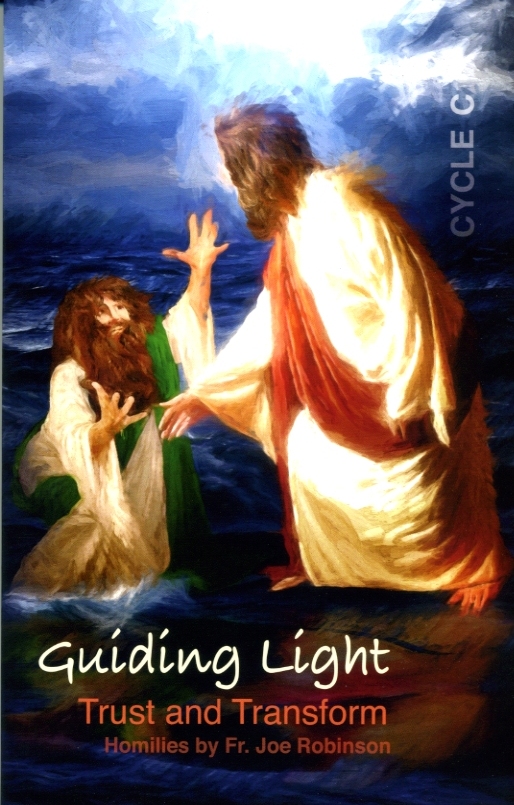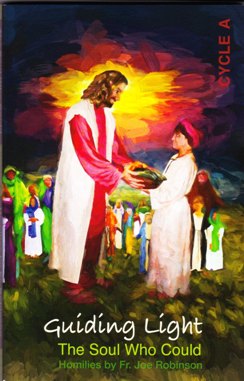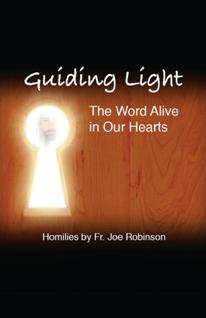 R. We see God rescued the people in
Slavery.
God gave them the 10 Commandments
to help them live as they need
to –
We live by the Commandments today.
Matthew 22: 34-40

'Master, which is the greatest commandment of the Law?' Jesus said to him, 'You must love the Lord your God with all your heart, with all your soul, and with all your mind. This is the greatest and the first commandment. The second resembles it: You must love your neighbour as yourself. On these two commandments hang the whole Law, and the Prophets too.'
The Ten Commandments
1. I, the Lord, am your God. You shall not have other gods besides me.
2. You shall not take the name of the Lord, your God, in vain.
3. Remember to keep holy the Sabbath day.
4. Honor your father and your mother.
5. You shall not kill.
6. You shall not commit adultery.
7. You shall not steal.
8. You shall not bear false witness against your neighbor.
9. You shall not covet your neighbor's wife.
10. You shall not covet anything that belongs to your neighbor.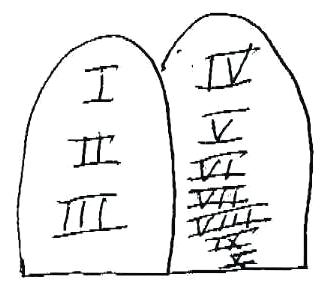 R. The first 3 Commandments deal with our
relationship with God.
The last 7 relationship with ourselves
and others.
The Pharaoh in Egypt put the Hebrews into slavery.
The Pharaoh had the newborn boys of Hebrews drown.
Moses was put in a basket and put
on the Nile River.
The Pharaoh's daughter raised Moses –
she felt sorry for him –
Moses means "drawn from water"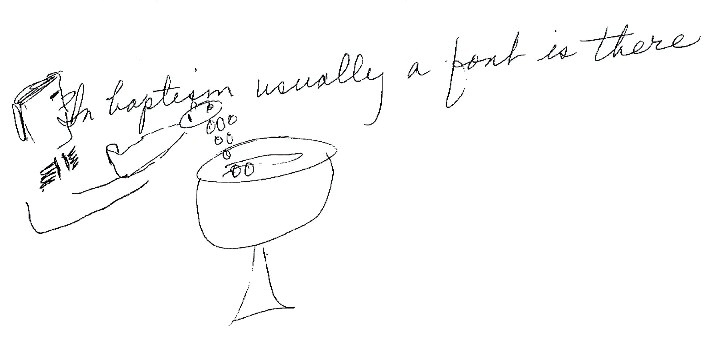 R. Moses was born where the Hebrews
were slaves –
Moses was called by God to set
the people free –
God worked to save Moses from being
slaughtered with the Hebrew boys.
Later Moses told the Pharaoh a message from God
"Let My People Go"
God has called us to help in the work
of redemption –
We are called in the Shepherds of Christ
to help spread this Mission –
Some people refuse to listen to God –
God sent 10 Plagues to the Pharaoh
who refused to listen.
We have a free will to do our will or
God's will –
God has called us to serve Him
in a special mission
God is faithful to us –
God keeps His promise –
We should trust in God –
Remember the crossing of the Red Sea –
Jesus is our Savior –
Song: A Song from Jesus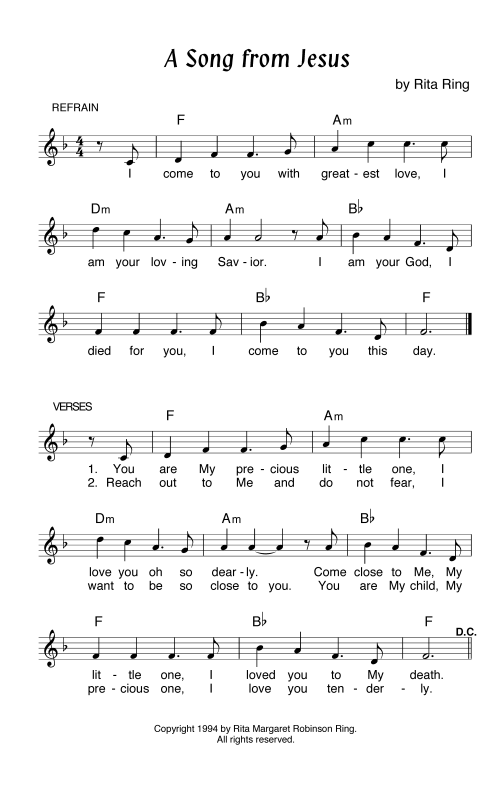 Given
October 29, 2016
R. Please spread blessed holy water
(You can also mix Jesus and Mary water
with your blessed Holy Water if you have it.)
in your yard, around your house,
in the state you live in.
And ask God to bless your state
Ask God to bless the United States
Pray all prayers through the intercession of
Our Lady of CLEAR – WATER.
Ask the Lady of CLEAR - WATER
to help with the blessed water.
Mary has appeared to me for 22 years,
in Ohio and Florida.