Mary has requested that the daily message be given each day to the world. It is read nightly at the prayer service from her Image Building in Clearwater, Florida, U.S.A. This is according to her request. All attempts will be made to publish this daily message to the world at 11 p.m. Eastern time, U.S.A.

---

We acknowledge that the final authority regarding these messages rests
with the Holy See of Rome.

---
January 4, 2003
January 5th Holy Spirit Novena
Scripture selection is Day 7 Period I.
The Novena Rosary Mystery
for January 5th is Joyful.
The Blue Book reading will be
on Sunday at 4:30pm on the internet
after the audio of the Mass.


A Spiritual Bouquet
for Valentine's Day
Donation of $2.00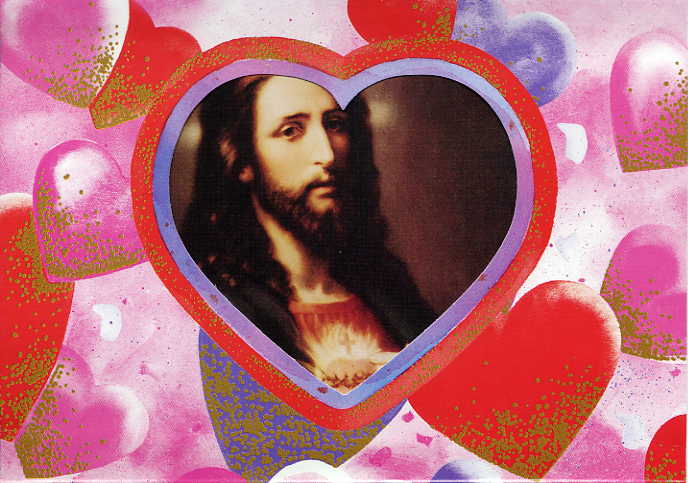 Please come
January 5, 2003
to Clearwater, Florida
for the special prayer service
at 6:20p.m.
If you can't come,
you can hook up to the
broadcast on the internet.
A Catholic priest will be
discerning the rosary live.
Rita Ring will be in China, Indiana
on January 13, 2003
There will be a special prayer service
at 12:00 p.m. on the 13th.
Eucharistic adoration: January 12th-14th
ending with Mass on the 14th at 12 noon
Soon the Nursing Home Videos
6, 7, 8, 9, 10, 15 will be available
The store in Florida
in the Two Hearts Building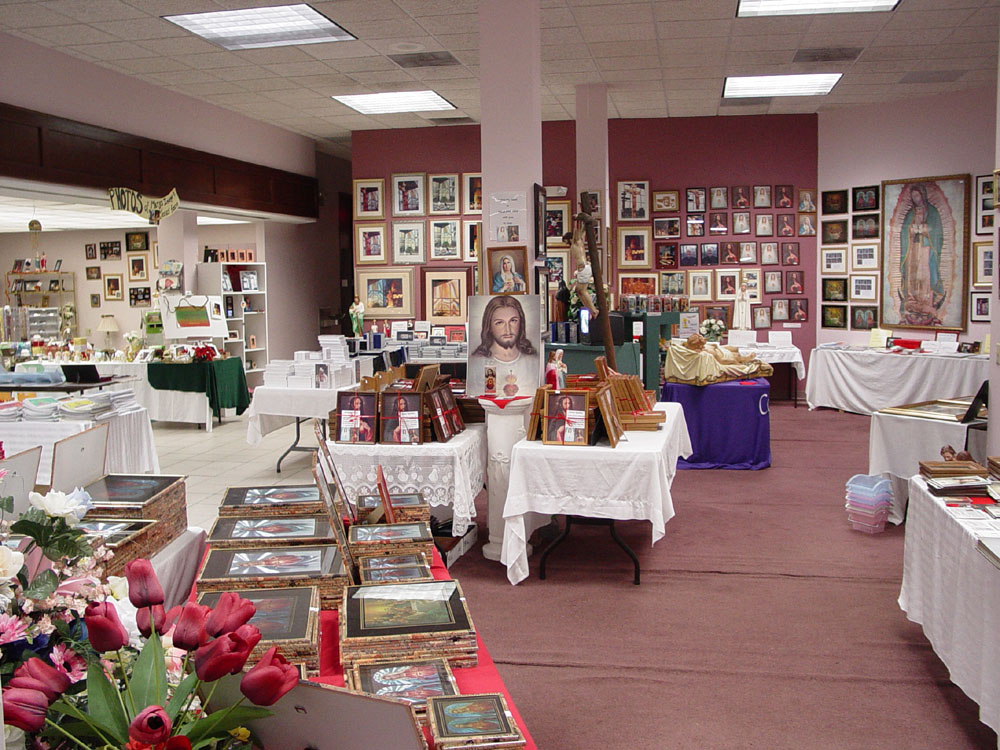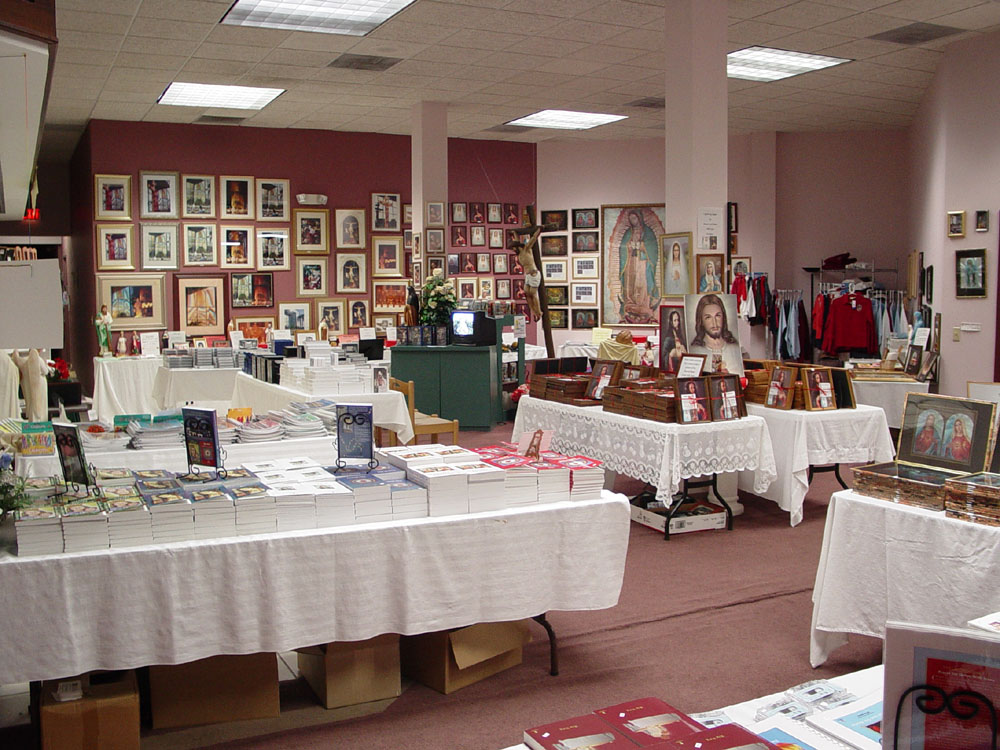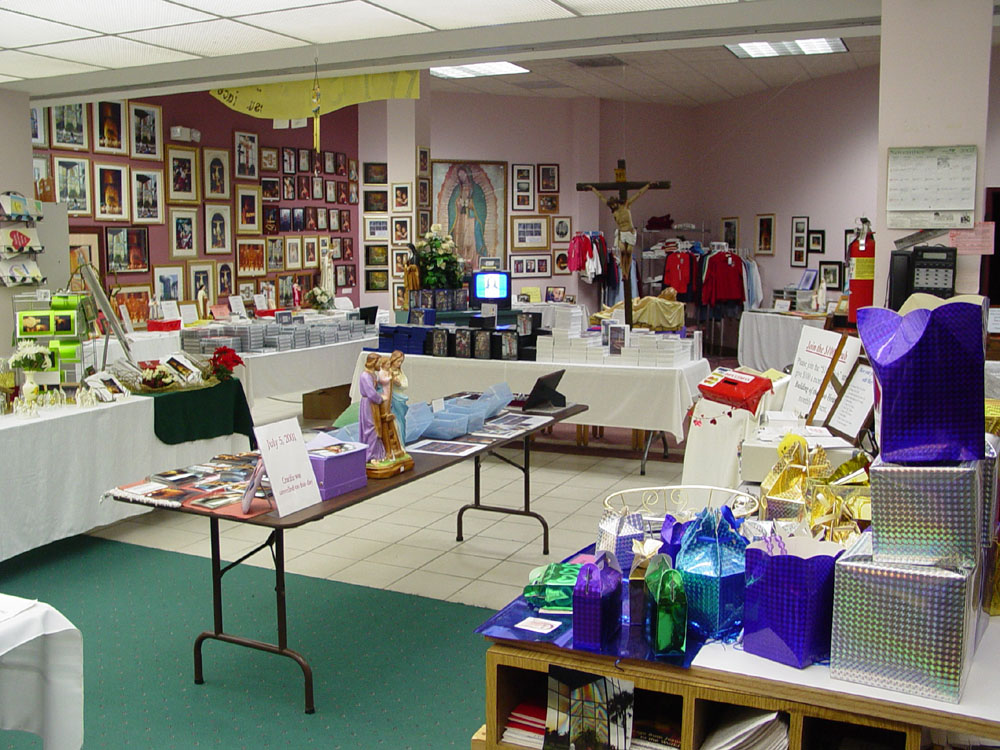 January 4, 2003

Jesus speaks: Here are the New Blue Books —
Here is the unveiling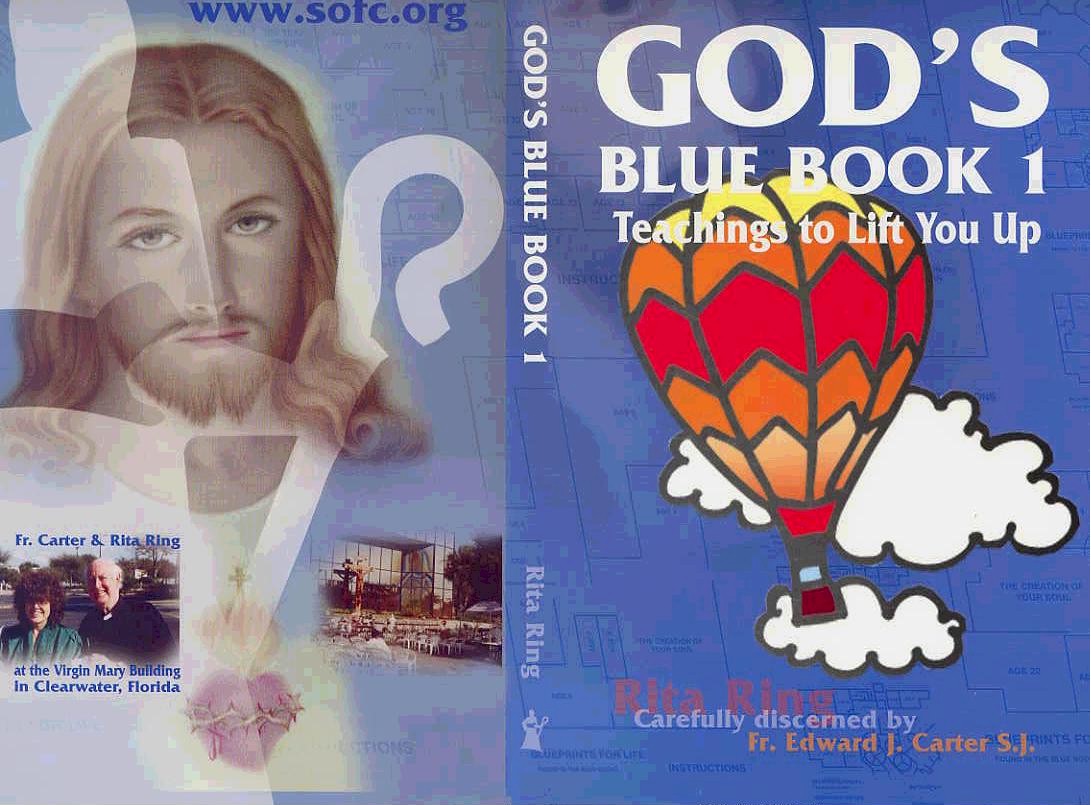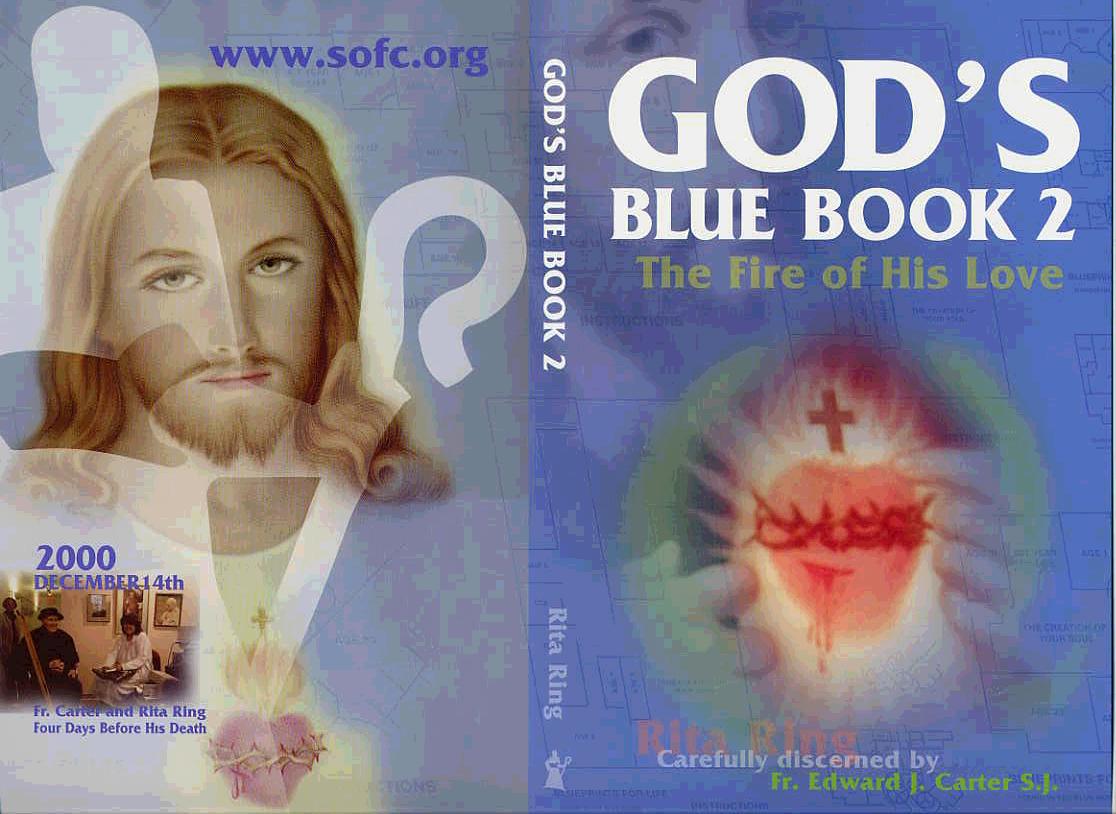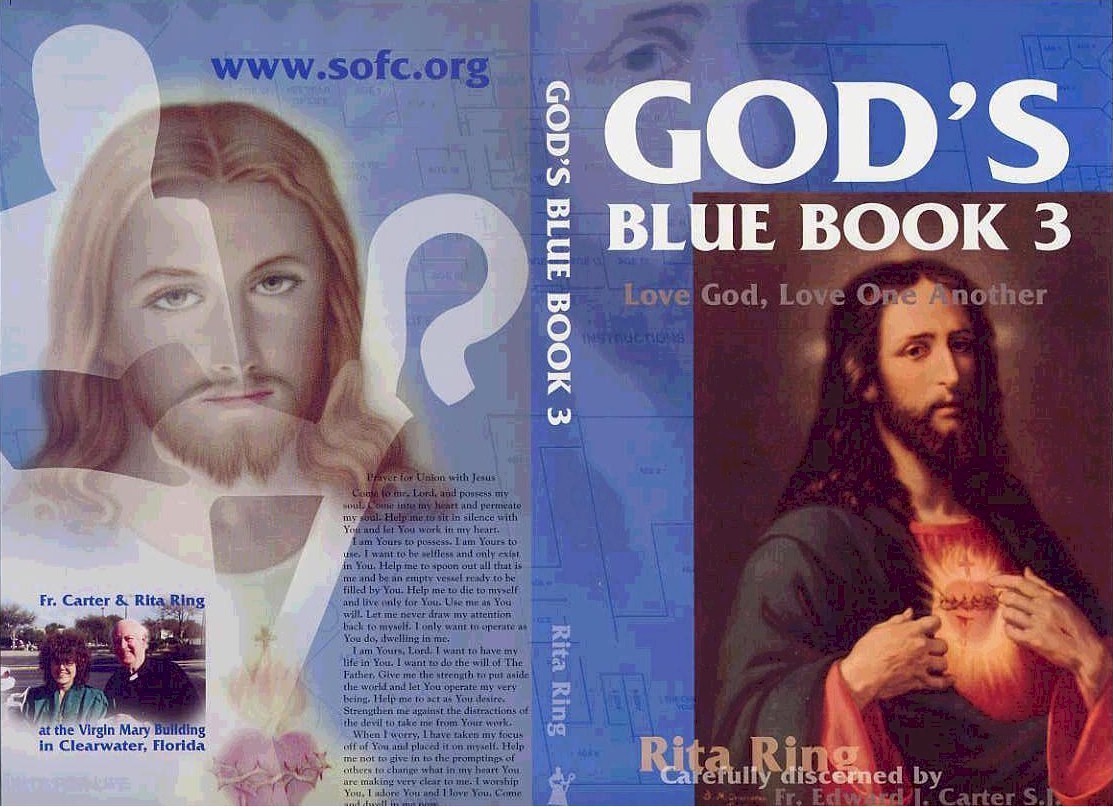 January 4, 2003 message continues
Jesus speaks: This will show on the Feast of the
Epiphany.
My Blue Book messages will
help My People see the light.
Many think they know everything
and do not want to be taught,
you are here to grow in greater
perfection.
I am your Savior ——
I am Jesus, Savior of the World.
Messenger: We wear many hats.
Jesus speaks: Oh My child, I love you.
Satan tells you, you never do enough.
I am God and I thank you for all your work.
But I am telling you how you are to do
things to help reach souls.
I ask you to look at the Garden of Eden,
Adam and Eve sinned,
I ask you to look at Cain and Abel.
Oh My child, I give you the beginning
of the Bible ——
I give you the end.
Oh My child I give you My Word.
I have given you messages to reach the
world that all will grow in
greater perfection.
You want to be so deeply one with
Me, it is in working together
you will grow more deeply
in greater perfection —
Love God
and Love others.
I am the Savior of the World.
I love you.

Excerpt from August 21, 2000 message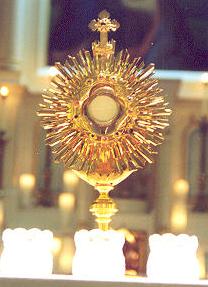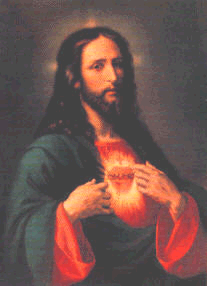 Jesus speaks: I DESIRE SOULS TO COME TO ME IN THE EUCHARIST, DAILY IF POSSIBLE.

I DESIRE EUCHARISTIC ADORATION, I WAIT FOR YOU.

I PROMISE I WILL OUTPOUR MY GRACE TO YOU AND THE WORLD AND THE PRIESTS AND THE CHURCH WHEN YOU COME TO ME AND PRAY AS I HAVE INSTRUCTED AS APOSTLES OF THE EUCHARISTIC HEART OF JESUS.

THE POWER IS IN THE EUCHARIST.

I AM GOD.

Please help Me spread this message and My Blue Books.

I love My souls so much, I want them to come to Me.

end of excerpt from August 21, 2000
Here is the schedule for our web radio

January 5, 2003.
4:00 a.m. - Mass

4:37 a.m. - Grace by Father Carter
read by Father Mike Paraniuk

5:45 a.m. - Songs from Jesus

6:20 a.m. - 6:20 prayers led by Father Carter
Holy Spirit Novena
Shepherds of Christ Prayer Manual
Rosary

7:24 a.m. - Newsletter 2001 Issue 2
read by Father Mike Paraniuk

10:03 a.m. - Live Rosary from January 13, 1997

11:32 a.m. - Mary's Message

12:28 p.m. - Tell My People
read by Father Carter

2:00 p.m. - January 13, 1997

3:28 p.m. - Songs from Jesus

4:00 p.m. - Mass

4:37 p.m. - Grace by Father Carter
read by Father Mike Paraniuk

5:45 p.m. - Songs from Jesus

6:20 p.m. - 6:20 prayers led by Father Carter
Holy Spirit Novena
Shepherds of Christ Prayer Manual
Rosary

7:24 p.m. - Newsletter 2001 Issue 2
read by Father Mike Paraniuk

10:03 p.m. - Live Rosary from January 13, 1997

11:32 p.m. - Mary's Message

12:28 a.m. - Tell My People
read by Father Carter

2:00 a.m. - January 13, 1997

3:28 a.m. - Songs from Jesus

4:00 a.m. - Mass
---
---
---

Copyright © 2002 Shepherds of Christ.
Rights for non-commercial reproduction granted:
May be copied in its entirety, but neither re-typed nor edited.
Translations are welcome but they must be reviewed for moral and
theological accuracy by a source approved by Shepherds of Christ Ministries
before any distribution takes place. Please contact us for more information.
All scripture quotes are from the New Jerusalem Bible, July 1990, published by Doubleday.
Revised: January 4, 2003
URL: http://www.sofc.org
Contact Information for Shepherds of Christ
Email: info@SofC.org
---
Shepherds of Christ Ministries
P.O. Box 193
Morrow, Ohio 45152-0193

Telephone: (toll free) 1-888-211-3041 or (513) 932-4451
FAX: (513) 932-6791