Mary has requested that the daily message be given each day to the world. It is read nightly at the prayer service from her Image Building in Clearwater, Florida, U.S.A. This is according to her request. All attempts will be made to publish this daily message to the world at 11 p.m. Eastern time, U.S.A.

---

We acknowledge that the final authority regarding these messages
rests with the Holy See of Rome.

---
December 4, 2005
December 5th Holy Spirit Novena
Scripture selection is Day 1 Period I.
The Novena Rosary Mysteries
for December 5th are Joyful.
Pray for Andrew who has cancer.
Retreat is December 10th - 13th.
Pray for urgent intention and all involved.
Urgent prayer is needed for another intention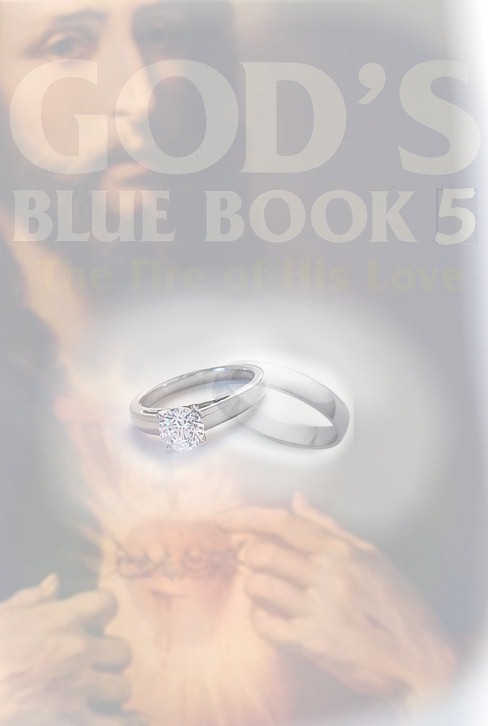 Message given December 4, 1994

Jesus speaks: Do you know what it is to love someone and be treated coldly? Think of your most agonizing pain to your heart, think of Me loving so much those who totally neglected Me and hated Me to the point of death.

It is in understanding the agonies of My Heart that you understand My immense love. Love gives unconditionally, love gives, love does not exist to receive only. It is in giving that you receive, but love gives.
Unconditional Love: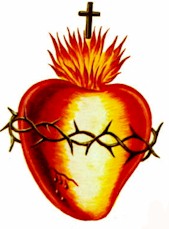 Do you give this way? The heart is a symbol of love!
My love burned for those who persecuted Me. You, My child, see My Heart open without the cross and crown of thorns -- My Heart is open to the point it is overflowing with fire. It is the hour of My greatest mercy and My greatest love. I pour the open furnace of My divine love upon you. You are saturated by My love --divine love, I give to you!
I wait, I watch, I want the love of My beloved souls!
You hold personal love letters from Me to My beloved ones concerning this tremendous love. If the whole world does not believe, I want you to believe, how I, Jesus, love you this day. It is in your believing you will be drawn ever closer into the abyss of My love for you. You were tired, you are being tested as My soldier of love. Love is unconditional, love gives, love has itself rooted in God's love. He is the source. All other roads to love are second to His divine love. Oh, divine love, burning love, coming from My open Heart and you cry and run to this world.
Rita, Rita, I write to be heard. I want these messages to circulate now. The delays will hold up the hearts that are dying for My love.
Hearts are cold and hard and need to know My divine love. I beg you to take Me seriously. You are the apostles to spread the devotion to My Heart. I beg you to circulate these letters of My love. Every day the Eucharist is attacked more and more --- I am referred to as a "symbol".
My true presence is attacked. People do not believe. Children are being taught the Eucharist is only a symbol.
Every book is different. They need to circulate for the priests and sisters, they need to circulate for My faithful loved ones, they need to be published.
I write to be heard. These messages are important to spread the devotion to My Heart. I beg you. They are important to understanding My relationship with My Mother. To hold up these books is to hold up the messages on the two Hearts. I beg you to circulate all the books. The fourth book is on the two Hearts and deep union, but the fifth book is a book of such deep love and understanding into My Sacred Heart.
I beg you to spread these messages -- all the messages. I will provide all money to publish books, three, four and five. The money is given so the proceeds from the books and songs can go to Shepherds of Christ. These books are needed for this ministry. People in the chapters need to read these books. I am asking you to take Me seriously. I write these messages for My beloved souls. I write these messages to spread devotion to My Heart and My Mother's Heart. The books are on disks and the money is provided. If you want your people to grow close to My Heart, you will publish these books of My deepest love. I beg, I ask, I plead, I am ignored. I am Jesus, your beloved Savior. I am thirsting for the love of souls. The Eucharist is being attacked. I remain with you in My deepest love. To hold up these messages is to hold up hearts that would know My love. I yearn, I thirst, I long for the souls to come to Me.
I am Jesus. I beg you to spread these messages which lead to My Sacred Heart, from My Sacred Heart, for My Sacred Heart, through My Mother's Heart. My Heart will triumph with the greatest love, it is through Mary's Heart many will turn to Me. These messages are written from Me and My Mother to spread devotion to Our Hearts. It is in the rosary many will turn their hearts to such love. These messages are written from the Heart of My tender Mother and Myself. I beg you to spread these letters.
Jesus speaks: The Heart is a Symbol of My love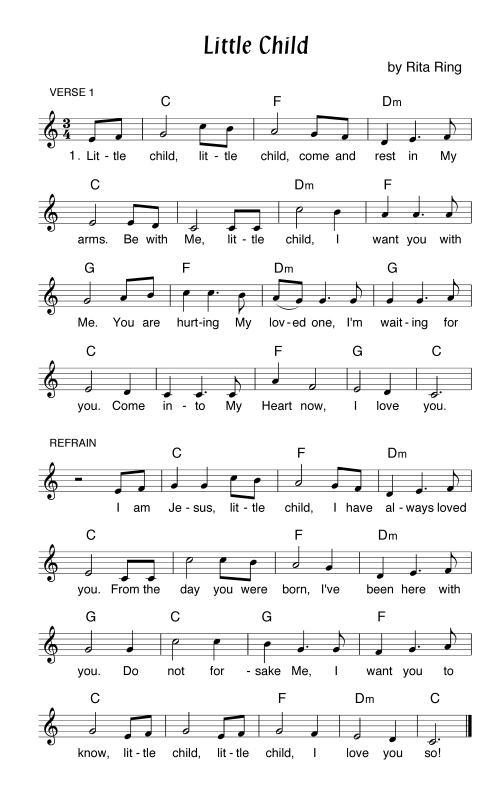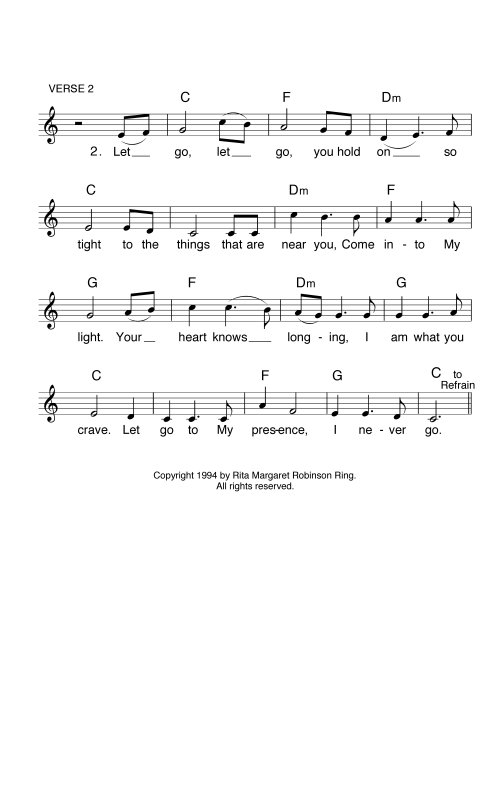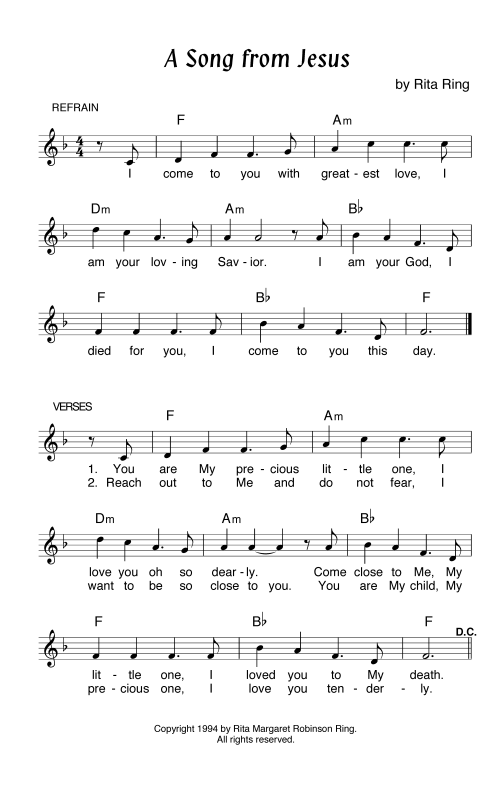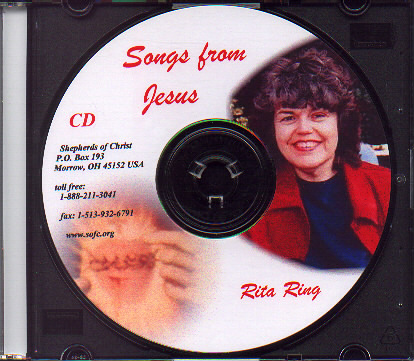 English - Click for songs - Rita Ring


Click to hear A Song from Jesus
English - Click for songs - Joe Lee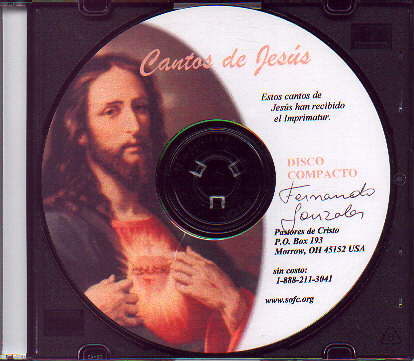 Spanish - Click for songs - Fernando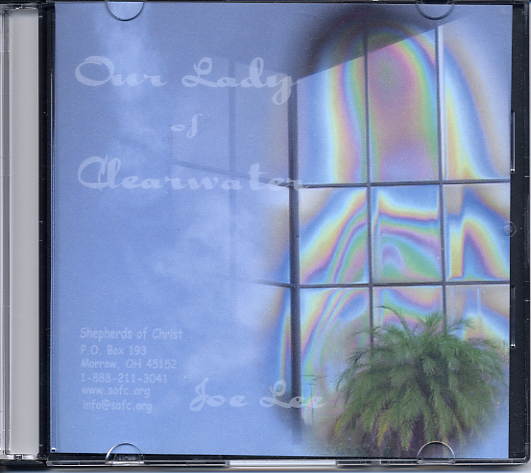 Click to hear: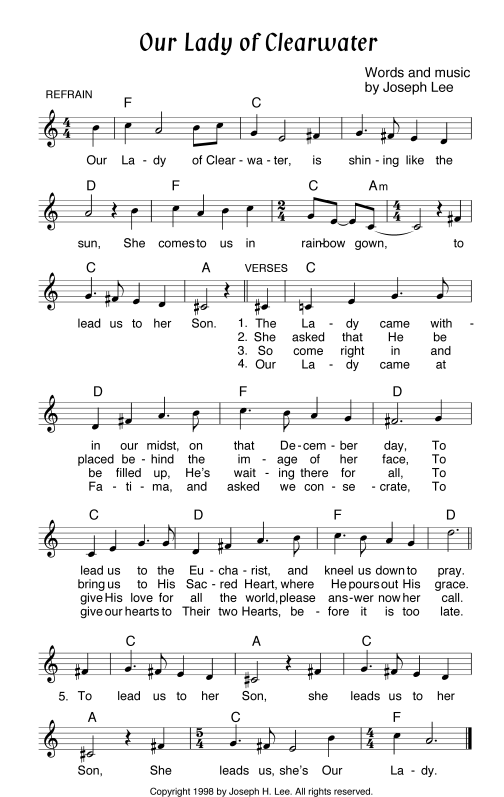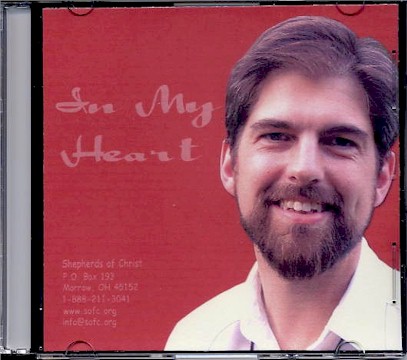 Click to hear: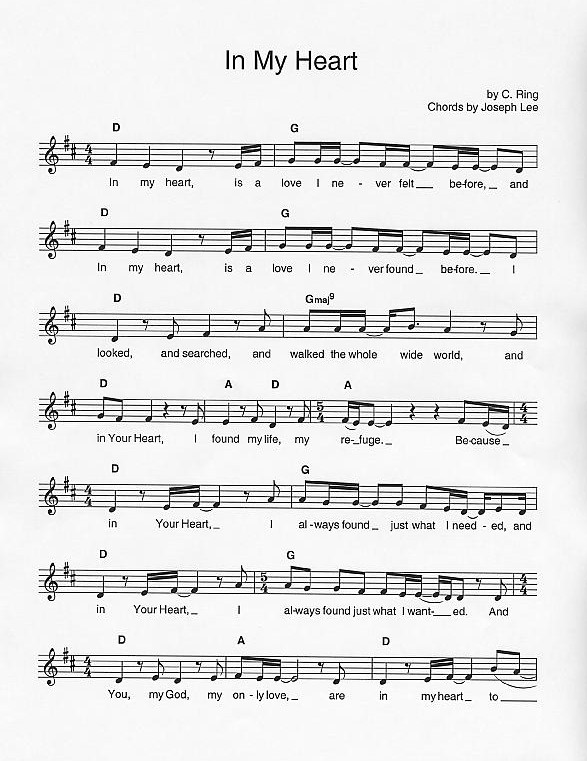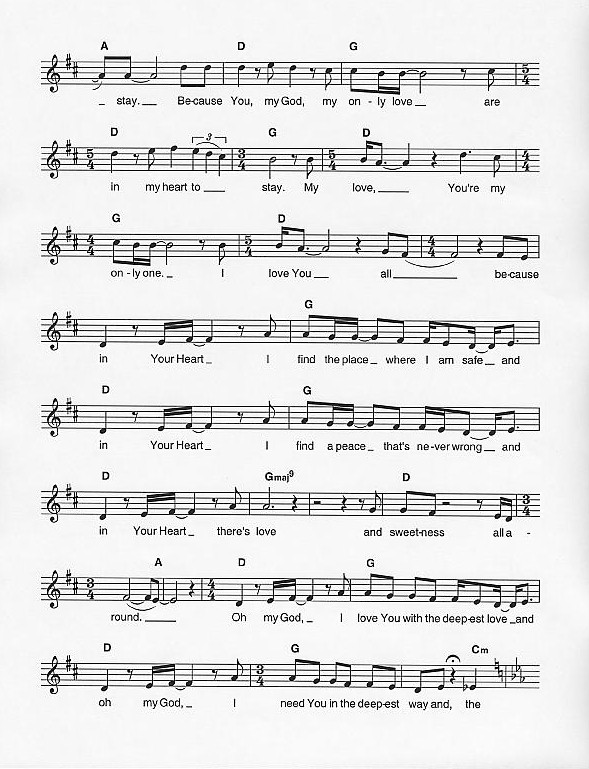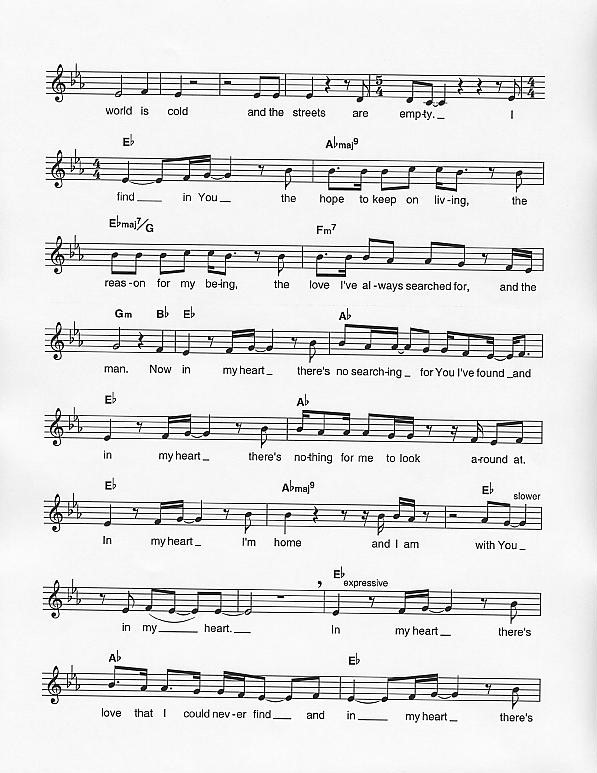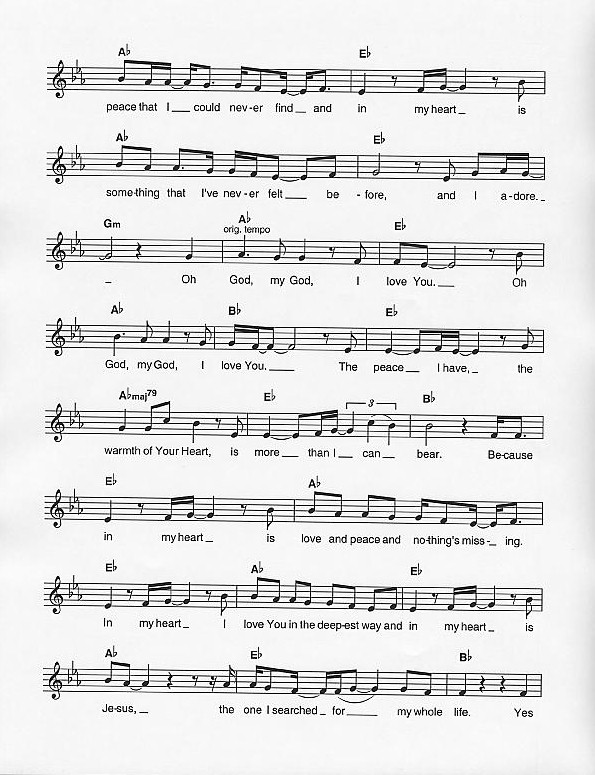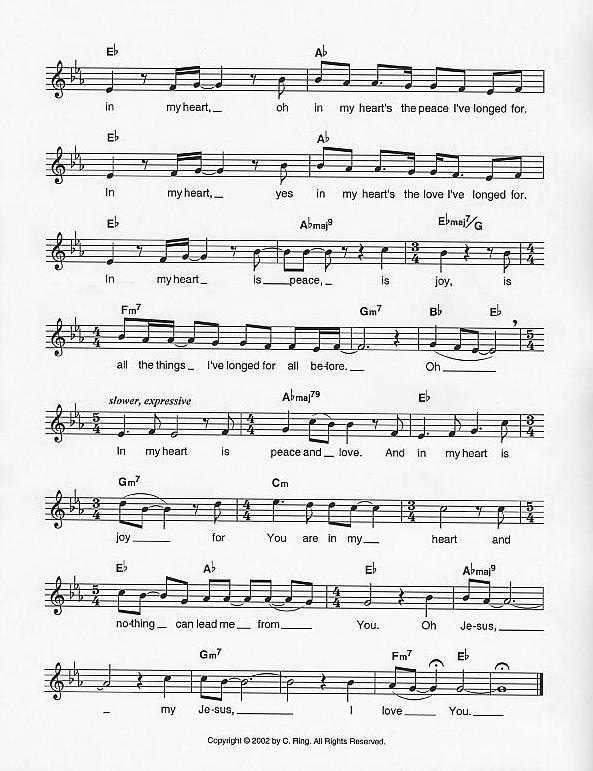 Call Morrow for Christmas Gifts
Shepherds of Christ
P O Box 193
Morrow, OH 45152
1-888-211-3041
info@sofc.org
We take Credit Cards
---
---
---

Copyright © 2005 Shepherds of Christ.
Rights for non-commercial reproduction granted:
May be copied in its entirety, but neither re-typed nor edited.
Translations are welcome but they must be reviewed for moral and
theological accuracy by a source approved by Shepherds of Christ Ministries
before any distribution takes place. Please contact us for more information.