Shepherds of Christ
Daily Writing
February 16, 2009
February 17th Holy Spirit Novena
Scripture selection is Day 9 Period I.

The Novena Rosary Mysteries
for February 17th are Sorrowful.
Sidney Rosary

a healing rosary

Tuesday February 17th - 6:20pm

Please tune in!

We need the building payment

due February 19th

$10,500.00

Can you please help us?

1-888-211-3041

Please call Doris

We will be doing the 6:20 prayers

live every night.

Please tune in!

Jesus wants people to

pray with us.
Given February 17, 2003
Jesus speaks: My dear people,
I am Jesus
and I love you.
The wind blows —
The snow can cover the road —
The ice can cover your cars —
The birds sing in the lands —
Some parts of the world are warm
and filled with blue skies,
flowers

rain, wind, snow, ice, sun,
cool breezes, warm breezes
Kind men, angry men
Little soft babies —
Old men, men filled with cancer —
Babies sucking at the breast —
Women pregnant with child
Ecclesiastes 3: 1-11
There is a season for everything, a time for every occupation under heaven:

A time for giving birth,
a time for dying;
a time for planting,
a time for uprooting what has been planted.
A time for killing,
a time for healing;
a time for knocking down,
a time for building.
A time for tears,
a time for laughter;
a time for mourning,
a time for dancing.
A time for throwing stones away,
a time for gathering them;
a time for embracing,
a time to refrain from embracing.
A time for searching,
a time for losing;
a time for keeping,
a time for discarding.
A time for tearing,
a time for sewing;
a time for keeping silent,
a time for speaking.
A time for loving,
a time for hating;
a time for war,
a time for peace.

What do people gain from the efforts they make? I contemplate the task that God gives humanity to labour at. All that he does is apt for its time; but although he has given us an awareness of the passage of time, we can grasp neither the beginning nor the end of what God does.
February 17, 2003 message continues
Jesus speaks: My people your life here is
temporary.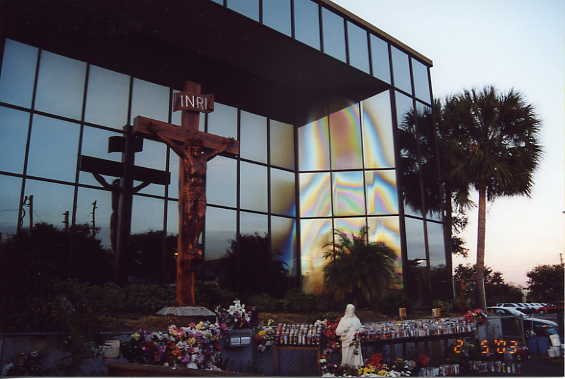 February 5, 2003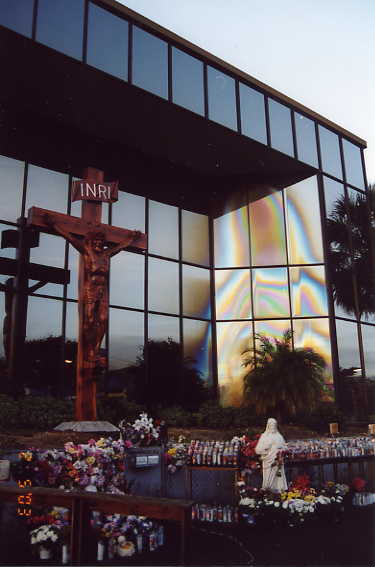 February 5, 2003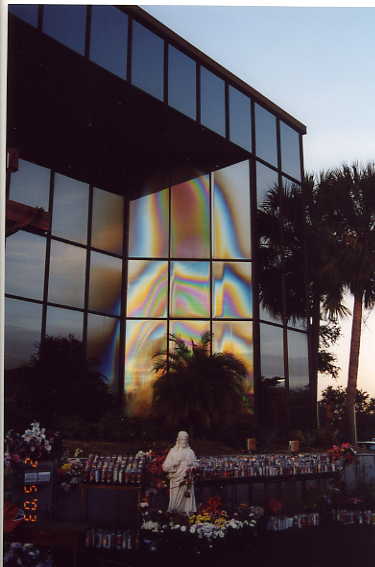 February 5, 2003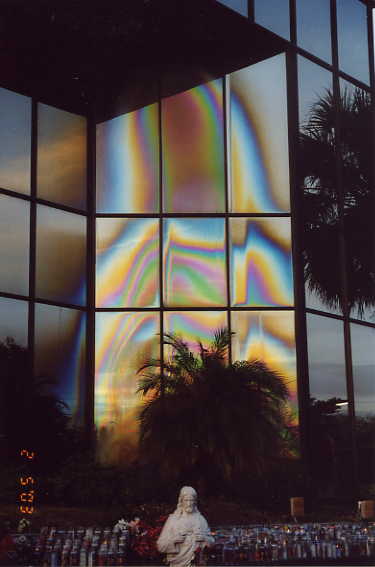 February 5, 2003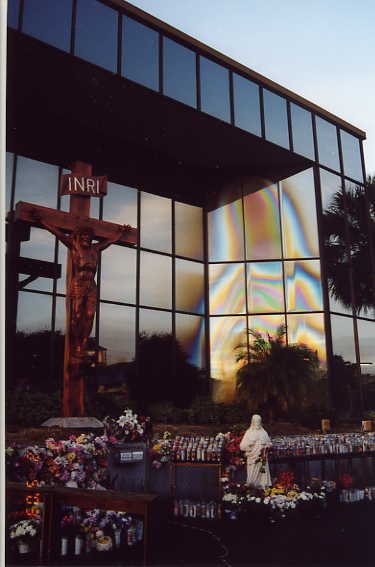 February 5, 2003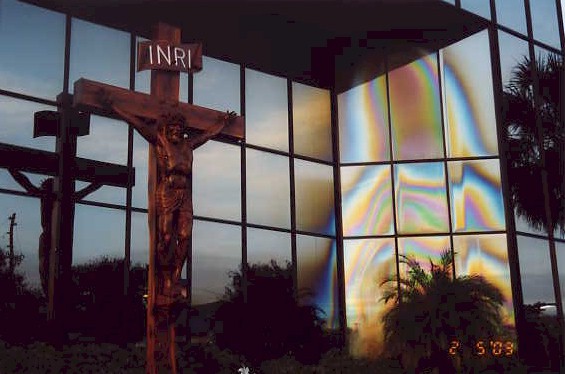 February 5, 2003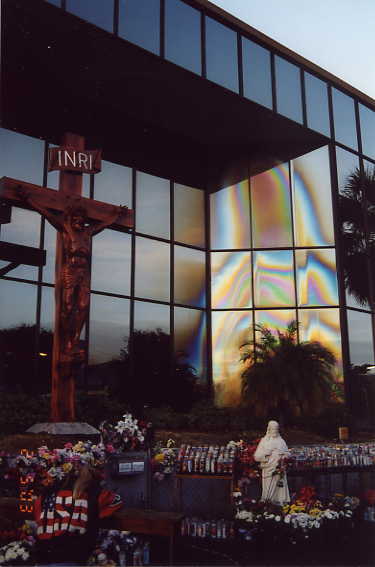 February 5, 2003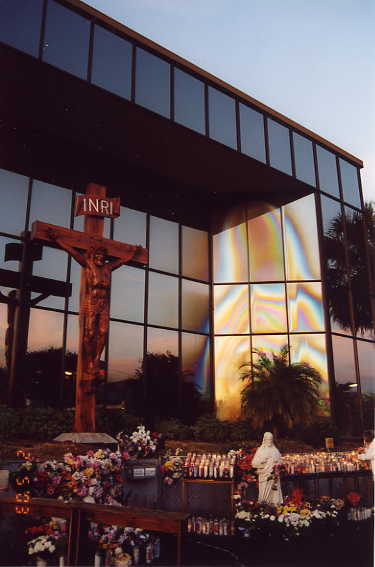 February 5, 2003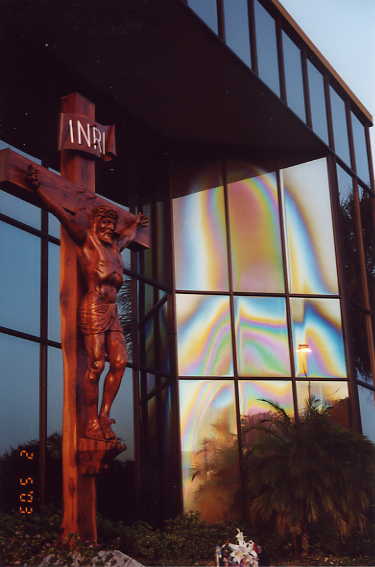 February 5, 2003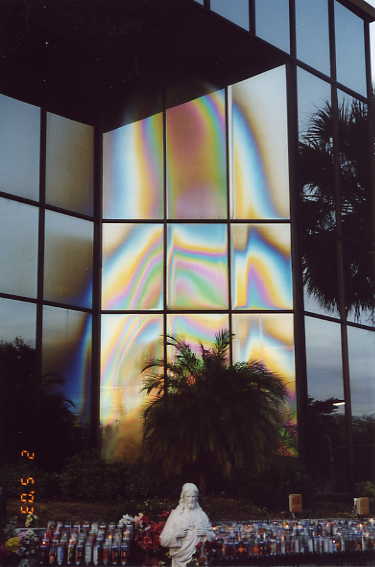 February 5, 2003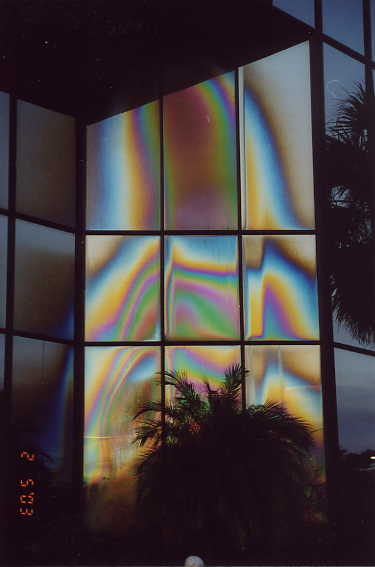 February 5, 2003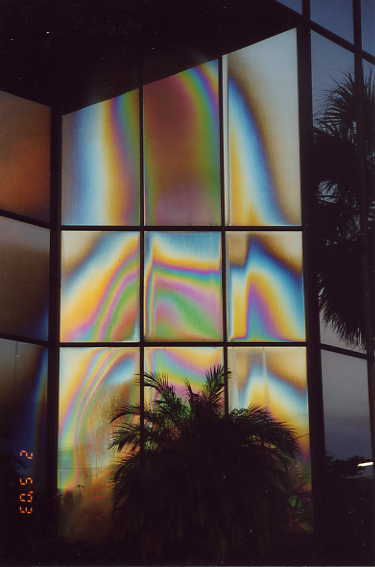 February 5, 2003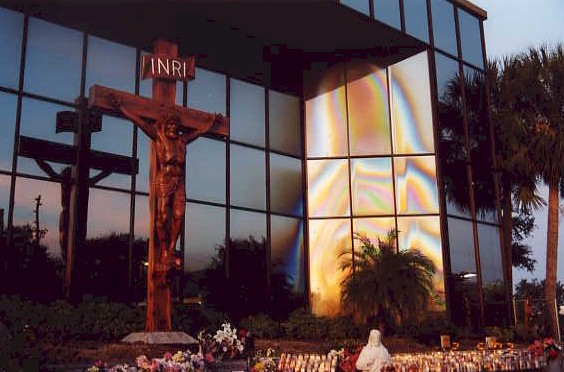 February 5, 2003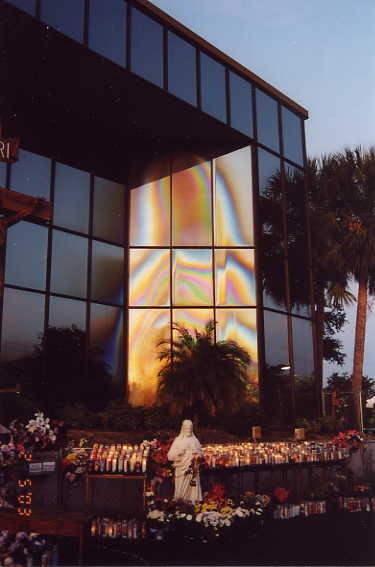 February 5, 2003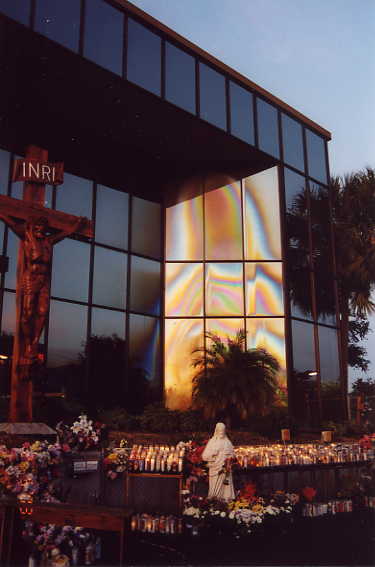 February 5, 2003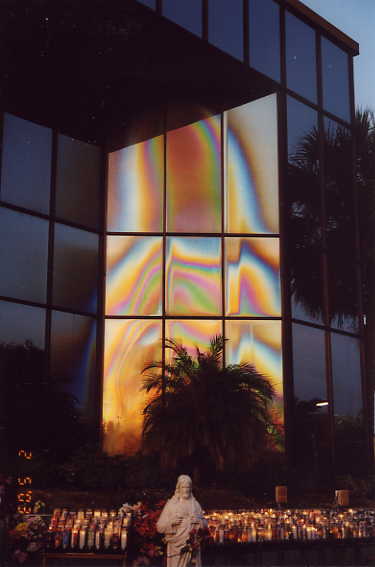 February 5, 2003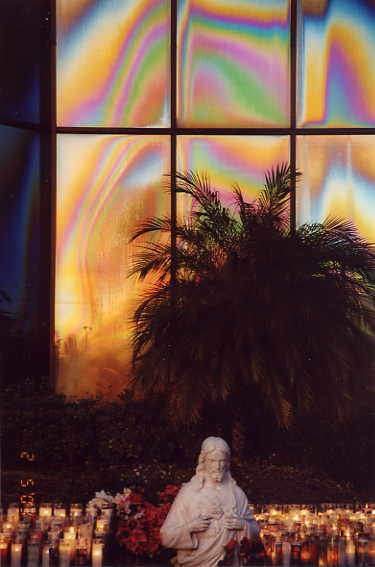 February 5, 2003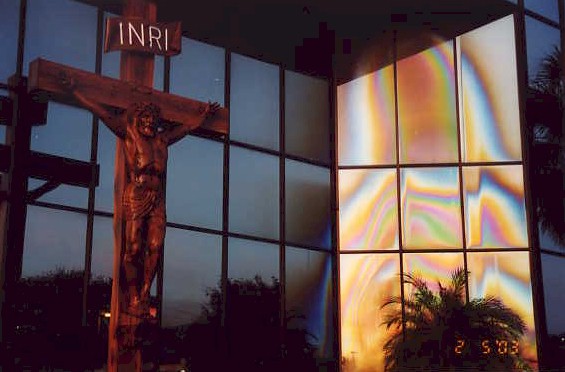 February 5, 2003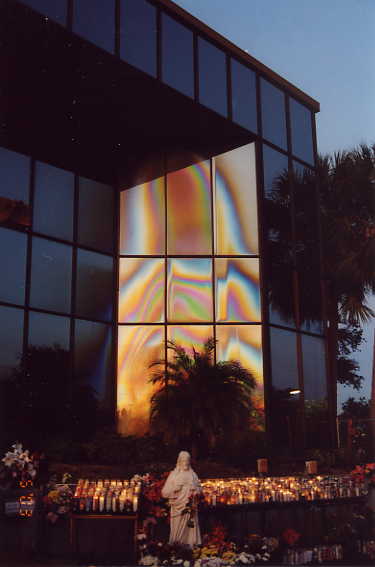 February 5, 2003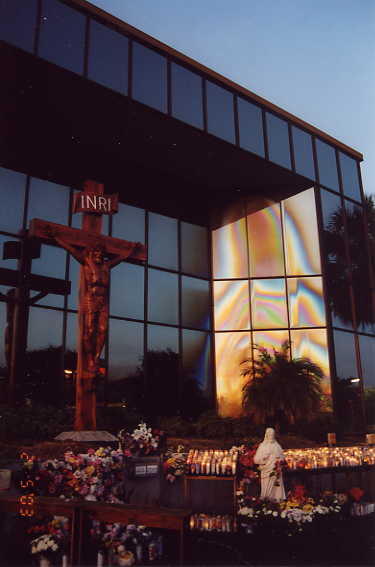 February 5, 2003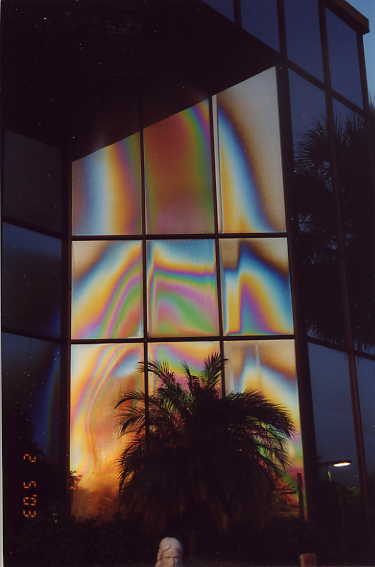 February 5, 2003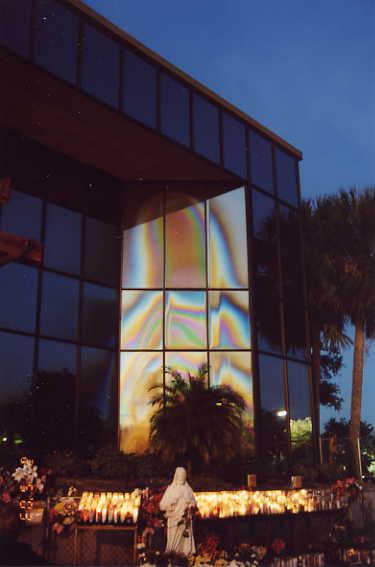 February 5, 2003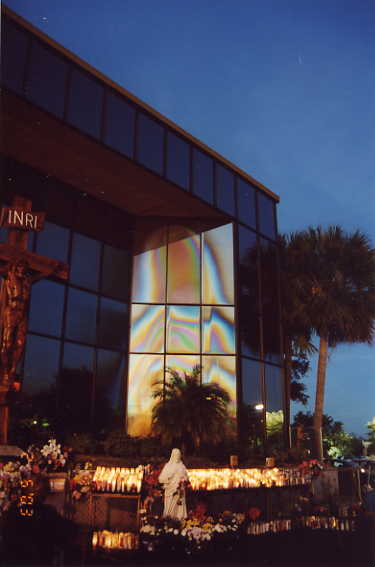 February 5, 2003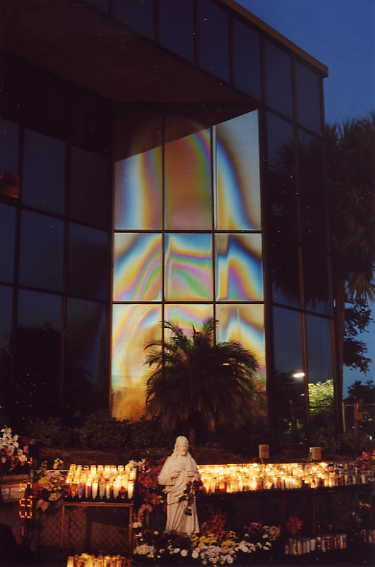 February 5, 2003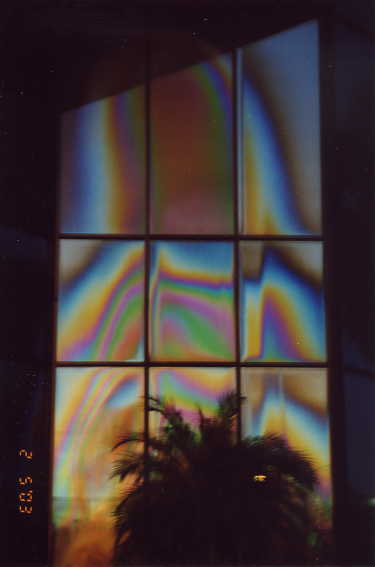 February 5, 2003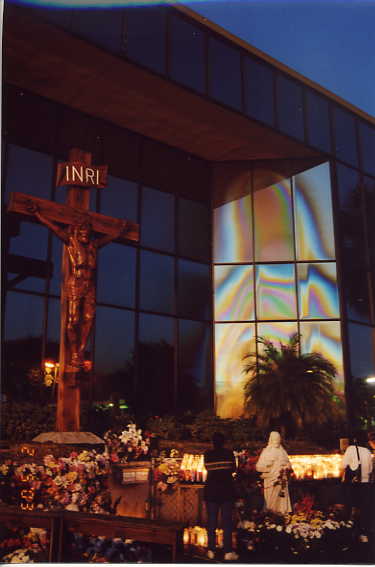 February 5, 2003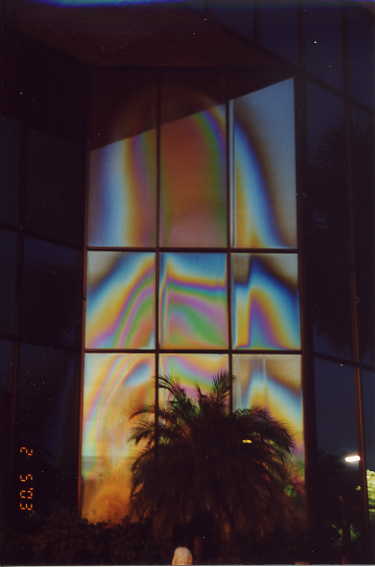 February 5, 2003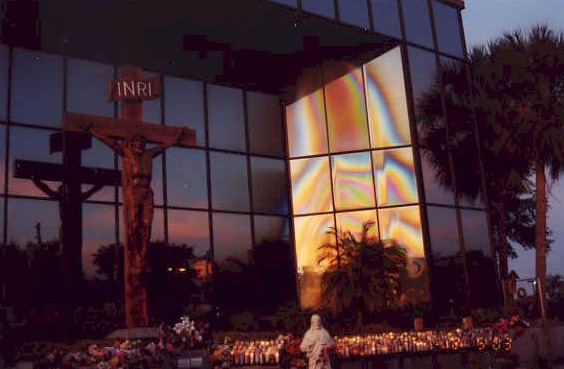 February 5, 2003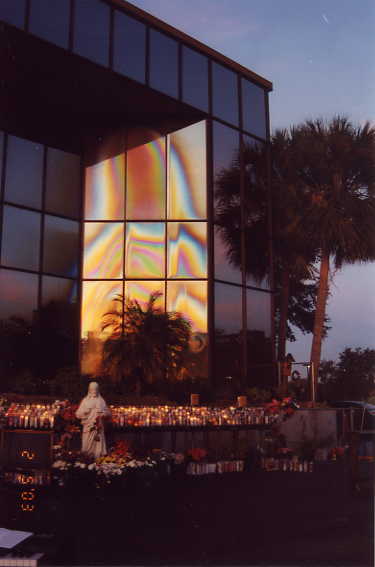 February 5, 2003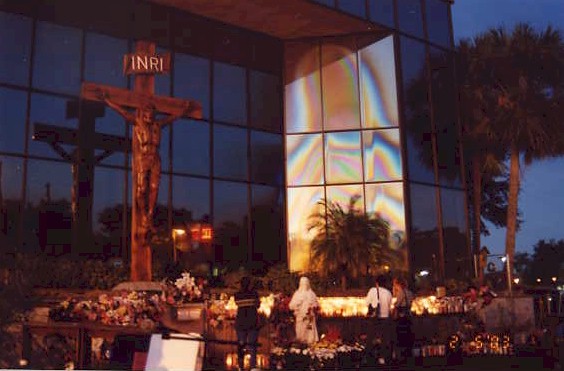 February 5, 2003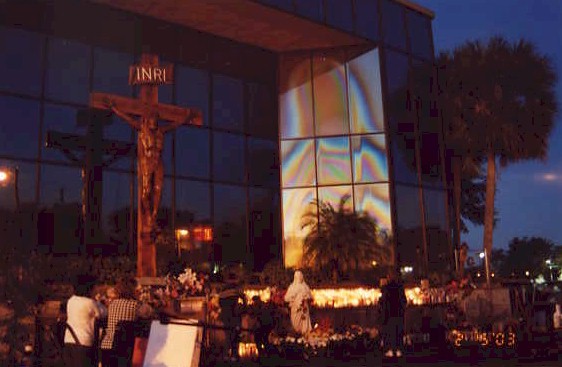 February 5, 2003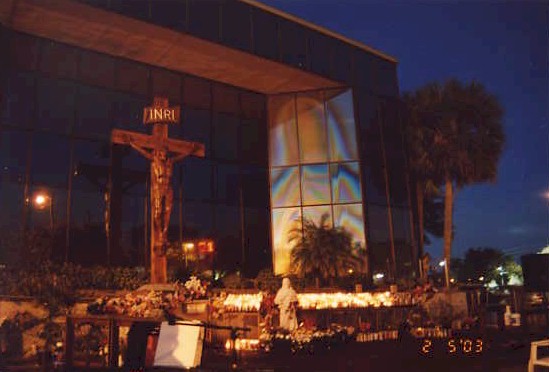 February 5, 2003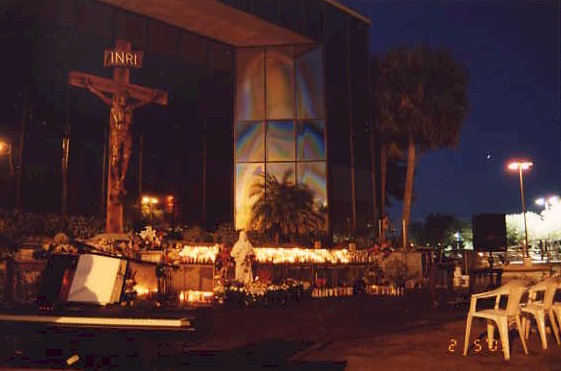 February 5, 2003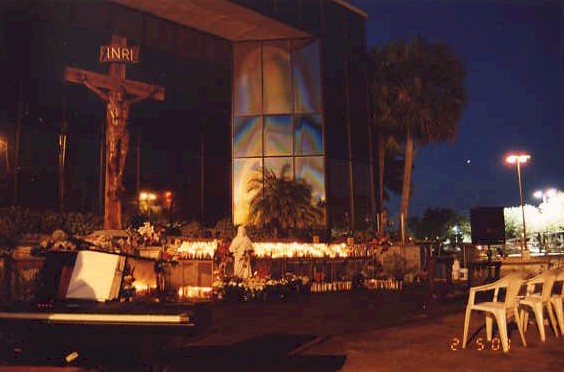 February 5, 2003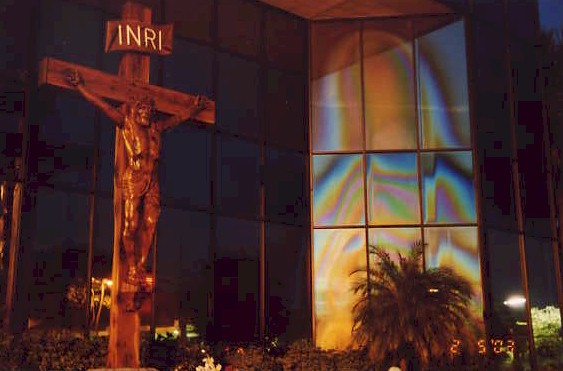 February 5, 2003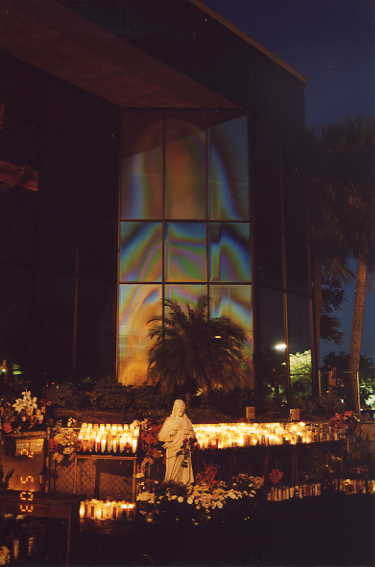 February 5, 2003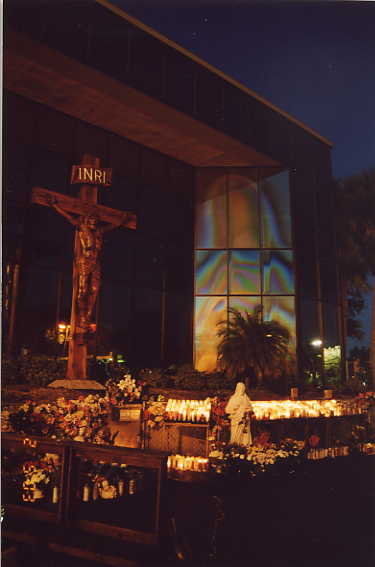 February 5, 2003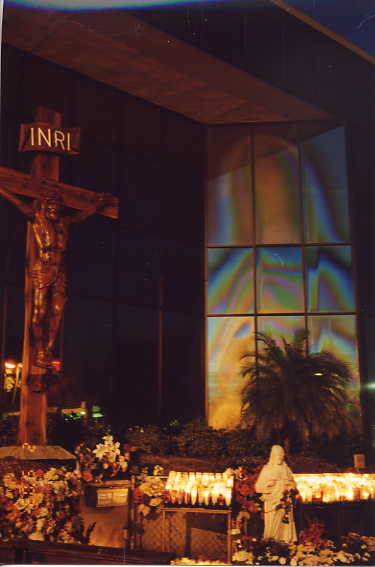 February 5, 2003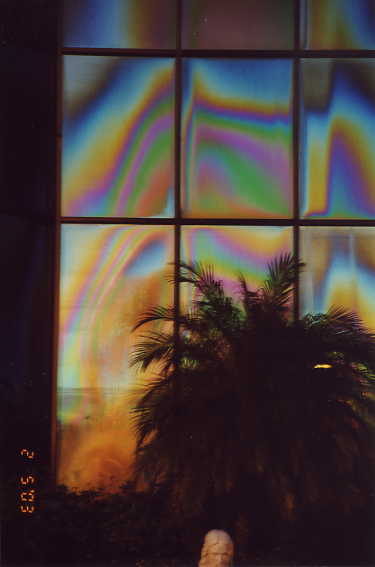 February 5, 2003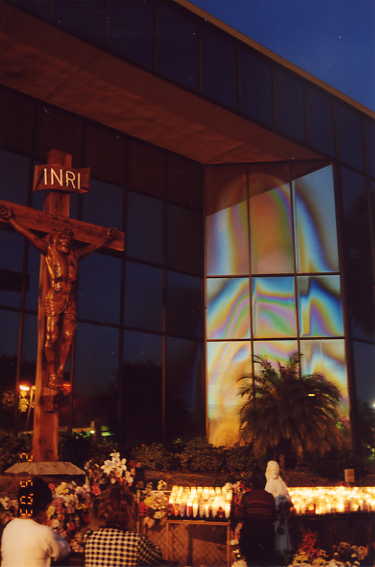 February 5, 2003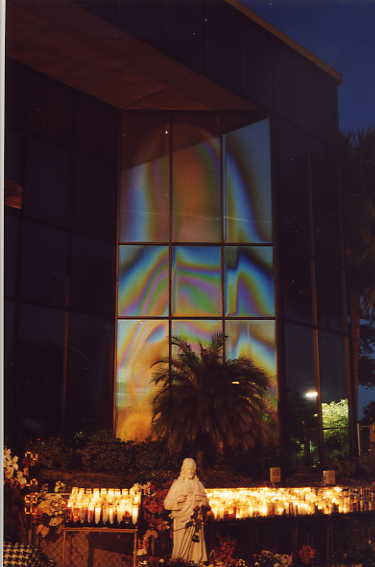 February 5, 2003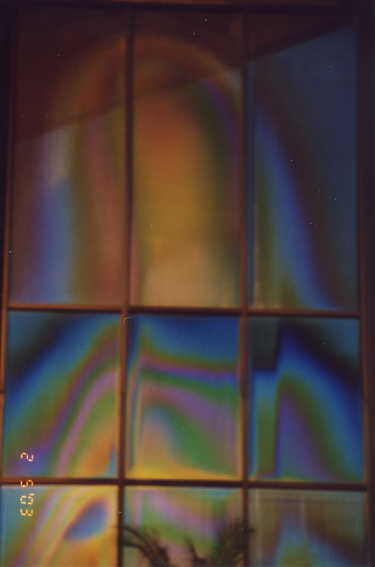 February 5, 2003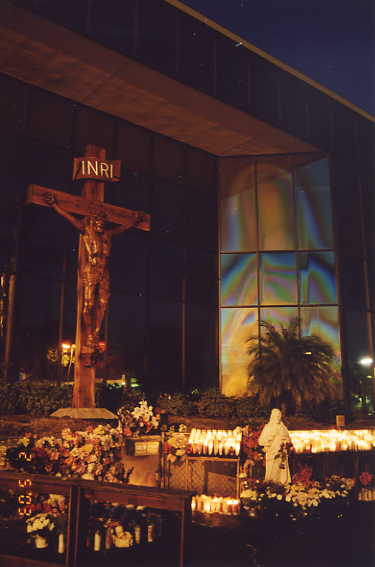 February 5, 2003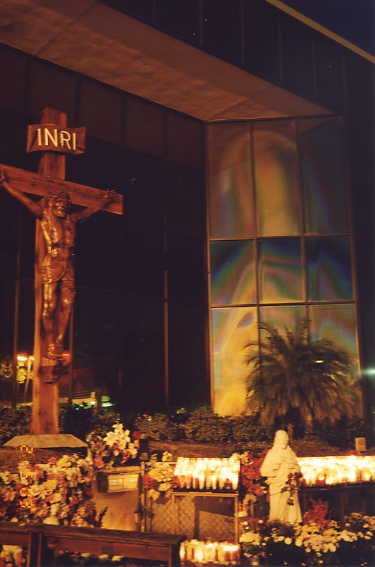 February 5, 2003