Mary has requested that the daily message be given each day to the world. It is read nightly at the prayer service from her Image Building in Clearwater, Florida, U.S.A. This is according to her request. All attempts will be made to publish this daily message to the world at 11 p.m. Eastern time, U.S.A.

---

We acknowledge that the final authority regarding these messages rests with the Holy See of Rome.

---
February 18, 2002
February 19th Holy Spirit Novena
Scripture selection is Day 2 Period II.
The Novena Rosary Mystery
for February 19th Sorrowful.
---
Excerpt from Response in Christ by Fr. Edward J. Carter, S.J., p.173-174

ELEVEN Other Christian Virtues
3. Temperance

If fortitude allows us to relate properly to the difficult, the virtue of temperance permits us to regulate properly the pleasurable in our lives. Temperance moderates and controls the tendency we have toward sense-pleasure. In giving us this virtue, God has actually provided for our greater enjoyment of sense-pleasure. For moderation increases our capacity to enjoy. The temperate person can enjoy a glass of beer more than a drunkard. He uses drink as a rational being is supposed to, and he accordingly receives the enjoyment which God has attached to the proper use of things.
Since our two strongest inclinations in this matter of sense-pleasure are toward food and drink and the use of our sexual powers, temperance is especially concerned with these areas. Human experience emphasizes the great necessity of this virtue. God has attached great pleasure to the functions of taste and sex precisely because the preservation of the human race depends on them. Because of the type of pleasure connected with taste and sex, a lack of control here can lead to grave excesses and create great obstacles to the Christian life. As regards excesses involving the palate, the obvious one is the misuse of alcoholic beverages. In numerous cases the abuse of strong drink is due to the disease of alcoholism. It is not to our purpose to discuss this problem here. There already exist many fine treatments of this question which the interested reader can consult.

Temperance or control of one's sexual faculties is, we know, called chastity. All are called to their form of chastity – the non-married laity, the married, the priest and the religious. It is a question of using or not using sex according to God's will. But as contemporary thought on chastity in the various states of life emphasizes, this virtue should always be seen in terms of love. Whatever one's vocation, the practice of his particular kind of chastity is meant to enable him to love ever more authentically God and man. When the Christian practices chastity according to his state in life, he is meant to give testimony to this fact. The truly chaste person is one who is trying to love properly.

There are various other types of sense-pleasure besides those involving taste and sexual enjoyment. God has provided for our recreation and relaxation in so many ways, and often the senses are involved. God wants us to have our proper share of this type of enjoyment, and the exercise of the virtue of temperance insures that we pursue our enjoyment according to His will. Let us allow ourselves needed pleasure and recreation. On the other hand, we who live in an affluent society have to be aware that our culture is peculiarly open to excess in this matter of sense-pleasure. If we do not avoid this excess, we not only harm ourselves, but in various ways we lessen our capacity to serve others. For instance, there are some Christians who waste precious time in the pursuit of excessive pleasure. If they devoted this time in some form of service to their fellowman, would not this be a different world? When we seriously consider the matter, is it not really tragic that a Christian can waste so much time in frivolous and useless activity while so many crucial needs of man go unattended?


End of excerpt from Response in Christ
---
We need the money for the
Priestly Newsletter Book II mailing.
You can use your credit card if you call
the Morrow Center. 1-888-211-3041
---
Excerpt from February 15, 2002 message
Jesus speaks: Make a list of things that are needed so people
can help if they so desire.
Messenger: A small list is this

1) Priestly Newsletter Book II Foreign Mailing Postage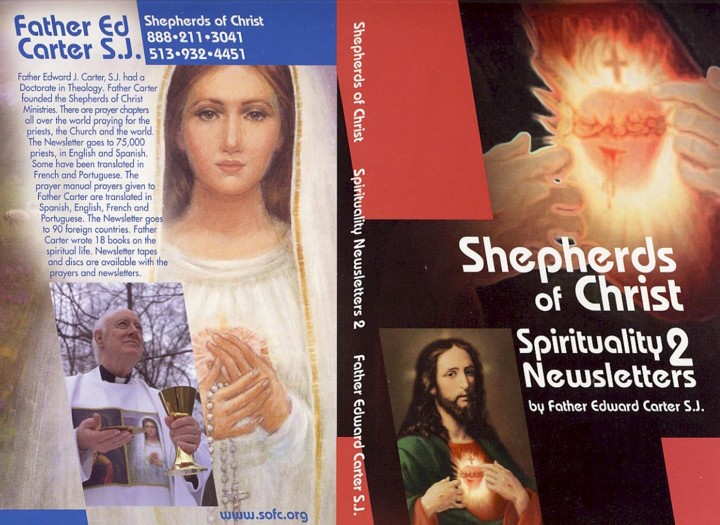 2) Mass Book II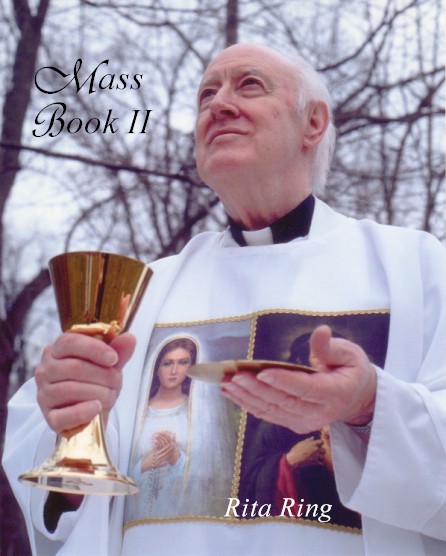 3) Rosary Meditations for Little People and Elderly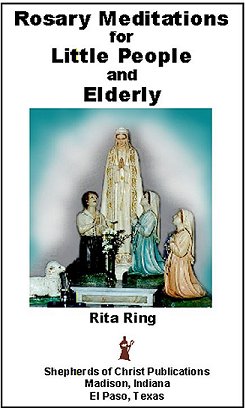 4) Blue Book I printing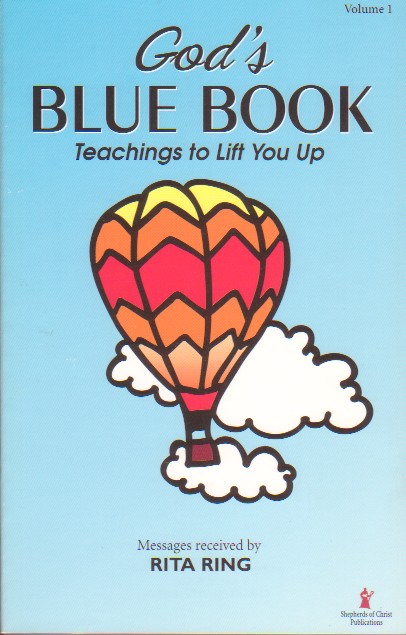 5) Prayer Manuals printing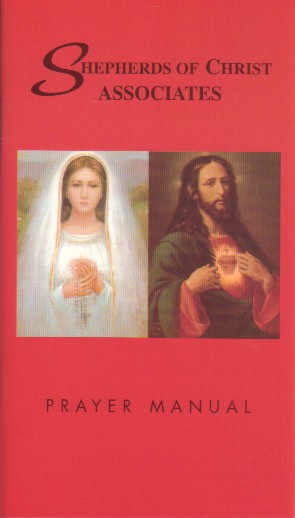 6) Holy Spirit Novena Booklet printing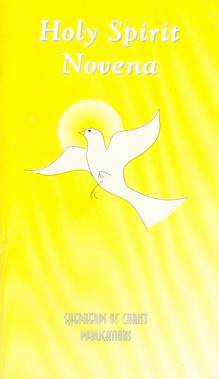 7) Rosary beads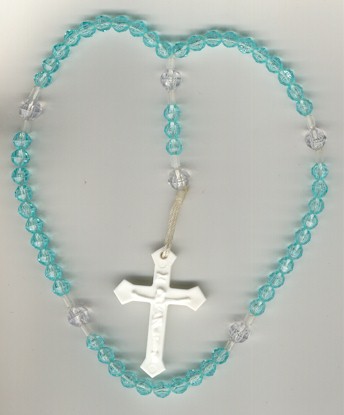 8) Image rosaries to sell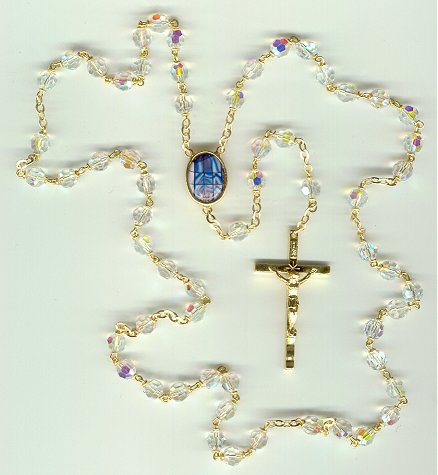 9) Pictures (photo's) to make available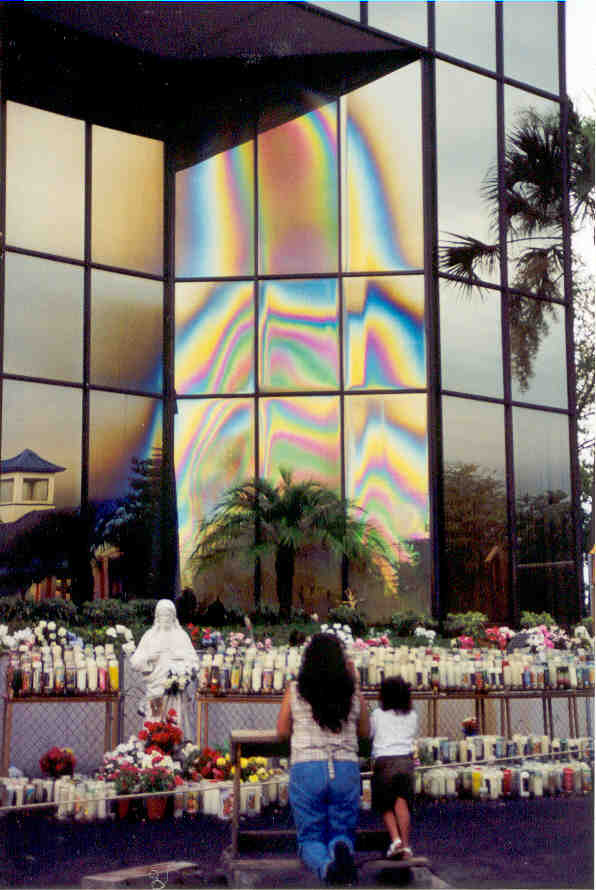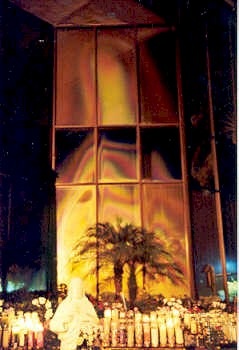 10) Blankets of Mary's image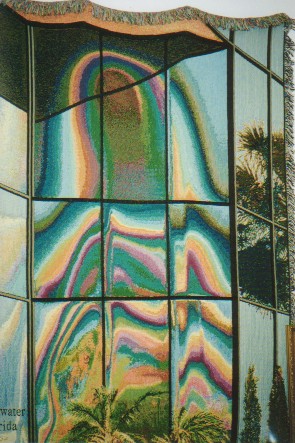 11) Videos for nursing home program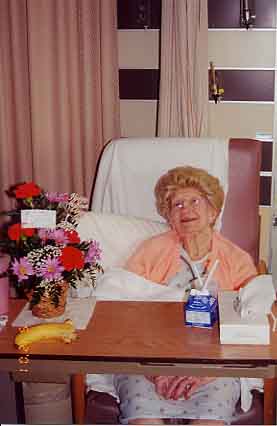 Mary talks to the Nursing Homes
Video Session #3

Shepherds of Christ Ministries
P.O. Box 193, Morrow, OH 45152
toll free 1-888-211-3041
fax: 1-513-932-6791
www.sofc.org
Rosary Meditations received before the exposed Eucharist
(Instruction for Leaders Included)
12) Little People's Mass Book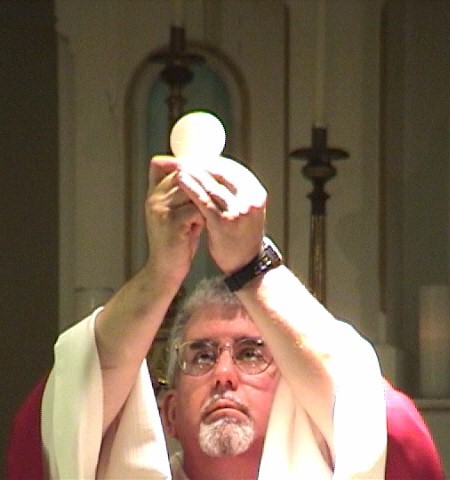 Little People's
Mass Book
13) Little People's Coloring Book of the Mass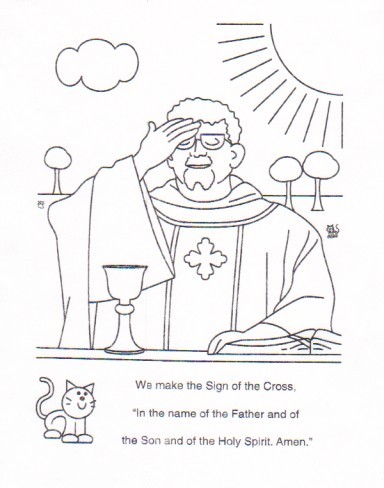 February 15, 2002 message continues
Mary speaks: I ask you to pray for these needs on the list. Those
who can, can pray hourly.

end of excerpt from February 15, 2002

---
The Priestly Newsletter Book II was released to
the production floor at the printer
today - Valentine's Day.

It is a special gift of God's love to the Church.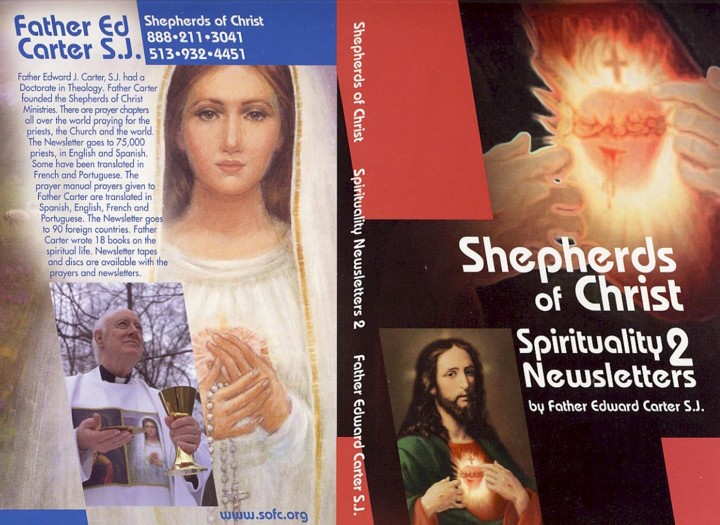 ---
February 7, 2002

To whom it may concern,


We circulate the Priestly Newsletter that goes to 75,000 priests in the world. This has been circulated since 1994 at the direction of Fr. Edward Carter, S.J. who had a doctorate in Theology and taught at Xavier University for over thirty years and author of eighteen books on the spiritual life and many other various publications.

Our primary purpose is to circulate this Newsletter. We are now sending three years of Newsletters in a book of 342 pages to 75,000 priests in the United States and 90 foreign countries. A special Newsletter is enclosed with Father Carter's powerful writing on Grace (2001 issue 1). This writing is also available on tape and on disc.

Our coequal purpose is to circulate prayer manuals Father Carter compiled for prayer chapters praying for the priests, the Church and
the world.

All of our printing and postage costs so much money.

We operate from the Virgin Mary building in Clearwater, Florida, pictures are enclosed. We use the building to spread materials and rosaries
to encourage people to pray for the priests, the Church and the world.

We also have a church we received from the diocese in China, Indiana where we distribute our materials and pray before the Blessed Sacrament hourly and about two hours or more at 6:20 every day. Monthly adoration before the exposed Eucharist is held for our members for 48 hours on the 12th of each month to the 14th.

We have a third center in Morrow, Ohio which is our communication center and mailing address.

We circulate rosaries handmade to Catholic schools all over the United States and meditation sheets and consecration cards. We try to send scapulars too when we have them. We supply many beads to our rosary makers for this.

We had difficulty all last summer securing funds for beads for our rosary makers. We were not able to send the 100,000 or more rosaries we usually send in October and May because of funds.

We need $10,000 every month for the loan on the Virgin Mary building. We pray nightly there usually for about two hours or more at 6:20. We pray all through the day there, hourly, many times before the image. A big prayer meeting is held on the 5th of the month. Prayers are prayed for about 4 hours for the priests, the Church and the world. We broadcast to at least 8 states and all join in the prayers, including Morrow and China.

We have a nursing home ministry and a prison ministry. We supply coloring books of the rosary mysteries and the Mass to children.

We desperately need funds for the printing and the rosary making operation and all the postage. Bishops from foreign countries beg for rosaries and prayer sheets with the Shepherds of Christ Prayers.

Now we are struggling with the monthly rent on the building and the postage for the foreign mailing of the Priestly Newsletter Book II.

We always need money for the rosary beads for the schools and the Virgin Mary building.

We also do a Holy Spirit Novena, but the little book has been out of print for some time because of lack of funds. Teachers like to use it for confirmation. We have prayer chapters using it daily all over the world.

We want to circulate pictures of the crucifix and Mary's image on the building, we are unable to do this because of lack of funds. Enclosed are pictures of the crucifix and the Virgin Mary building.

A very important part of our Movement is trying to get people to say the Morning Offering. Here is a card we distribute extensively, especially to Nursing Homes and school children.



Here is a short form of consecration to the Hearts of Jesus and Mary that we circulate extensively.



Can you help us. It is a real shame to not even have rent on the building Mary appears on.

We need to tell the world about the Mass. This is another important aspect of our ministry. We have so many writings about the Mass. Mass Book I with the Imprimatur—and all Fr. Carter's writings and many other writings discerned by Fr Carter before his death.

It is a shame with all the money in the world not to be able to get the rosary beads to the rosary makers for school children who want them to pray the rosary.

Our movement is trying to do what Our Lady told us to do at Fatima for peace in the world.

Can you help us?


Rita Ring
Shepherds of Christ Ministries
---
Messenger: Jesus wishes that we give our hearts to Him and Mary.
The following Valentine can be given to Jesus and Mary any day of the year. It is an act of love that would greatly please Him.

Use the following Valentine to fill in your name and the date you gave it to Him.


MY VALENTINE FOR JESUS AND MARY
AND THE WORLD

I _________________ give my heart to
You Jesus and Mary on this day
_________________
I promise to help spread the devotion to
the Hearts of Jesus and Mary.
---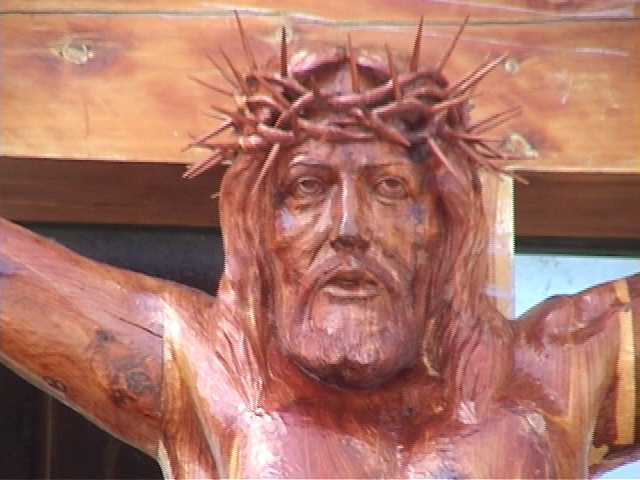 The Story of the Crucifix Video
If you have a good dialup connection, you should be able to watch the movie live.
Click Here for help with Videos

click here to download The Story of the Crucifix video
---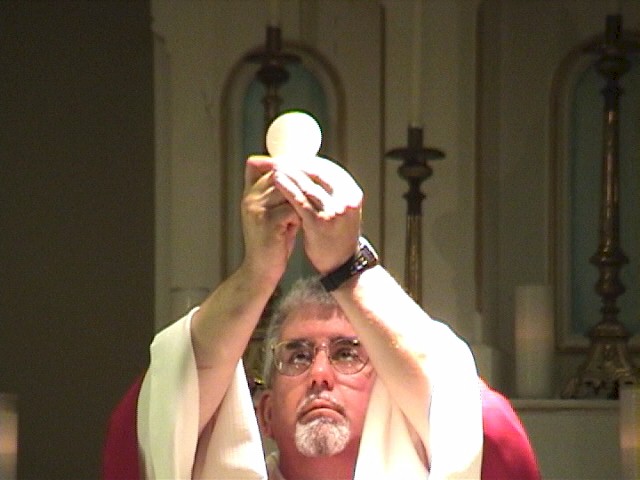 Nursing Home Mass Video
We updated the Nursing videos so that if you have a good dialup
connection, you should be able to watch the movie live.
Click Here for help with Videos

click here to download the Nursing Home and Homebound Mass video (12.3 MB)
---
This cannot be altered in anyway.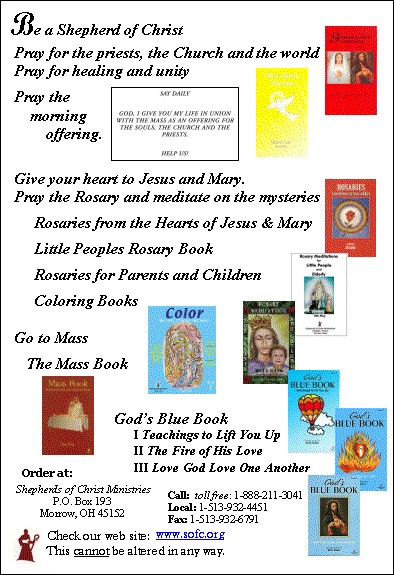 Please allow a couple of minutes to download, thank you.
---
Messenger: A shorter ad may be as follows.
This cannot be altered in anyway.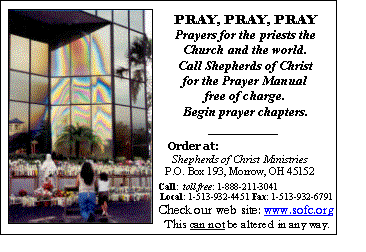 ---

This cannot be altered in anyway.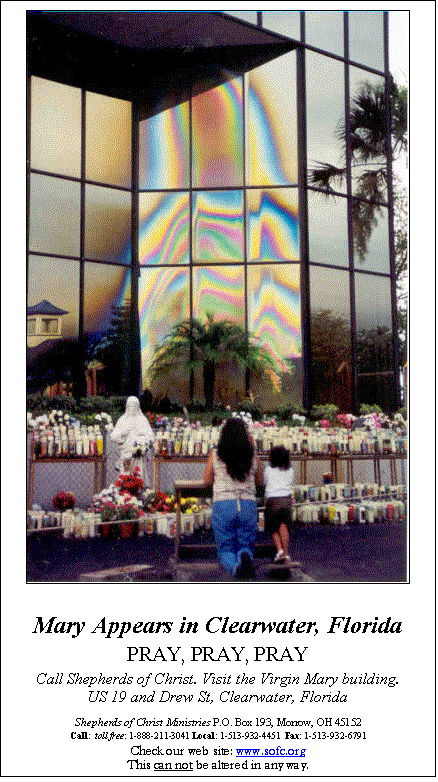 ---
---
---
Copyright © 2002 Shepherds of Christ.
Rights for non-commercial reproduction granted:
May be copied in its entirety, but neither re-typed nor edited.
Translations are welcome but they must be reviewed for moral and
theological accuracy by a source approved by Shepherds of Christ Ministries
before any distribution takes place. Please contact us for more information.
All scripture quotes are from the New Jerusalem Bible, July 1990, published by Doubleday.
Revised: February 18, 2002
URL: http://www.SofC.org
Contact Information for Shepherds of Christ
Email: info@SofC.org
---
Shepherds of Christ Ministries
PO Box 193
Morrow, Ohio 45152-0193

Telephone: (toll free) 1-888-211-3041 or (513) 932-4451
FAX: (513) 932-6791