Mary has requested that the daily message be given each day to the world. It is read nightly at the prayer service from her Image Building in Clearwater, Florida, U.S.A. This is according to her request. All attempts will be made to publish this daily message to the world at 11 p.m. Eastern time, U.S.A.

---

We acknowledge that the final authority regarding these messages rests with the Holy See of Rome.

---
April 7, 2005
April 8th Holy Spirit Novena
Scripture selection is Day 3 Period I.

The Novena Rosary Mysteries
for April 8th are Sorrowful.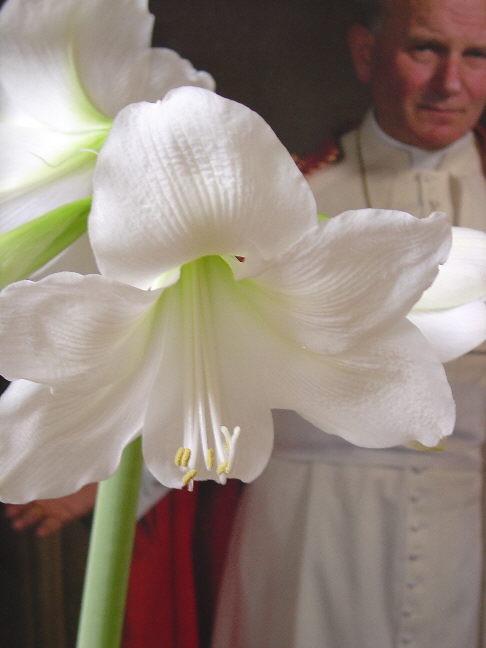 The Shepherds of Christ Newsletter
2004 Issue 1
Dedicated to the Holy Father
Pope John Paul II
is available on CD! ($10 each)
Retreat in China
April 9 - after 6:20 prayers
discernment of spirits
purpose
sin - tendencies toward impure ways
April 10 - Joyful Mysteries
April 11 - Building the Kingdom of God
Mysteries of Light
April 12 - 3 classes of men
The Passion - Sorrowful Mysteries
Your role in the Church and the
world
Ministry
April 13 - Death - Resurrection
A day of rejoicing
Jesus appeared to His Mother
after the Resurrection
Intimacy with God and celebration
Ministry
April 7, 2005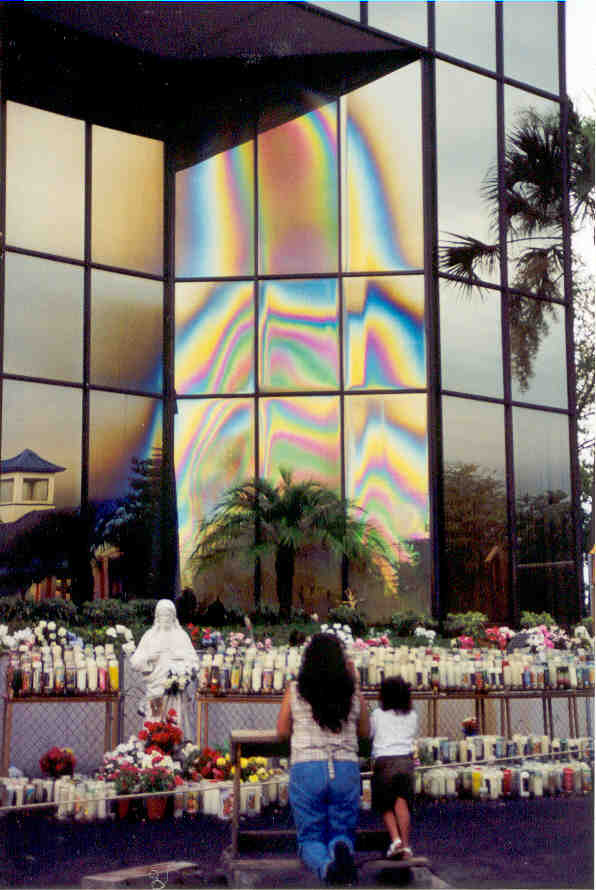 July 5, 2000
April 7, 2005 message continues
Messenger:
Mary appeared for 7 1/2 years and
we are trying to do what
she has asked us to do.
Can you please help us
with the building payment?
We still need $9,000 --
Excerpt from April 4, 2005 message
Messenger:
Jesus told me to go to Rome at this date
and to be there until Easter Tuesday
from the Feast of St. Joseph until
Easter Tuesday.

I was told before the Holy Father first went
to the hospital and plans were all made
and two days after the reservations were set
the Holy Father was taken to the hospital the first time.

We were in Rome
from the Feast of St. Joseph March 19, 2005
until Easter Tuesday March 29, 2005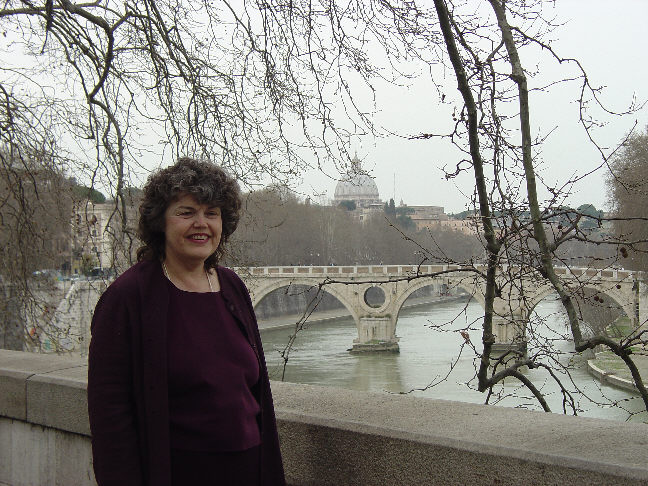 March 26, 2005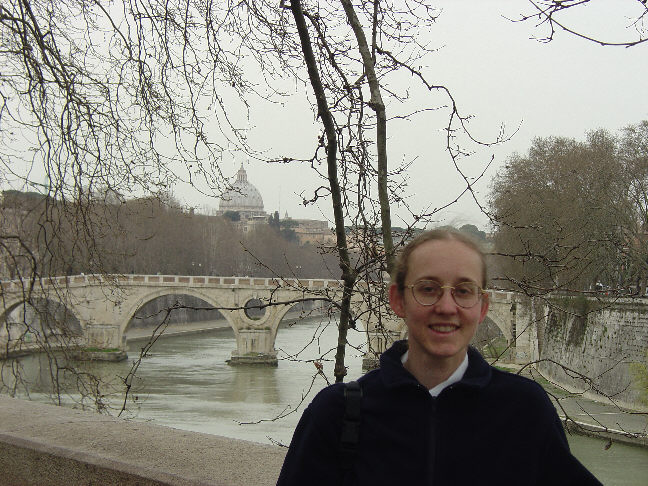 March 26, 2005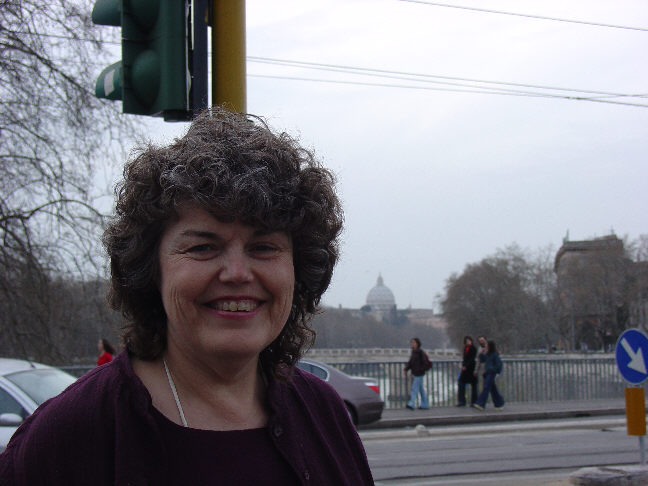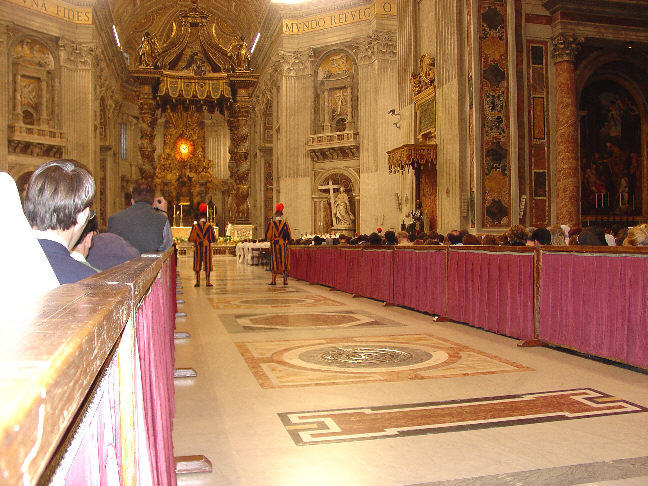 Holy Thursday - March 24, 2005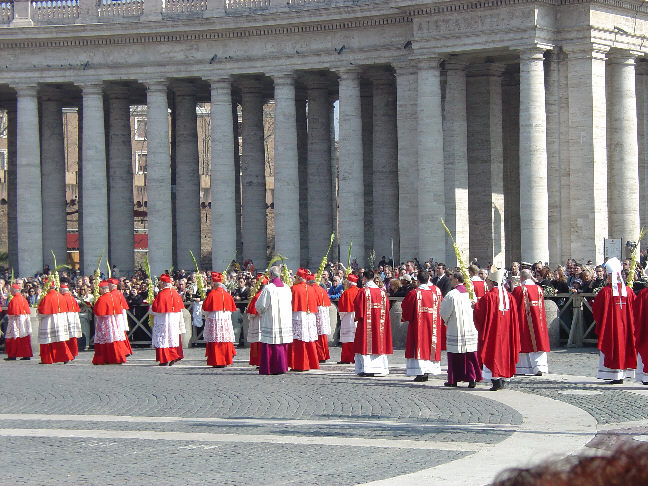 Palm Sunday 2005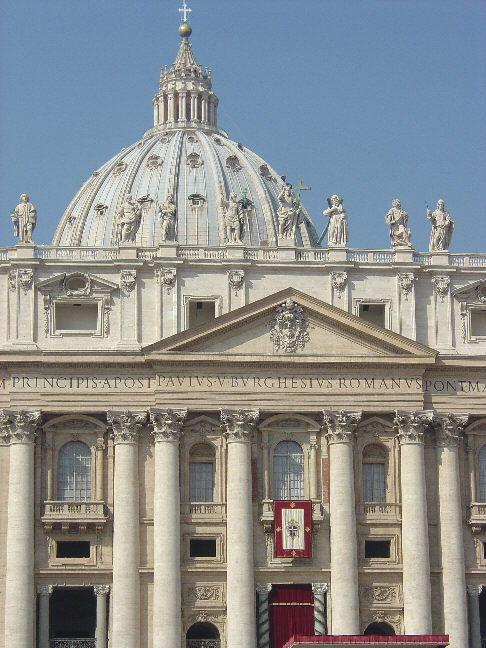 Palm Sunday - March 20, 2005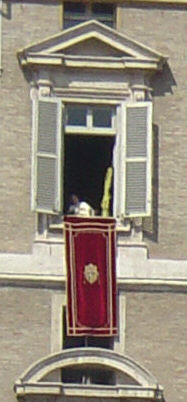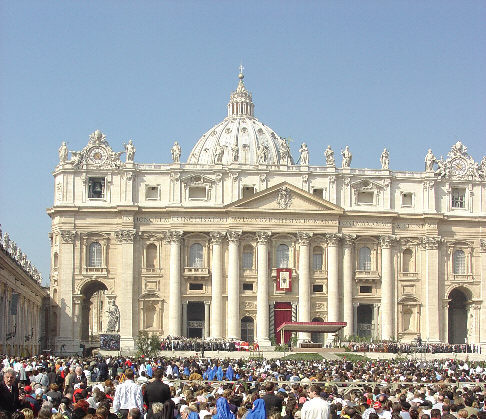 Palm Sunday - March 20, 2005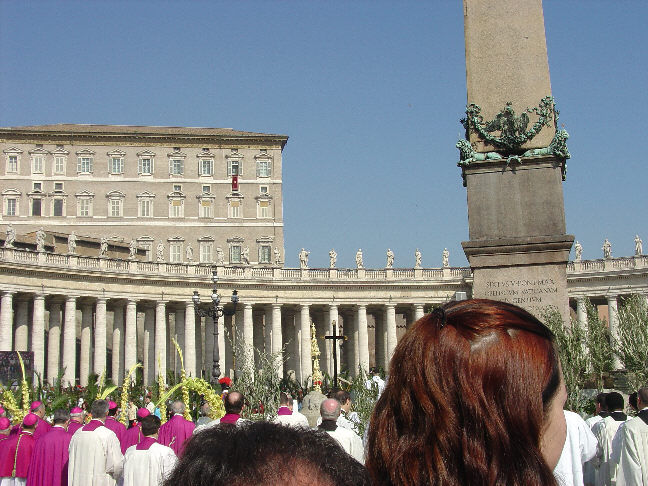 Palm Sunday - March 20, 2005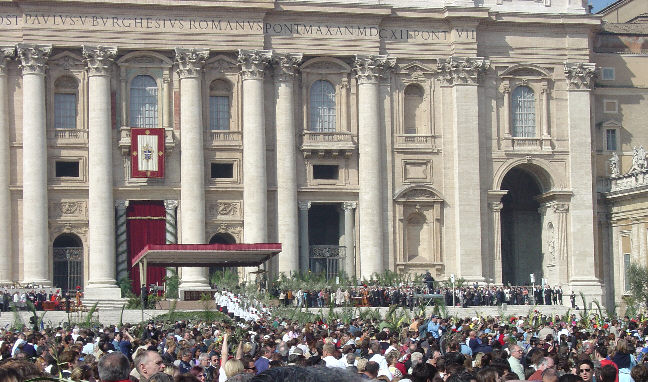 Palm Sunday - March 20, 2005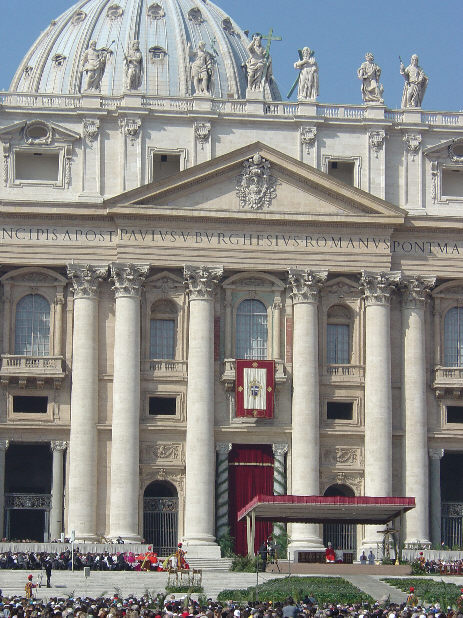 Palm Sunday - March 20, 2005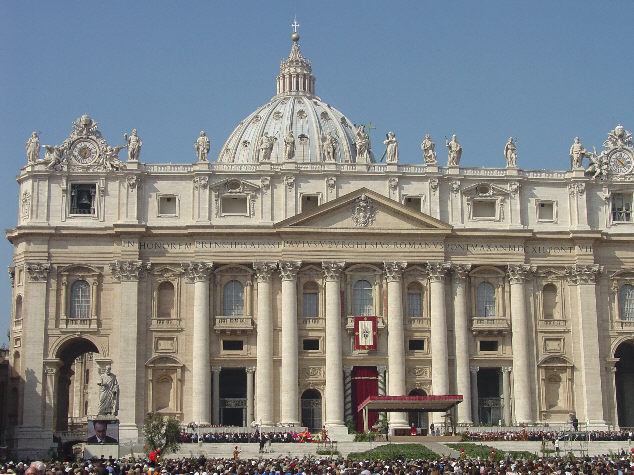 Palm Sunday - March 20, 2005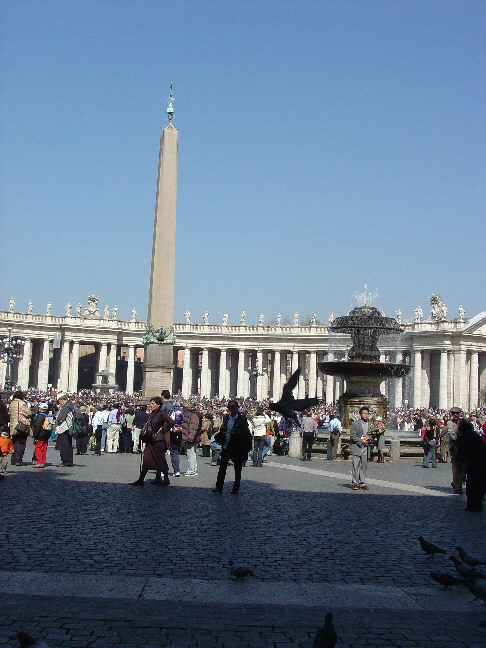 Palm Sunday - March 20, 2005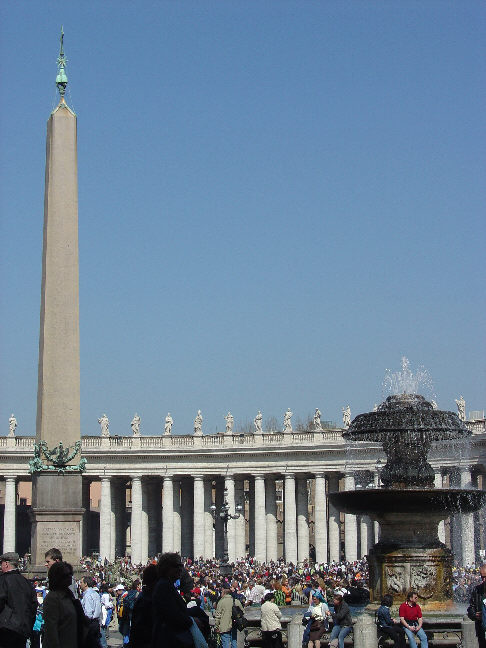 Palm Sunday - March 20, 2005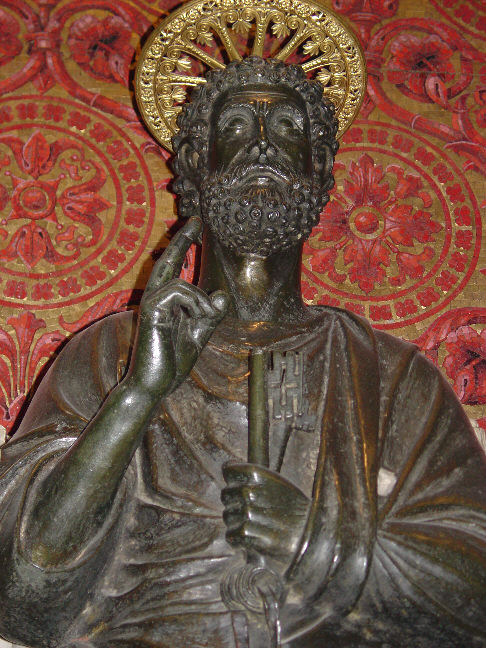 Inside the Vatican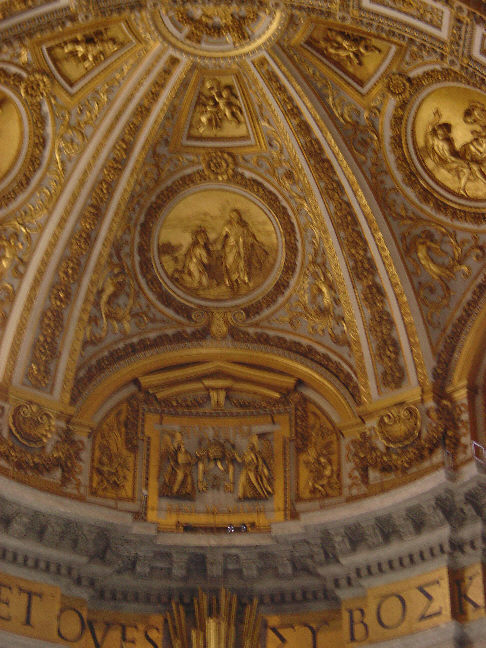 Inside the Vatican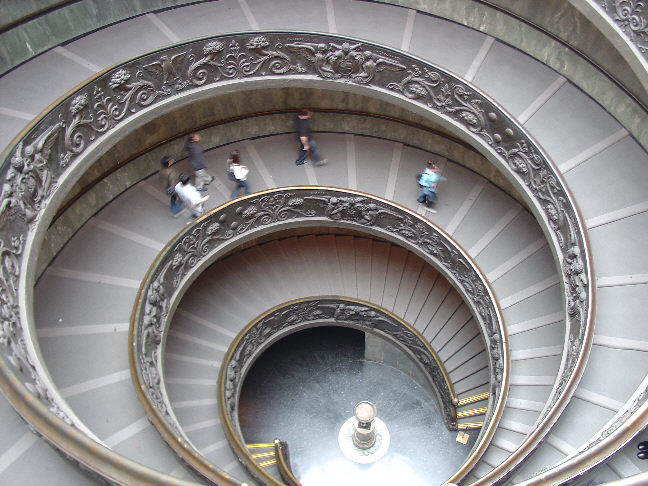 Inside the Vatican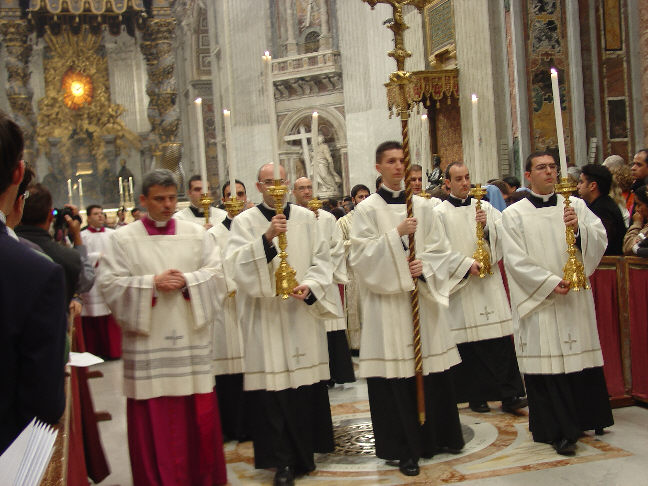 Palm Sunday - March 20, 2005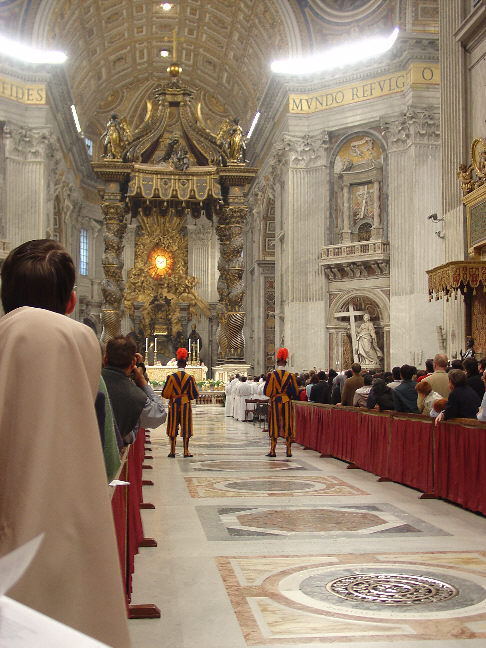 Palm Sunday - March 20, 2005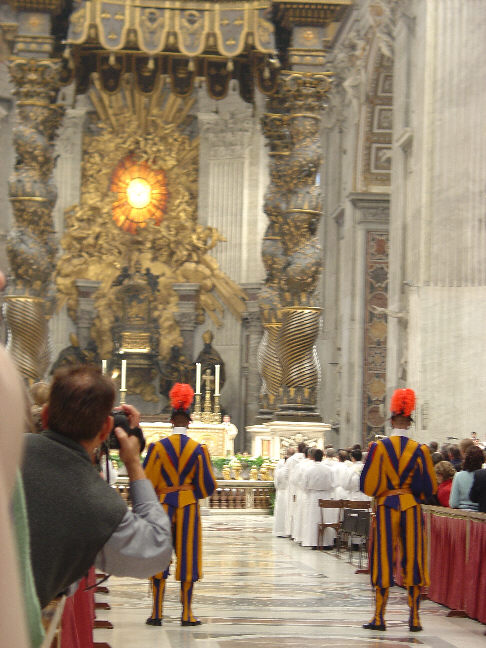 Palm Sunday - March 20, 2005
Palm Sunday - March 20, 2005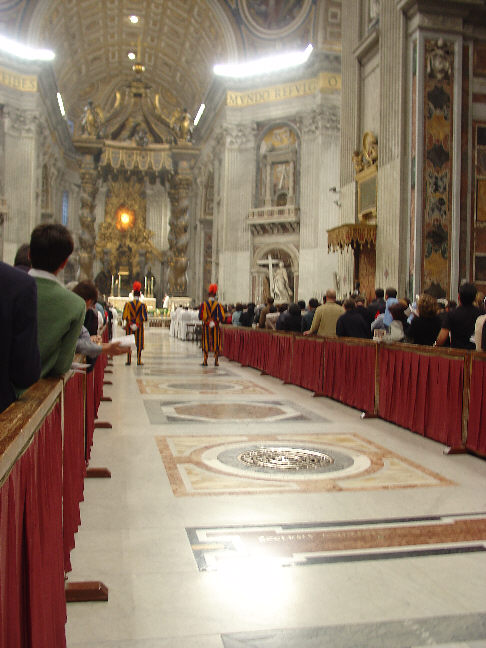 Palm Sunday - March 20, 2005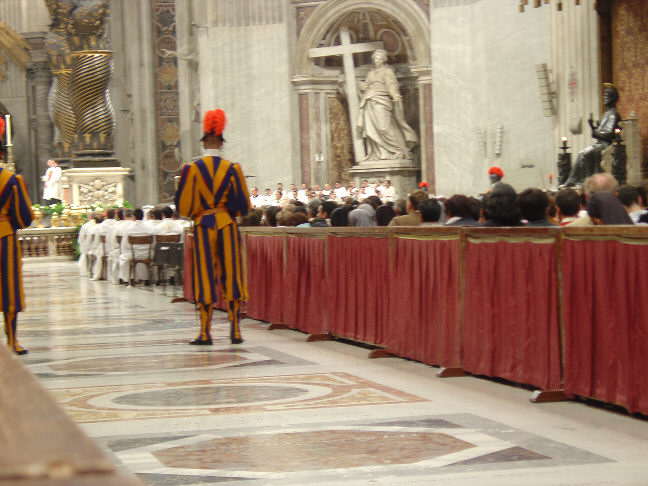 Palm Sunday - March 20, 2005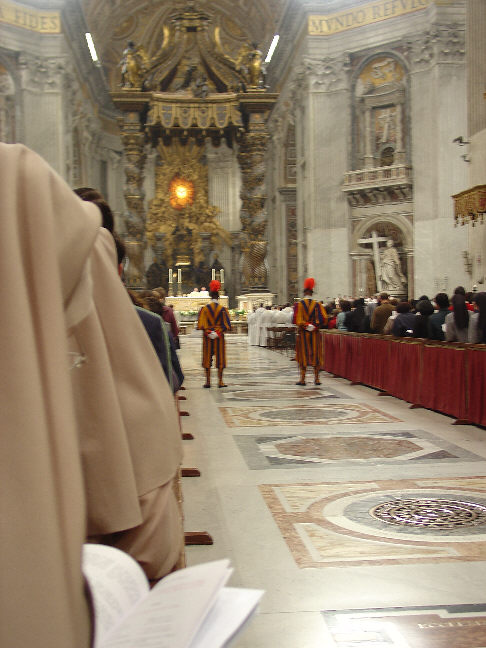 Palm Sunday - March 20, 2005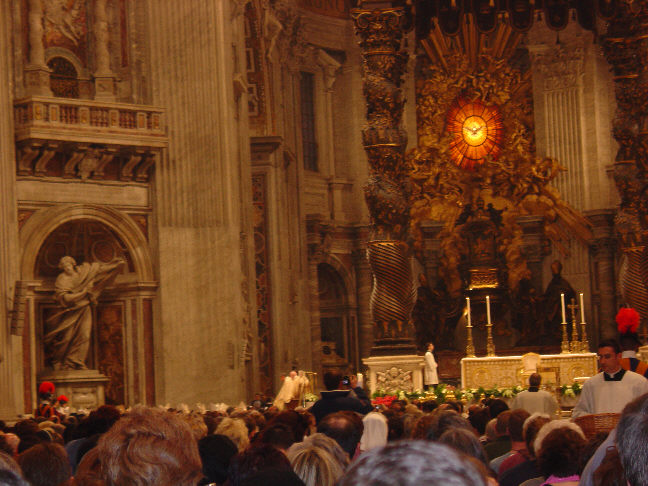 Palm Sunday - March 20, 2005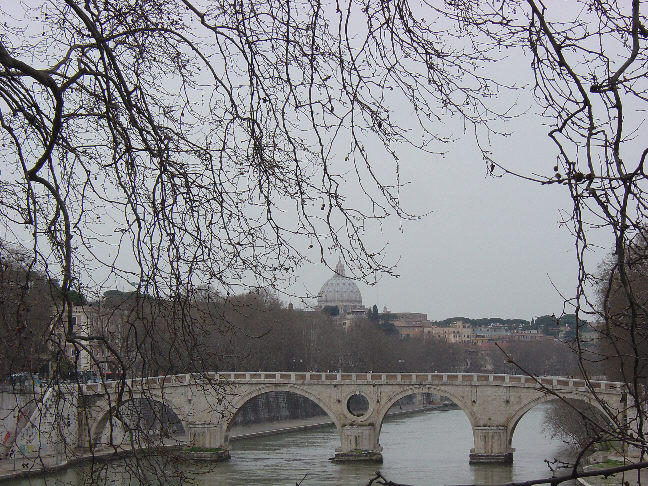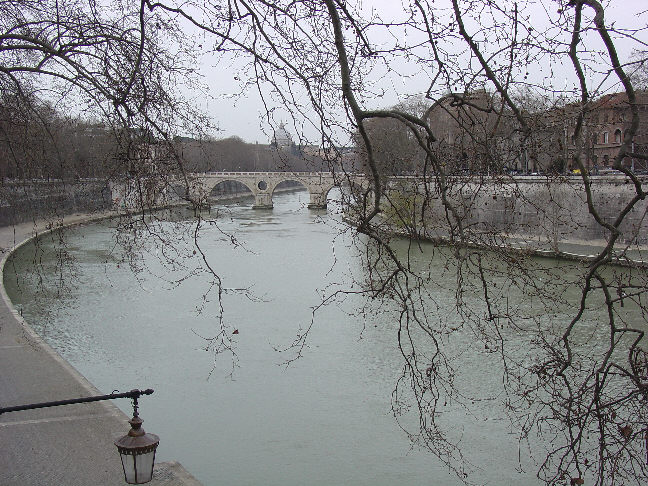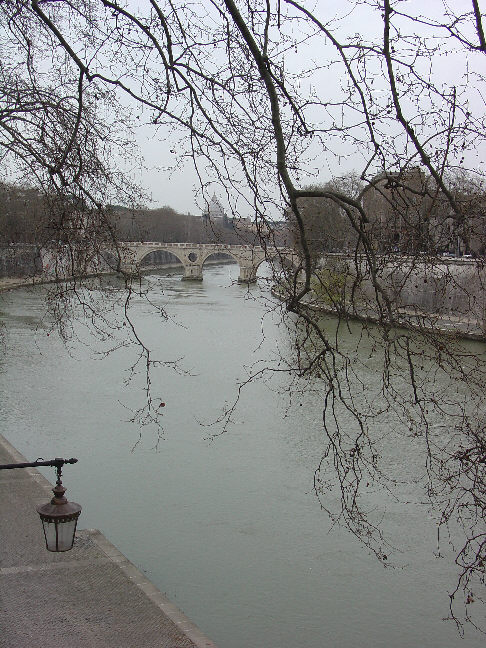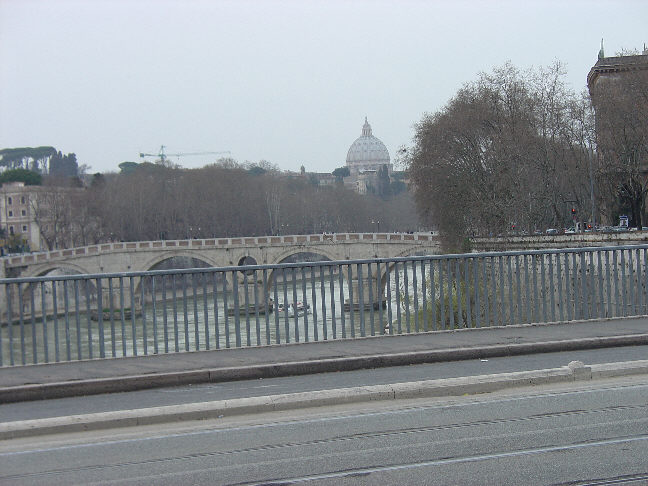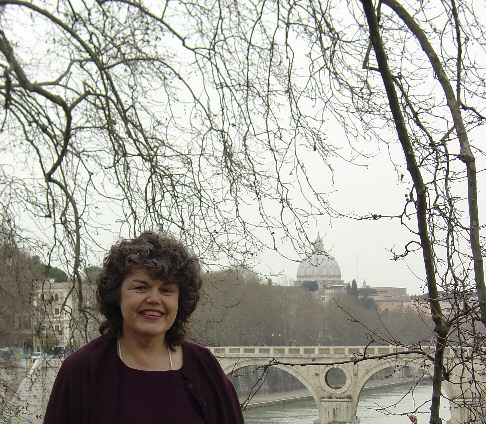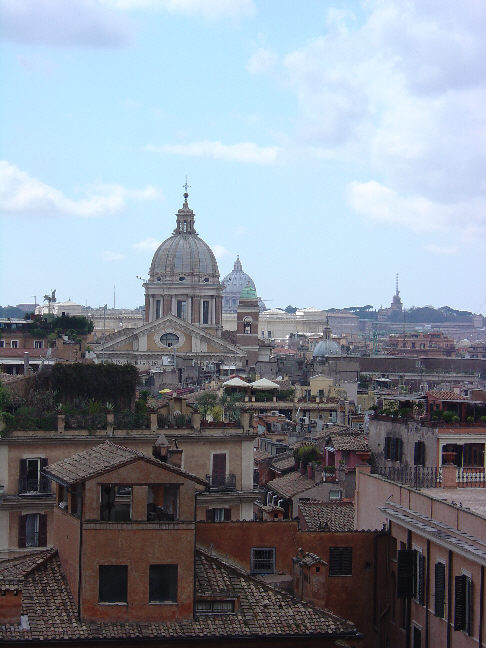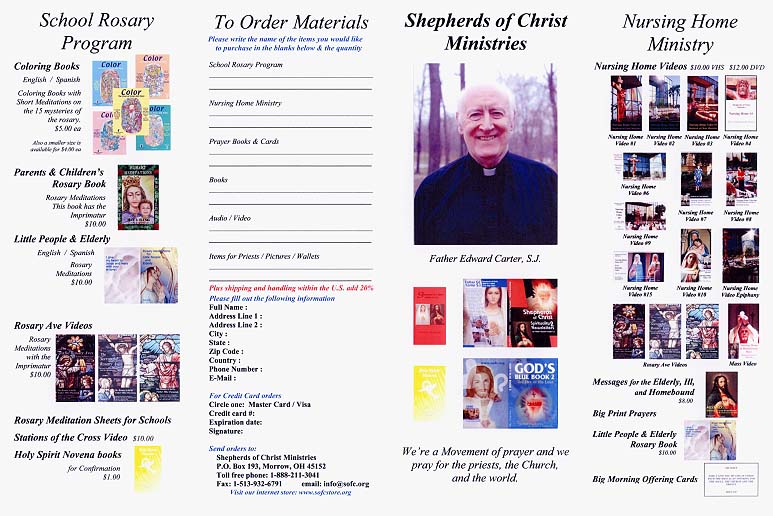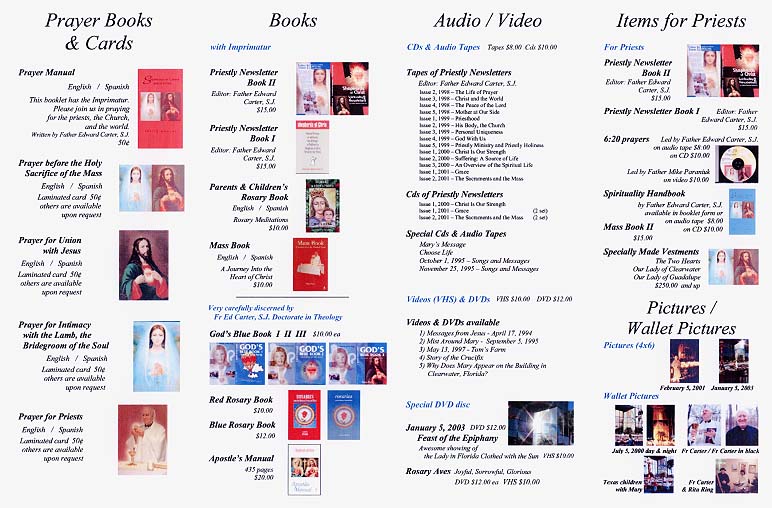 ---
---
---
Copyright © 2005 Shepherds of Christ.
Rights for non-commercial reproduction granted:
May be copied in its entirety, but neither re-typed nor edited.
Translations are welcome but they must be reviewed for moral and
theological accuracy by a source approved by Shepherds of Christ Ministries
before any distribution takes place. Please contact us for more information.
All