1991

R.

Dear Jesus
Keep my heart pure and free to love,
and show light to others.
I am knowing Your light in me.

I know Your love Jesus –
I am washed clean –
Bathed in Your precious Blood.
Fill me with love, God –
Fill me with grace.

Let me know the warmth of Your love.
Bathe me –
Let the Holy Spirit move in me.

Jesus is the real spiritual doctor –
Jesus takes away our pain –
Jesus helps us forgive and let go –
Jesus fills us with His truth –
Jesus gives us His healing –

Jesus can remove the hurts if I let the lid off –
so His grace and healing pour inside.

God I thank You for Your healing hand –

You can do all things –

I thank You for what You are
doing in my life today –

All praise and honor to my God
Love, Rita

Sing:

Spirit Song

Sing Song:

Healer of our Every Ill

Beg for grace to be healed, purified.
Beg for grace to forgive.

Beg to know the truth about
ourselves and not project
our past hurts on others –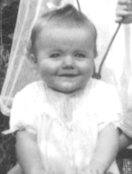 R.

Dear Jesus
I put my head on Your lap
I ask for Your presence
I ask for Your peace
I ask for Your love

Matthew 11: 28
'Come to me, all you who labour and are
overburdened, and I will give you rest.
1991

R.

JESUS
JESUS
JESUS
I put my head on Your lap –
Jesus my Lord and my God

Pray to those who have died and we
think are in heaven and love
us very much –

Litany of those I love who I think are
in heaven

Mom pray to Jesus for me.
Catherine intercede to Jesus for me

|
|
|
|
|
|

Jesus You know my problems help me –
Jesus You know this problem –
help me –

I called on the Lord and He heard me –
He sent me a blessing
God loves me so much

I rest in the Lord
God dwells in me
God has all the power –
Men cannot harm me
Jesus fill me with Your blessings
Jesus fill me with light

GOD:

FIGHT A GOOD FIGHT

R.

I plug into God's unending power

Song:

A Song from Jesus

Song: I Love You Jesus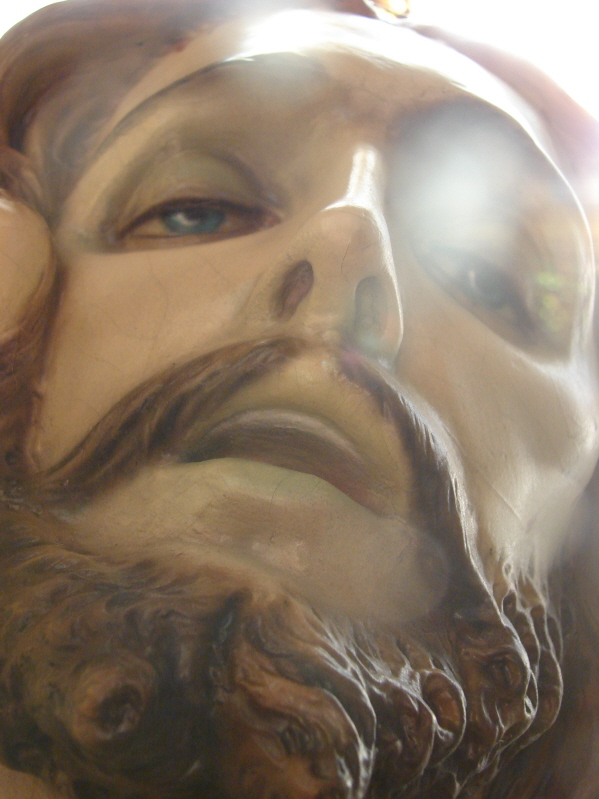 1991
Jesus says
Forgive others as you wish Me
to forgive you
You are a human person –
You sin –
You are imperfect
Ask for forgiveness for your
sins from God –
Move on
Go to confession and tell God you
are sorry for your sins –
not your brothers
Focus on your imperfections
in confession
not your brothers
Trouble yourself not for the
wrongs of yesterday
forgive
Busy yourself for the joys of today
Every moment is golden in My eyes
Many are wrapped in shame
Your moments are golden
Do what God intends you to do
today
Render to others their just due
Make recompense for your
sins –
Take responsibilities for past
offences
Matthew 18: 1-5
At this time the disciples came to Jesusand said, 'Who is the greatest in the kingdom of Heaven?' So he called a little child to him whom he set among them. Then he said, 'In truth I tell you, unless you change and become like little children you will never enter the kingdom of Heaven. And so, the one who makes himself as little as this little
child is the greatest in the kingdom of Heaven.

'Anyone who welcomes one little child like this in my name welcomes me.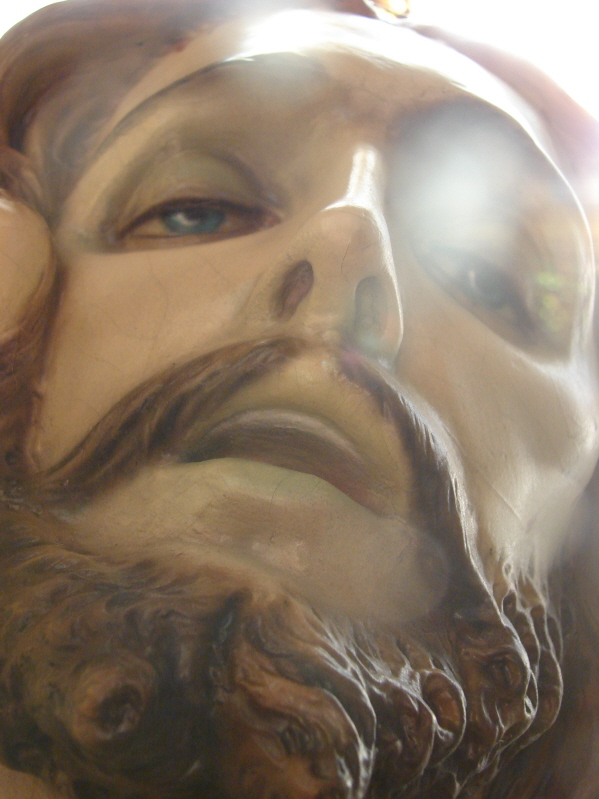 Jesus:

I love you –
I forgive your sins when you ask.
Come to me,
I died for your sins.
You are precious to Me
You are wounded
You are broken
You are still My love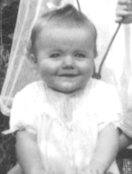 You were created in My image and likeness
Be transformed -
Seek purity of heart -
Die to your sins
Rise to new life in Me

R.

We need to see the whole picture
of life – what is important
what is not

God give me the gift of wisdom.


Wisdom 14: 1
Wisdom builds herself a house; with her
own hands Folly pulls it down.

Mary is our model.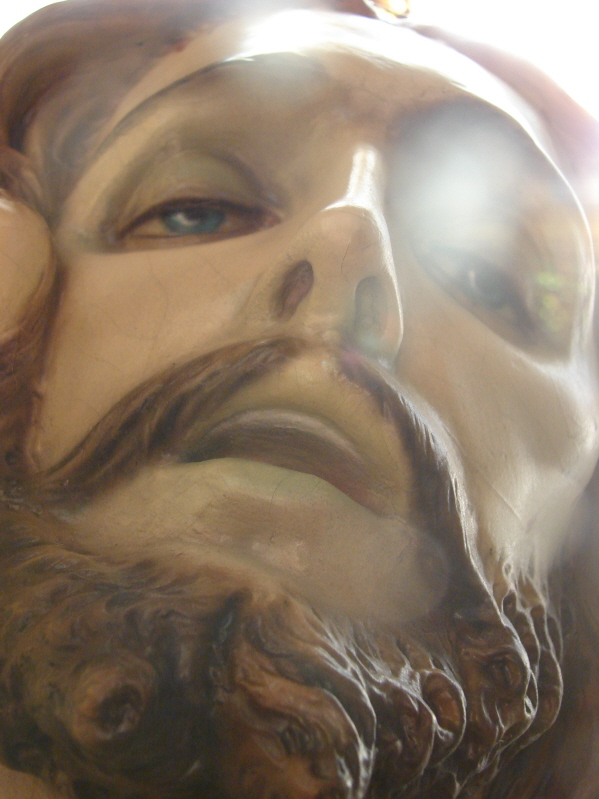 Jesus:

My child – I come and I harken
to your call – I can protect you
pray for My grace

I give you a land flowing
with milk and honey. I send the
Holy Spirit to fill you –

I stand before you clothed in
white and beams of light are
flowing from My hands –
I have all the Power
I am there, Rita, I am here –
I am your God – I have outpoured
My light, My love, My grace to you.

I fill you with My life
You will have trials.
You will be My light in the
world.

You will see My light brighter
and brighter than ever before –
I have all the power –
I wrap you in the arms of
your Mother –
Be not afraid –
You should not be frightened, child
I love you, I will be there
in your every trial –
I am all powerful –
I am your light

Psalm 27: 1
Yahweh is my light and my salvation,
whom should I fear?
You cried unto me and I heard your
pleading and your cries –
Others may be blind
Others may be deaf
You suffer for their deaf ears –
their blind eyes –
I speak to you –
Those closed in heart have a
trial – and much unhappiness –
Open your heart wide to My love
A person with a cold heart can be
closed like a wall –
A person who has closed off their
heart can be locked in a cave of
darkness, they can lack spontaneity –
their hearts can become hard and cold.
Those whose hearts are open –
know life and spontaneity inside –
Your heart is red with the fire
of My love – your heart is
warm, your touch gentle
to know My letters of love –
Satan will attack to block My letters
of love – through jealous others
working for him
You are open - to My golden light –
I pour My light on each one
of your hearts –
You are surrounded by My halo
of light – You know the
miracle of God's love –
you are open to receive healing –
My strength is upon you.
Rays of light and warmth penetrate
your troubled souls and
the fire of the Holy Spirit
fills you –
I come to heal your wounded
heart.
Soak in My warmth, My
love,
You will know My power –
This healing is the real
healing that will help you –
I want you to know I heal
you and fill you –
You are dependent on Me
Soak in the light –
Breathe in Peace.
Know that Jesus loves you
so much –
Live in My love –
I give you your special
children to serve Me
I have gifted them.
I love them
I bless you in all your trials –
I love you
I am your God and I live
in you
I am with you every minute
Be not afraid
Cast out satan
You are blessed
You are the apple of My eye.
I stand at your bed
I watch you day and night
I never sleep
I am there
I love all of you
Love Jesus
How do you feel?
tired
exhausted
angry
overwhelmed
scared
bored
surprised
shocked
loving
cautious
ashamed
afraid
smug
disgusted
confident
sad
frustrated
lonely
shy
anxious
Get in touch with your
feelings
Don't let them rule you –
Satan can work in feelings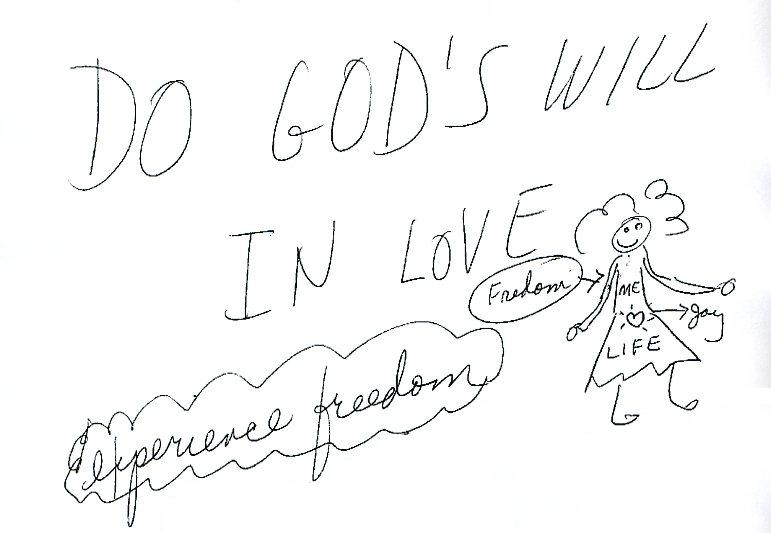 (1) Love and Forgive
(2) Live in truth - not deception
(3) Don't judge things in
extremes when they can
be gray - don't judge
all white or black
(4) Don't manipulate
(5) Don't try to control others,
put God first
(6) Don't sit on a pity-pot
and be SELFISH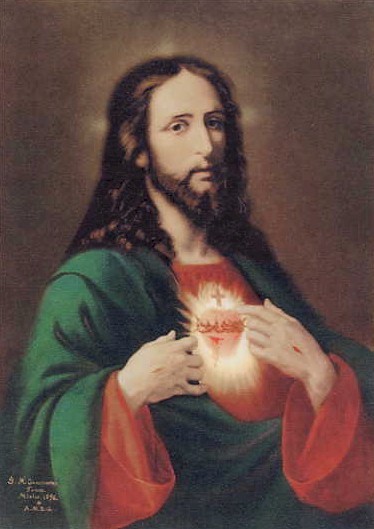 Prayer for Union with Jesus
Come to me, Lord, and possess my soul. Come into my heart and permeate my soul. Help me to sit in silence with You and let You work in my heart.

I am Yours to possess. I am Yours to use. I want to be selfless and only exist in You. Help me to spoon out all that is me and be an empty vessel ready to be filled by You. Help me to die to myself and live only for You. Use me as You will. Let me never draw my attention back to myself. I only want to operate as You do, dwelling within me.

I am Yours, Lord. I want to have my life in You. I want to do the will of the Father. Give me the strength to put aside the world and let You operate my very being. Help me to act as You desire. Strengthen me against the distractions of the devil to take me from Your work.

When I worry, I have taken my focus off of You and placed it on myself. Help me not to give in to the promptings of others to change what in my heart You are making very clear to me. I worship You, I adore You and I love You. Come and dwell in me now.

-God's Blue Book, January 17, 1994

(7) See the big picture
(8) God will fight our fight
if we ask Him
(9) God will heal our wounds
if we pray to Him.
(10) Rely on God's grace
ask for it
(11) Don't get addicted to
excitement or misery
(12) Get unstuck from
stuffed feelings –
(13) Look at traumas that may
have you stuck
(14) Be truthful
(15) Gratitude