Mary has requested that the daily message be given each day to the world. It is read nightly at the prayer service from her Image Building in Clearwater, Florida, U.S.A. This is according to her request. All attempts will be made to publish this daily message to the world at 11 p.m. Eastern time, U.S.A.

---

We acknowledge that the final authority regarding these messages rests with the Holy See of Rome.

---
May 13, 2005
May 14th Holy Spirit Novena
Scripture selection is Day 3 Period I.

The Novena Rosary Mysteries
for May 14th are Sorrowful.
The May retreat begins
the night of May 11th,
May 12th and ending on Pentecost
May 15th, in China, Indiana
a few short minutes from Madison, Indiana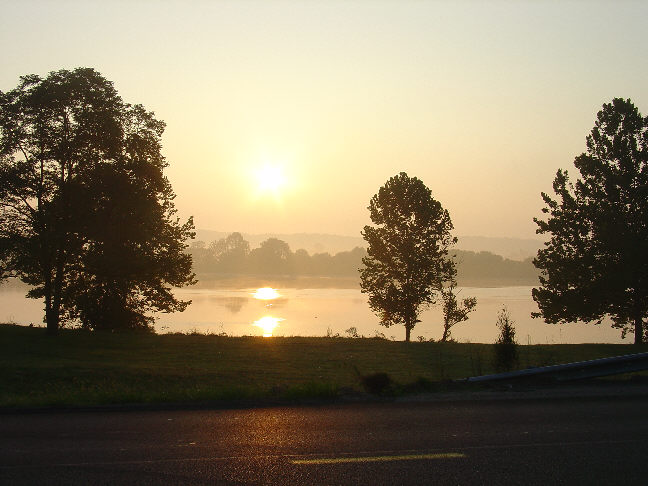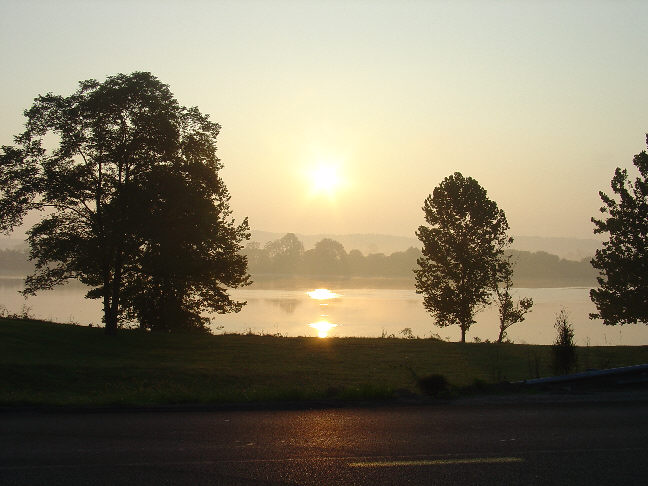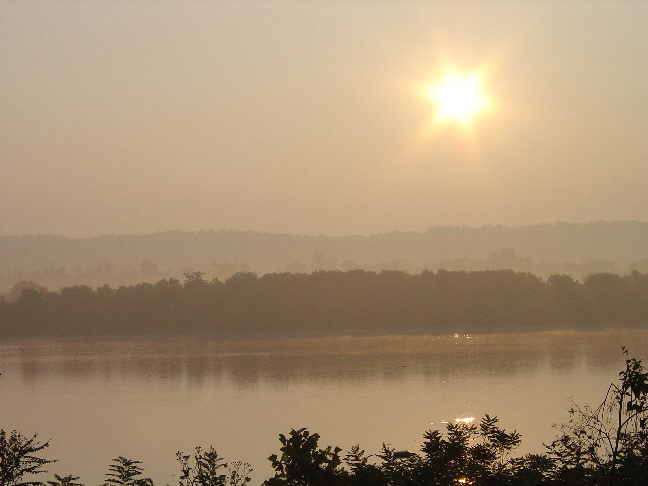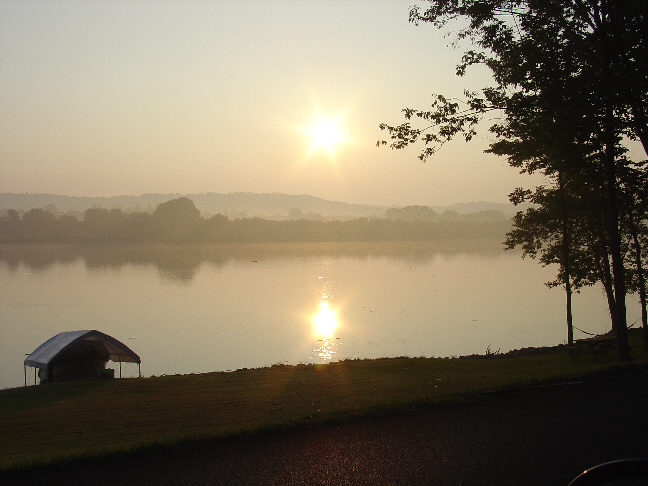 May 13, 2005
Excerpt from May 13, 2005 talk
Song: Ave Maria
Mary speaks: My children,
I call you today on this 88th anniversary
of my apparition at Fatima
to go to the Heart of my Son Jesus
and to know His love
for it is in this
that you will be strengthened
for the days ahead,
that you will not be afraid
that you will do the work
that is necessary
for the sake of souls
for my little ones are suffering
and many are going to hell.
Help me.
I have appeared to you this decade
that you will not waiver in your fervor
but you will be faithful to Him
who has called you
to help the souls of this earth.
Oh my little ones,
how my Son Jesus loves you
and all the children of the world.
Do not give into the evil one to distract you
but hear the message that I give to you today.
Be faithful to your call
for one day very soon you too
will pass from this life
and the work that you do here
can help save souls
I stood beneath the cross of my Son
and I cried for the little ones
that give into satan
and will lose their souls.
Do you hear the message of your Mother Mary?
Listen to me my children
for I love you so.
This is the message
at the end of this decade.
Pray for the blindness of the souls of this earth
and that you too will not be blind
but that your eyes will be opened
through the grace of God,
that you will not let a day go by
in which you realize its importance
or the importance
of the Holy Sacrifice of the Mass and the priest.
For I see a city sleeping and crying in the flood
and they do not rise up
when they could be out of the treacherous waters.
They stay there and wallow around
in the dirt
and the mud,
the dirty water,
when all they must do is stand
and they would be freed.
This is about freedom today,
freedom for the children
that you pray for the grace that they will
respond
to the grace my Son is sending
on this special anniversary.
Oh my chosen ones,
thank Jesus for the gift that He has given to you
in calling you
and taking you to His Heart
for He loves you so.
I am Mary your Mother,
Our Lady of Fatima in the Americas.
Song: Ave Maria
Mary speaks: Help me my children.

Fabulous pictures - framed of the Vatican
are available at the China and Clearwater Stores
call Doris to order.
1-888-211-3041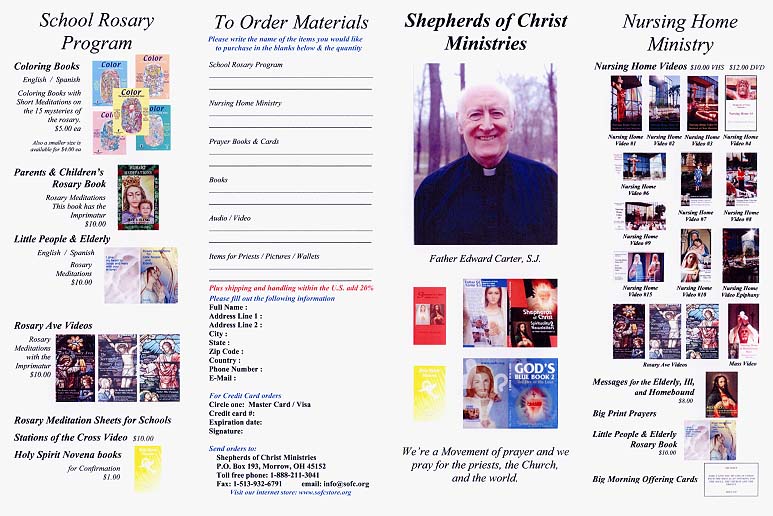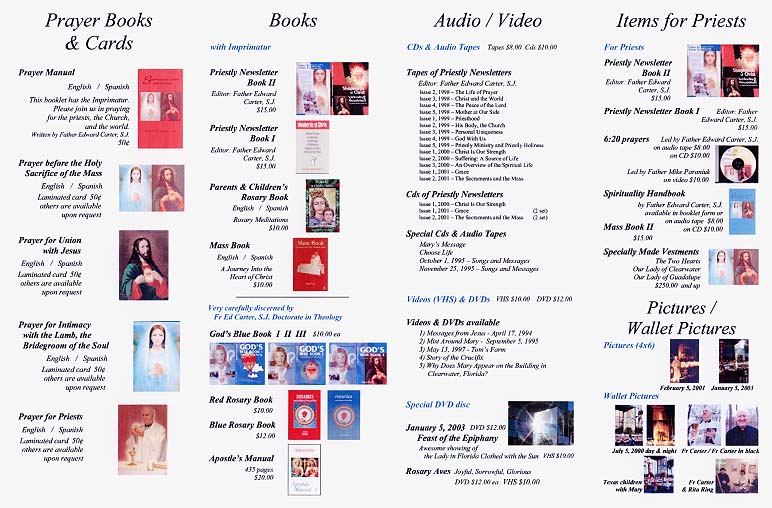 ---
---
---
Copyright © 2005 Shepherds of Christ.
Rights for non-commercial reproduction granted:
May be copied in its entirety, but neither re-typed nor edited.
Translations are welcome but they must be reviewed for moral and
theological accuracy by a source approved by Shepherds of Christ Ministries
before any distribution takes place. Please contact us for more information.
All