Retreat in China
July 10th - 13th
Come & pray with us.
We really need prayers.
We really need funds.
We need funds for the July
Priestly Newsletter Mailing.
Please help us.
Thank you.
This is a most powerful disc
that can lift you all through the day.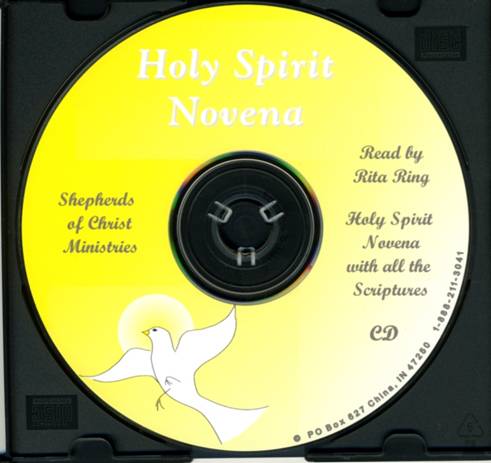 Holy Spirit Novena
with all the scriptures
$7.00 plus postage
Go to the new store.
It has wonderful books and statues.
Click anywhere on the picture below