Mary has requested that the daily message be given each day to the world. It is read nightly at the prayer service from her Image Building in Clearwater, Florida, U.S.A. This is according to her request. All attempts will be made to publish this daily message to the world at 11 p.m. Eastern time, U.S.A.

---

We acknowledge that the final authority regarding these messages rests with the Holy See of Rome.

---
August 30, 2004
August 31st Holy Spirit Novena
Scripture selection is Day 8 Period II.

The Novena Rosary Mysteries
for August 31st are Sorrowful.
Rita Ring will be in Clearwater
for a live rosary on September 5, 2004.
Mary asked a public gathering on the 5th
since April 5, 1995.
We have done this since this time.
Here is how Mary appeared February 5, 2004.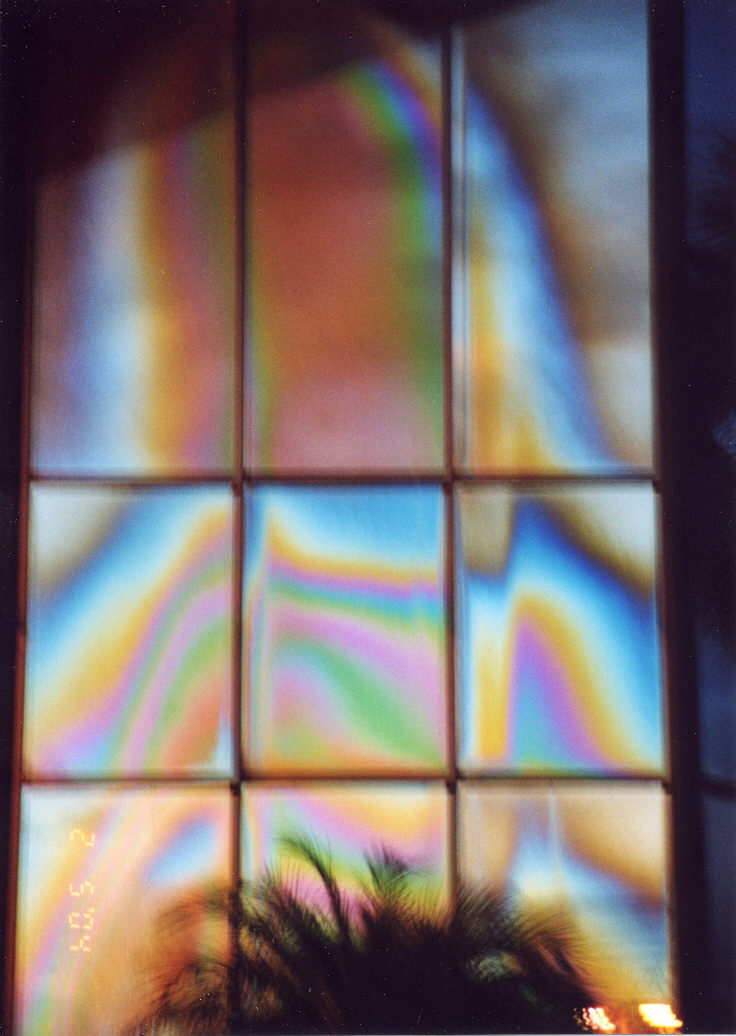 From Jesus
You are asked to come
on the 5th to Clearwater, Florida.
To pray as I have directed
for reparation to Our Two Hearts,
and beg forgiveness for the sins
of the people of this earth
and beg your Heavenly Father for mercy.
I am Jesus Chief Shepherd of the Flock.
I appear to you in Clearwater, Florida.
You must pray as never before.
This is a warning and a gift I give to you.
Listen to Me.
Rita will be there through the weekend to sign books.
God wants us to pray as He has asked us
to pray begging for mercy
and that the world will be the way
that He desires. Jesus gives us His face.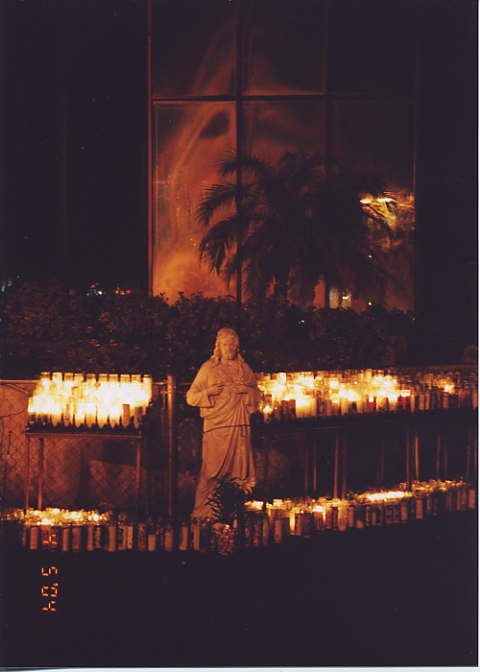 April 5, 2004
The next retreat will begin on the
night of September 12th at 6:20 pm
September 13th thru the 16th.
There will be a very special day and night service
for the Feast of the Sorrowful Mother
on September 15, 2004.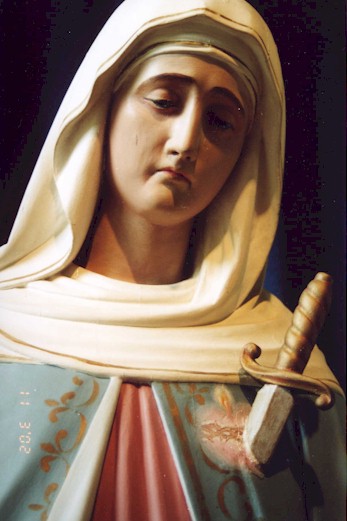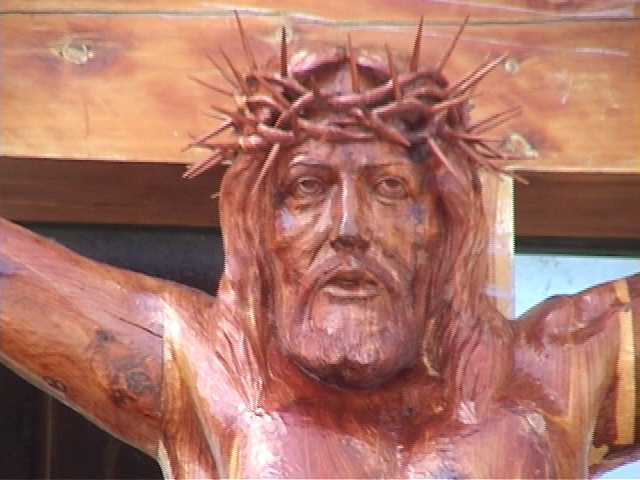 September 14, 2004
Feast of Exaltation of the Holy Cross
August 23, 2004
Jesus speaks: Special grace will be granted
graces of healing, physical and spiritual
during the retreat. Come to China,
for I will outpour My grace to you.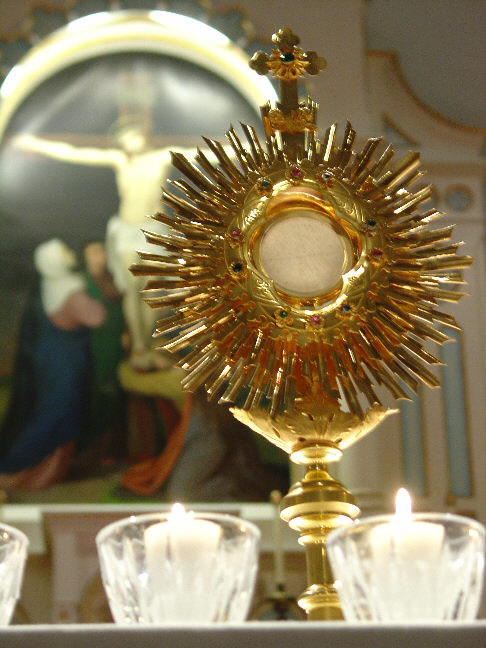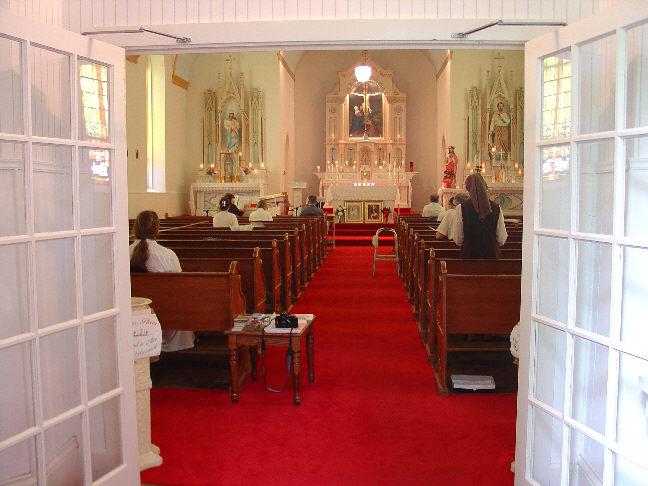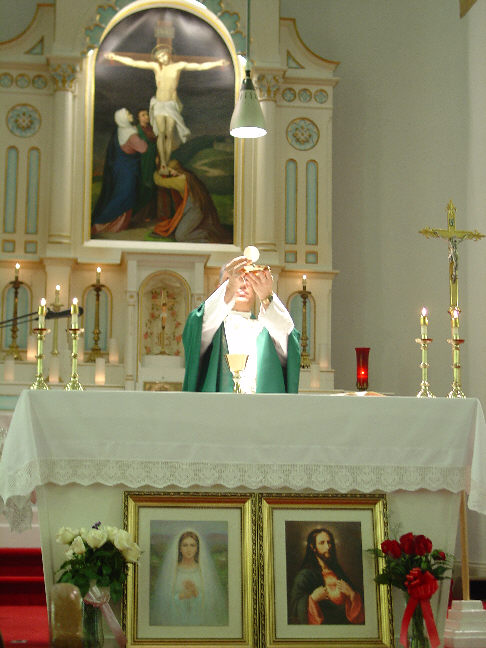 Excerpt from The Spirituality of Fatima
by Father Carter, S.J.
More than 30,000 people were present in September, and saw a shower of mysterious white petals fall to within 10 feet of the ground before dissolving into the air. Many also saw the globe of light bearing the Lady come to rest atop the tree, and the branches bend as though someone were standing on them. Later, they saw the cloud depart into the east, from whence it had come.(16)

16. Our Lady's Peace Plan, op cit., p.6.

September 13, 1917
August 30, 2004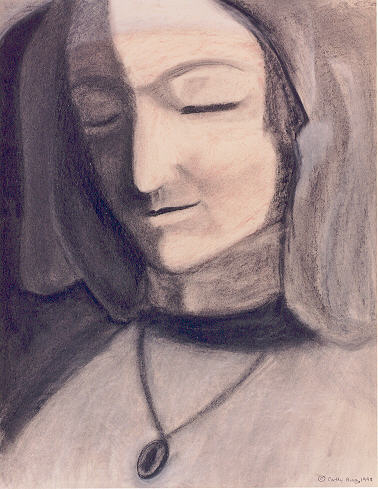 Mary's Message
from the Rosary of August 27, 1996
Mary speaks: I stood beneath the cross of my Son, and my Heart was in such pain for I saw Him before my eyes. I saw Him covered with blood. I saw Him die. My Heart, my children, my Heart to watch my Son, but my Heart, my Heart, how I suffered for my little children of the world that give in to this world and give up the love of my Son. O my little children of light, I give you this message. Carry this light into the darkness for your Mother Mary, for I stood beneath the cross and I cried. I cried for the little ones. I cried for the young ones, the ones that do not care and will lose their souls. How do I make you see for you will not listen to me? What can I do? I come. I appear. I beg. I plead. I give you these gifts from my Son, and you reject me. I do not deliver messages very often anymore for I have been ignored. The message is the same. You do not read the messages I have given to you. Please help me. Help the little children. I appear. I appear. I appear, and I am ignored. I stood beneath the cross, and I cried. I cried, and my Heart was in such anguish for my little children, for I am searching for them this day as I searched for the Child Jesus. Please, please help me. I cannot hold back the hand of my Son any longer. I am Mary, your Mother. I ask you to help my children. You are my children of light.

end of Mary's Message, August 27, 1996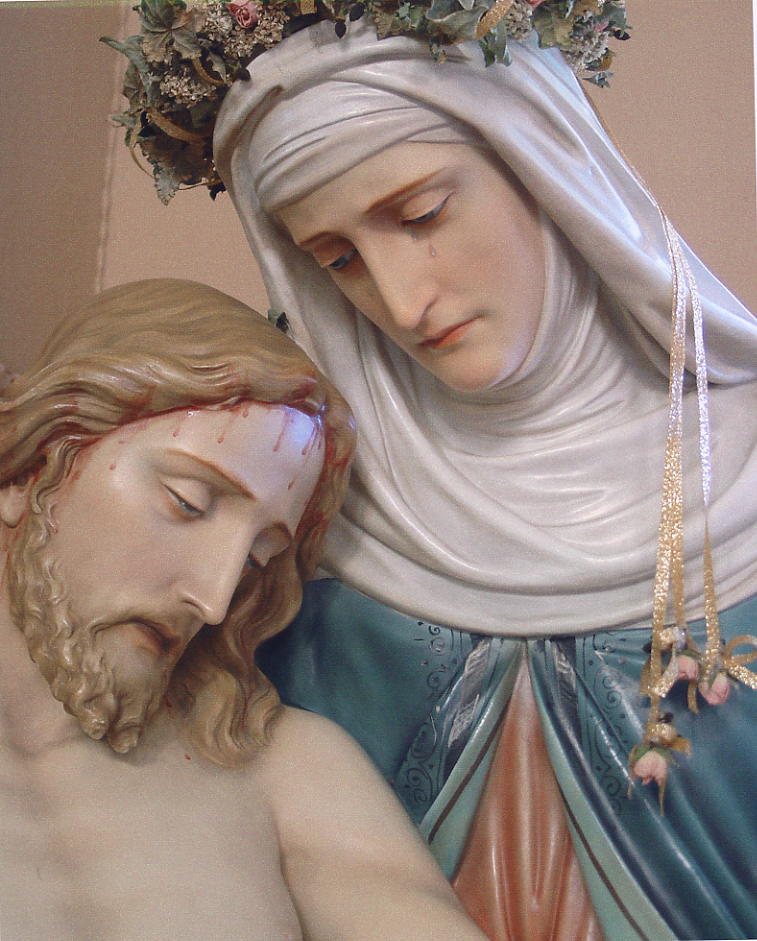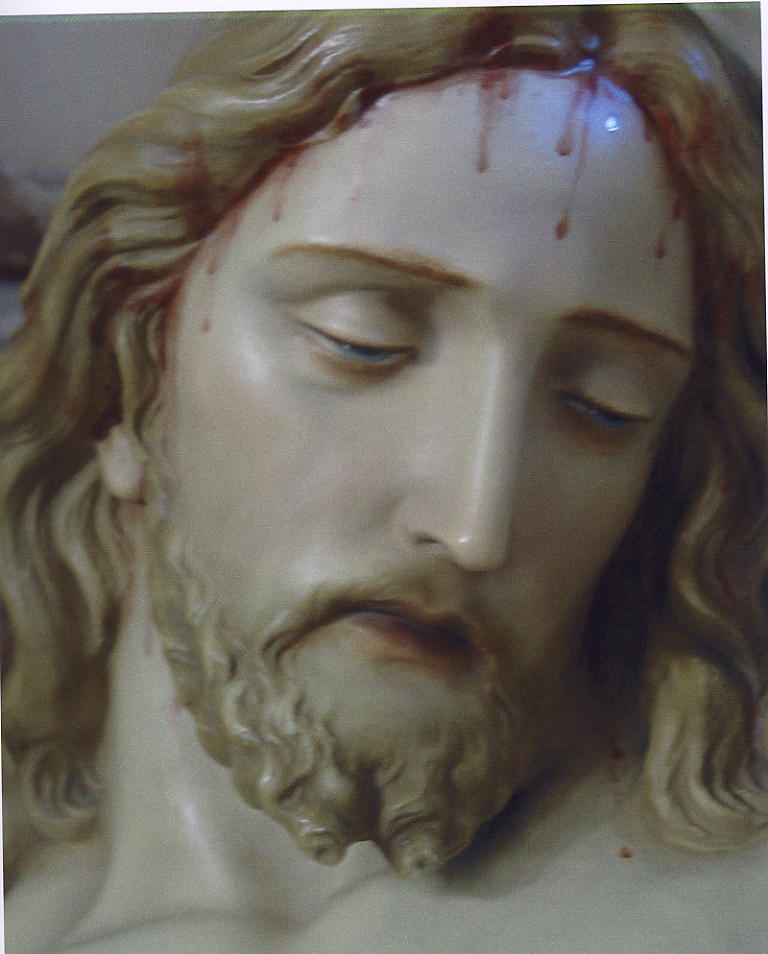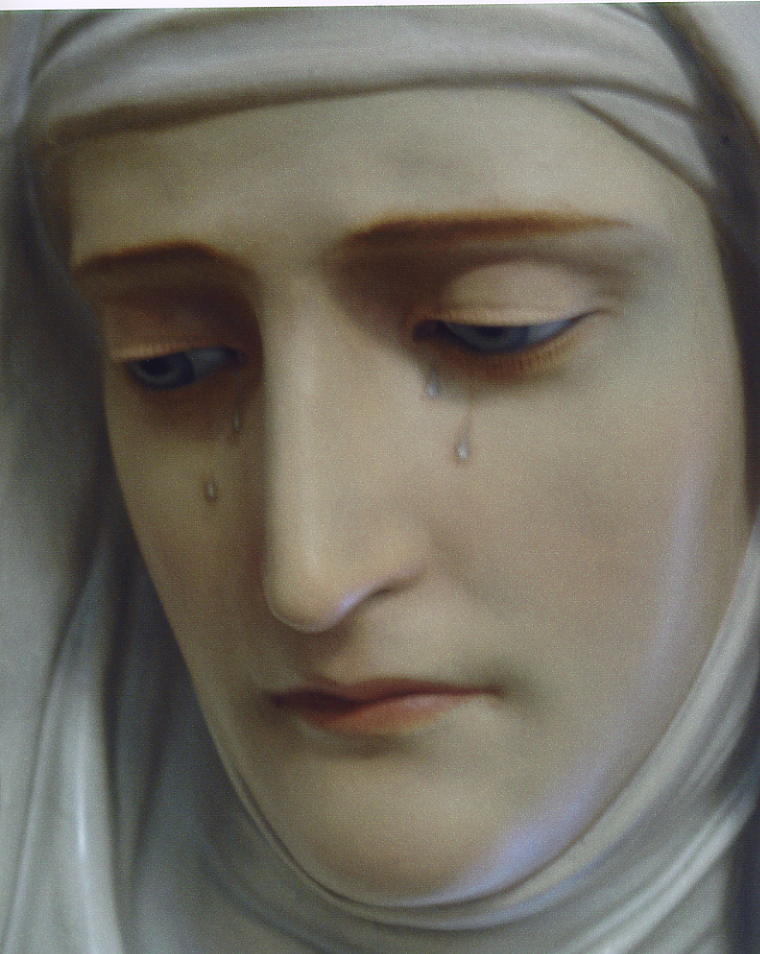 We have DVDs available of the
Joyful, Sorrowful, and Glorious Mysteries
of the Rosary with short mediations
especially for schools.
These DVDs can be shown on
a projector for classrooms.
It is really wonderful!

Pray for the very urgent intentions.
Please Pray for the
Newsletter and all its needs,
special priest and all involved
Sarah and Mom
urgent intentions.
Click into the radio,
it is really dynamic!
(very wonderful parts from the retreat)
You can see the China church live.

Click on the picture below to
hear the radio and see China.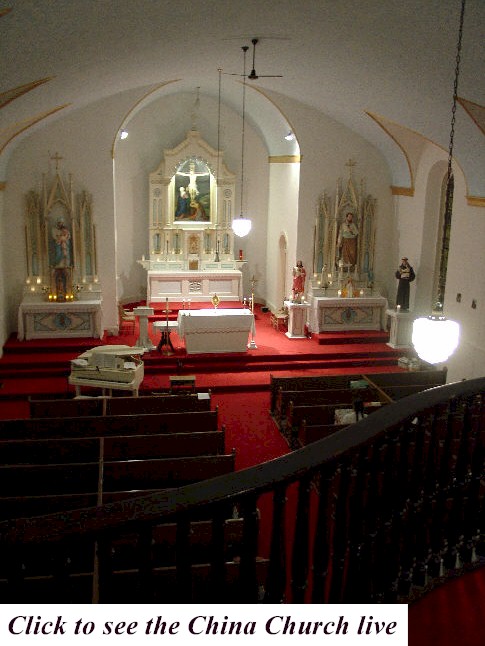 This is the message you can click on
choose your connection speed below: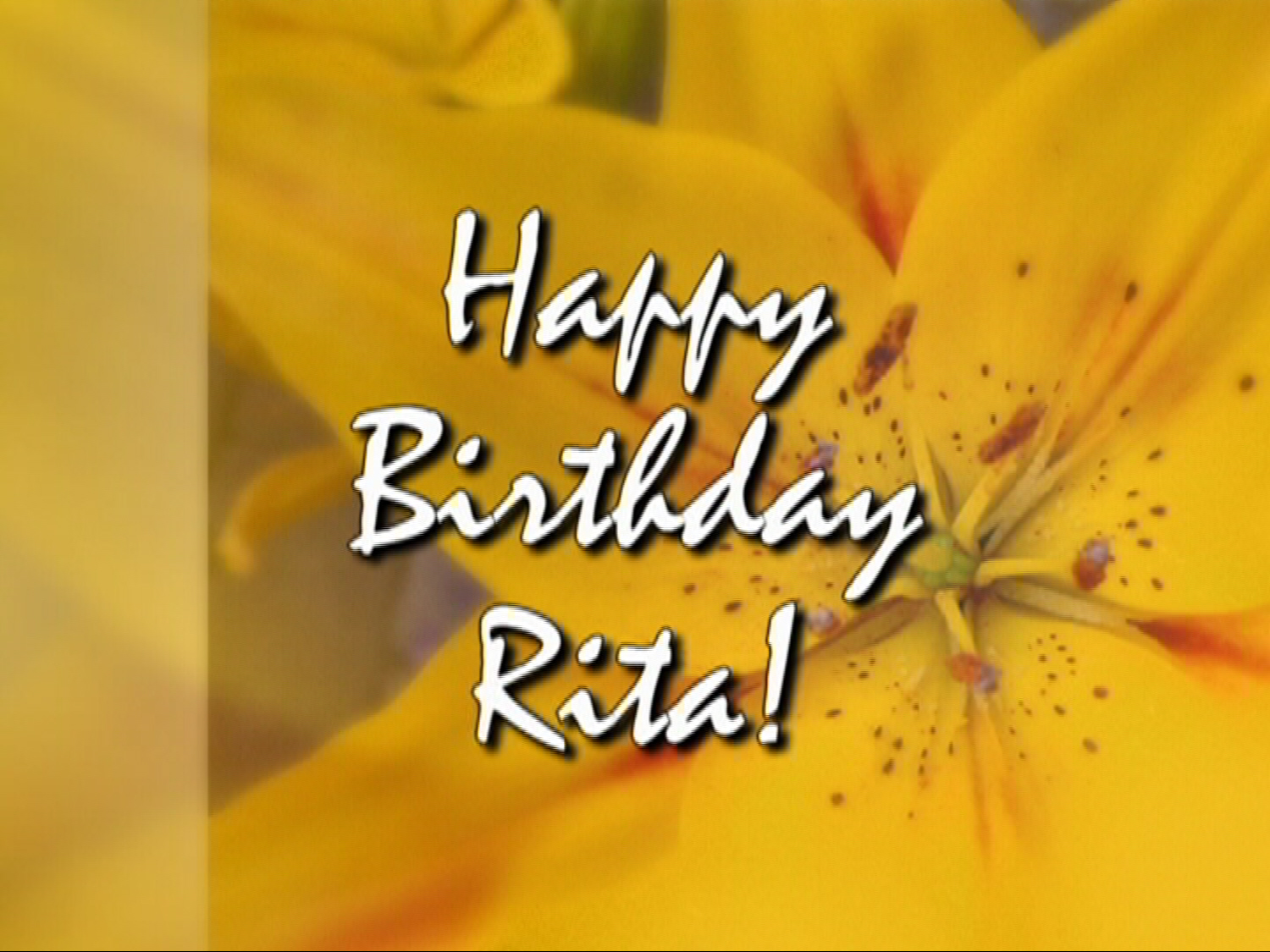 DVD Quality, 640 x 480, Great Picture - Ethernet or High Speed Cable modem(1064Kbits/sec)
VHS Quality, 320 x 240, Good Picture - DSL or Cable modem (384Kbits/sec)
VHS Quality, 240 x 180, Medium Picture - DSL or Cable modem (133Kbits/sec)
VHS Quality, 240 x 180, Good Picture - Dial Up Download (384Kbits/sec)
Recommended for telephone line users: Download the entire movie,
then watch it - . When Downloaded, double click on the .zip file.
Then double click on the Windows Media file .wmv to play it.
Lower Quality, 160 x 120, Very Small Picture - Dial Up modem (56Kbits/sec)
Jesus asked us to have 24 hour adoration in China.
From August 6, 2004
Jesus speaks: I have called for 24 hour
adoration in China, Indiana.
(1) to pray for the priests, the
Church and the world.
(2) to pray for the Priestly Newsletter
and all involved.
(3) Always to pray Friday
12:00 - 3:00
(4) Pray for little peoples books
(5) Rosary Program
(6) Retreats in China and 5ths
and priests who help us.
(7) Internet Ministry and all ministries
(8) All Shepherds of Christ
needs including leaders,
servants, handmaids and apostles.
(9) Special Intentions
(10) Florida and funds
I call you to prayer ––
Servants, handmaids and apostles
a) 6:20 prayers
b) daily Mass and adoration
c) pray hourly
From Jesus:
I invite you to spend an
afternoon, an evening,
in the morning with Me.
_________________________
Special Soul:
I want to spend these hour/hours
in China, Indiana with Jesus.
weekly ___
Other
| | |
| --- | --- |
| 12:00 am to 1:00 am ___ | 12:00 pm to 1:00 pm ___ |
| 1:00 am to 2:00 am ___ | 1:00 pm to 2:00 pm ___ |
| 2:00 am to 3:00 am ___ | 2:00 pm to 3:00 pm ___ |
| 3:00 am to 4:00 am ___ | 3:00 pm to 4:00 pm ___ |
| 4:00 am to 5:00 am ___ | 4:00 pm to 5:00 pm ___ |
| 5:00 am to 6:00 am ___ | 5:00 pm to 6:00 pm ___ |
| 6:00 am to 7:00 am ___ | 6:00 pm to 7:00 pm ___ |
| 7:00 am to 8:00 am ___ | 7:00 pm to 8:00 pm ___ |
| 8:00 am to 9:00 am ___ | 8:00 pm to 9:00 pm ___ |
| 9:00 am to 10:00 am ___ | 9:00 pm to 10:00 pm ___ |
| 10:00 am to 11:00 am ___ | 10:00 pm to 11:00 pm ___ |
| 11:00 am to 12:00 pm ___ | 11:00 pm to 12:00 pm ___ |
Retreats are held monthly.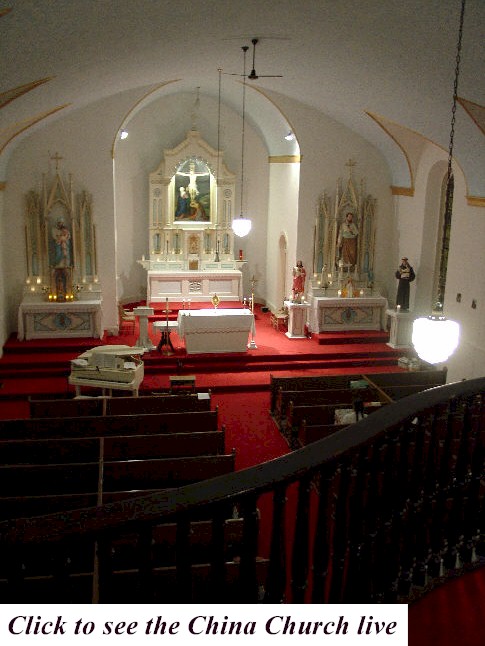 Click to see the China Church live
and all the candles burning
for your intentions.
Light a candle in China.
We will put your prayer intention
before the altar.
Call Morrow 1-888-211-3041
Suggested Donation: $5.00
Email for candles: info@sofc.org
---
---
---
Copyright © 2004 Shepherds of Christ.
Rights for non-commercial reproduction granted:
May be copied in its entirety, but neither re-typed nor edited.
Translations are welcome but they must be reviewed for moral and
theological accuracy by a source approved by Shepherds of Christ Ministries
before any distribution takes place. Please contact us for more information.
All scripture quotes are from the New Jerusalem Bible, July 1990, published by Doubleday.
Revised: August 30, 2004
URL: http://www.SofC.org
Contact Information for Shepherds of Christ
Email: info@SofC.org
---
Shepherds of Christ Ministries
PO Box 193
Morrow, Ohio 45152-0193

Telephone: (toll free) 1-888-211-3041 or (513) 932-4451
FAX: (513) 932-6791