Mary has requested that the daily message be given each day to the world. It is read nightly at the prayer service from her Image Building in Clearwater, Florida, U.S.A. This is according to her request. All attempts will be made to publish this daily message to the world at 11 p.m. Eastern time, U.S.A.

---

We acknowledge that the final authority regarding these messages rests with the Holy See of Rome.

---
September 23, 2002
September 24th Holy Spirit Novena
Scripture selection is Day 3 Period II.
The Novena Rosary Mystery
for September 24th is Glorious.
We need funds to send out
the retired Bishop's mailing.

Please pray for the Cardinal
Our Lord has asked us to pray for.
---
It is difficult for us every month to make the
Virgin Mary payment.
We cannot keep the store stocked
because of the shortage of money.
Our Lord has asked us to stock the store
for Christmas.
He has asked all to come and buy
Christmas presents from the store.
Can you help us in any way?
---
There will be a Sidney Rosary
on September 24th.
Our Lord wishes people to go to
Morrow, Ohio
Toledo, Ohio
Iowa,
Texas,
Jasper, Indiana
China, Indiana
Clearwater, Florida
and other centers.
Please, there will be a special broadcast
at Morrow, Ohio.
---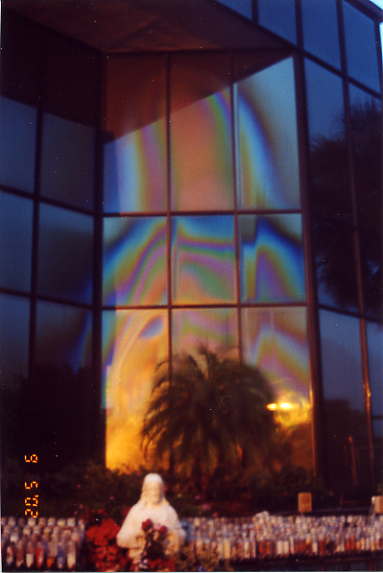 From September 5, 2002
during the special prayer service
in Clearwater, Florida
during the 6:20 prayers.
The images looked exactly like this.
This was taken without a flash.
---
Jesus is calling all Apostles
of the Good Shepherd
to renew their commitment
at Tom's Farm
October 13, 2002.
Others who are interested
in becoming Apostles
of the Good Shepherd in the Shepherds of Christ Movement
are asked to call Morrow, Ohio
1-888-211-3041.
There will be two Masses
in Cincinnati on October 13, 2002
at churches in Cincinnati
where many Shepherds of Christ
will go to both Sunday Masses.
Please call Morrow.
Masses will be at 9am
and 10am.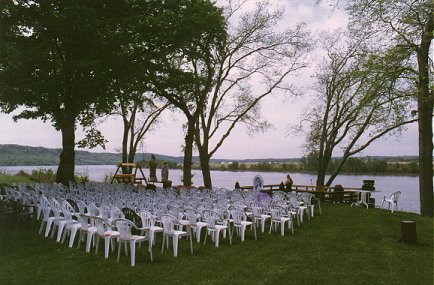 Tom's Farm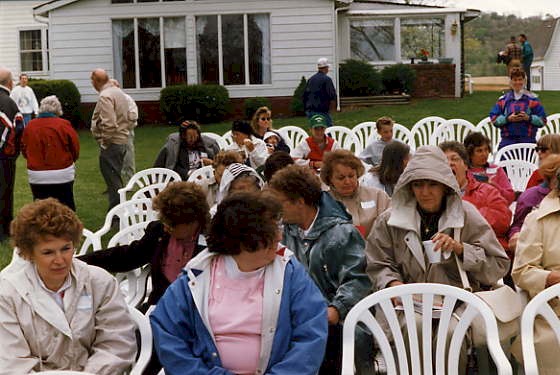 Tom's Farm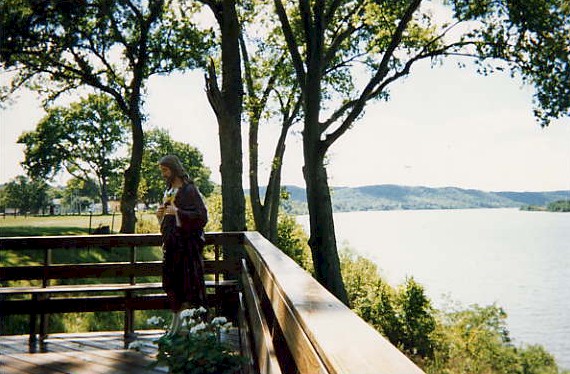 Tom's Farm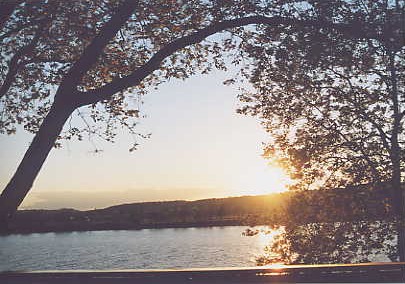 Tom's Farm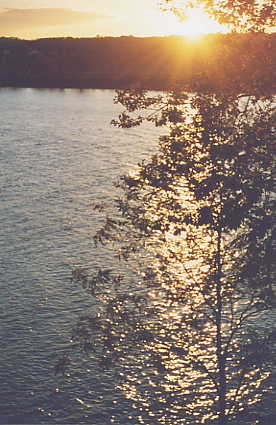 Tom's Farm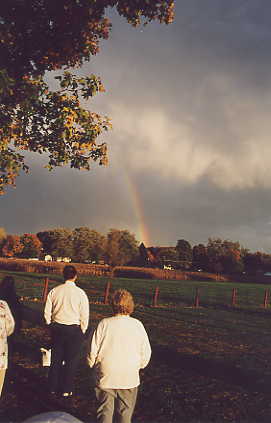 Tom's Farm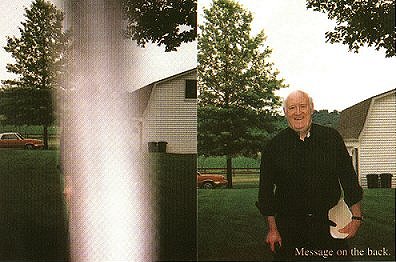 Tom's Farm
July 2, 1996
This message was received before a live statue of the Sorrowful Mother after Communion.
Message from Jesus: "Peace will abound when nations, churches, families and individuals are consecrated to the Sacred Heart of Jesus and the Immaculate Heart of Mary."
"Fr. Carter is a pillar of light to the dark world. This is the explanation of the photo. It is through him, I will turn darkness to light. Circulate this message with the picture. Encourage all to consecrate their hearts to the Immaculate Heart of Mary and the Sacred Heart of Jesus, to join the Shepherds of Christ Chapters, and the Apostles of the Eucharistic Heart of Jesus Movement to pray for your Church and your world. This is My Movement for renewal of the Church and the world, based in consecration, joining your every act to the Holy Sacrifice of the Mass, praying the rosary, and making reparation to Our Hearts, especially on First Fridays and First Saturdays. It is through your prayers and sacrifices many souls will be helped to be saved. Grace will flow from those whose hearts are consecrated to Our Hearts and the fire of My Love will light up this darkened world."
As you look at the picture, you see Fr. Carter's arm and hand on your left. This picture of Fr. Carter was taken July 2, 1996 at the Tuesday Shepherds of Christ Meeting at Tom Arlinghaus' Farm.

end of July 4, 1996 message
---
---
---
Copyright © 2002 Shepherds of Christ.
Rights for non-commercial reproduction granted:
May be copied in its entirety, but neither re-typed nor edited.
Translations are welcome but they must be reviewed for moral and
theological accuracy by a source approved by Shepherds of Christ Ministries
before any distribution takes place. Please contact us for more information.
All scripture quotes are from the New Jerusalem Bible, July 1990, published by Doubleday.
Revised: September 23, 2002
URL: http://www.sofc.org
Contact Information for Shepherds of Christ
Email: info@SofC.org
---
Shepherds of Christ Ministries
P.O. Box 193
Morrow, Ohio 45152-0193

Telephone: (toll free) 1-888-211-3041 or (513) 932-4451
FAX: (513) 932-6791