We need the money for the
mailing to the hierarchy.
Please help us!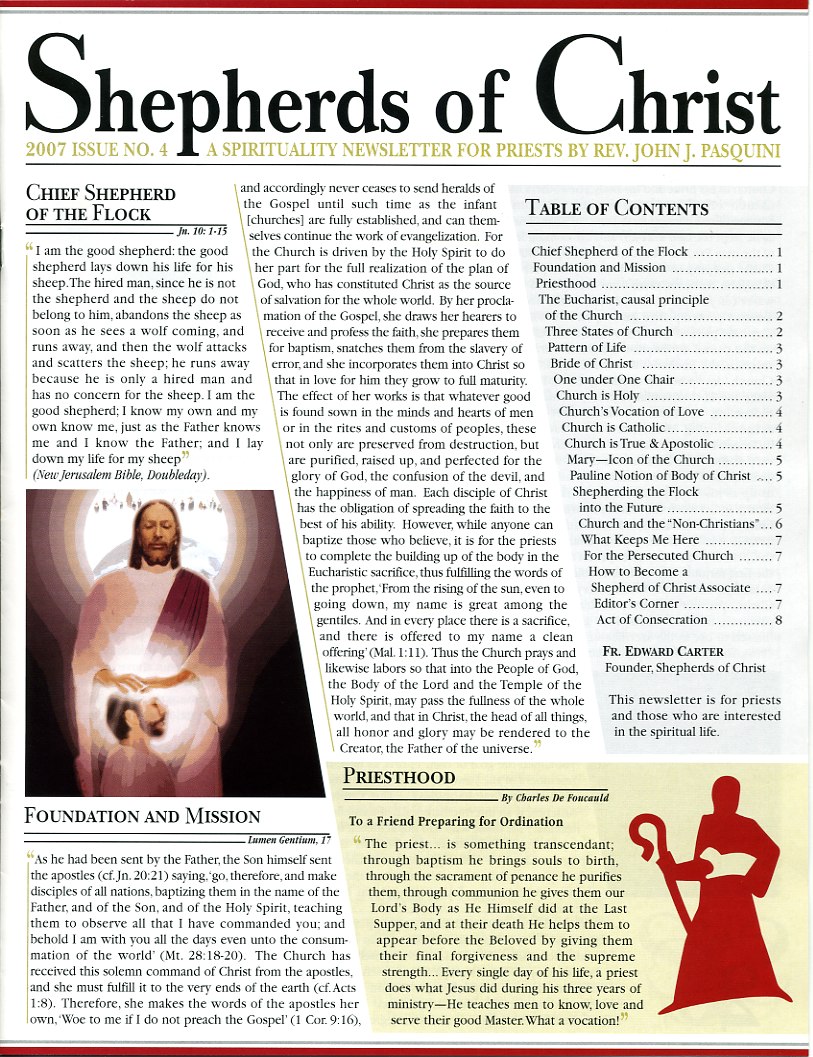 This newsletter is on the
Church and ready to go!
This weekend we are mailing it to
45,000 priests in the United States.

We are mailing this book
to the hierarchy.
It is prayers on the
Precious Body and Blood of Jesus.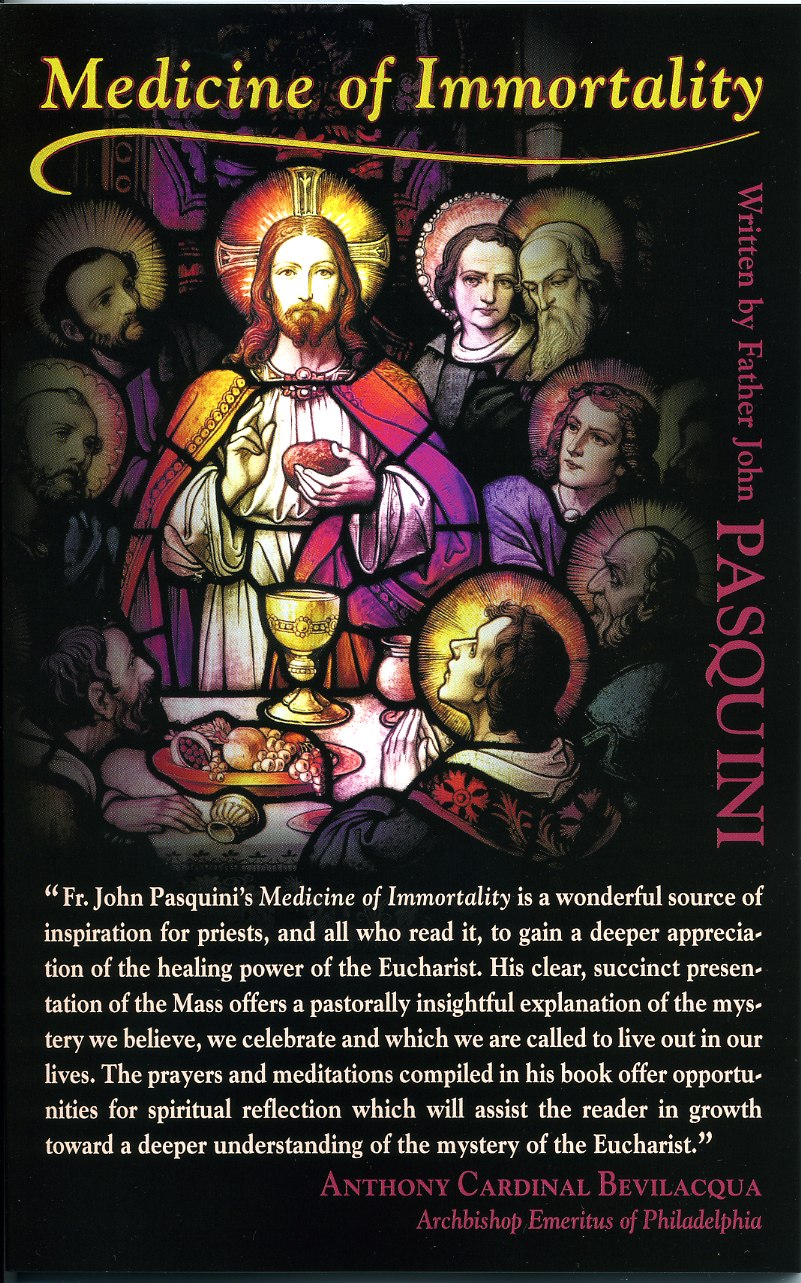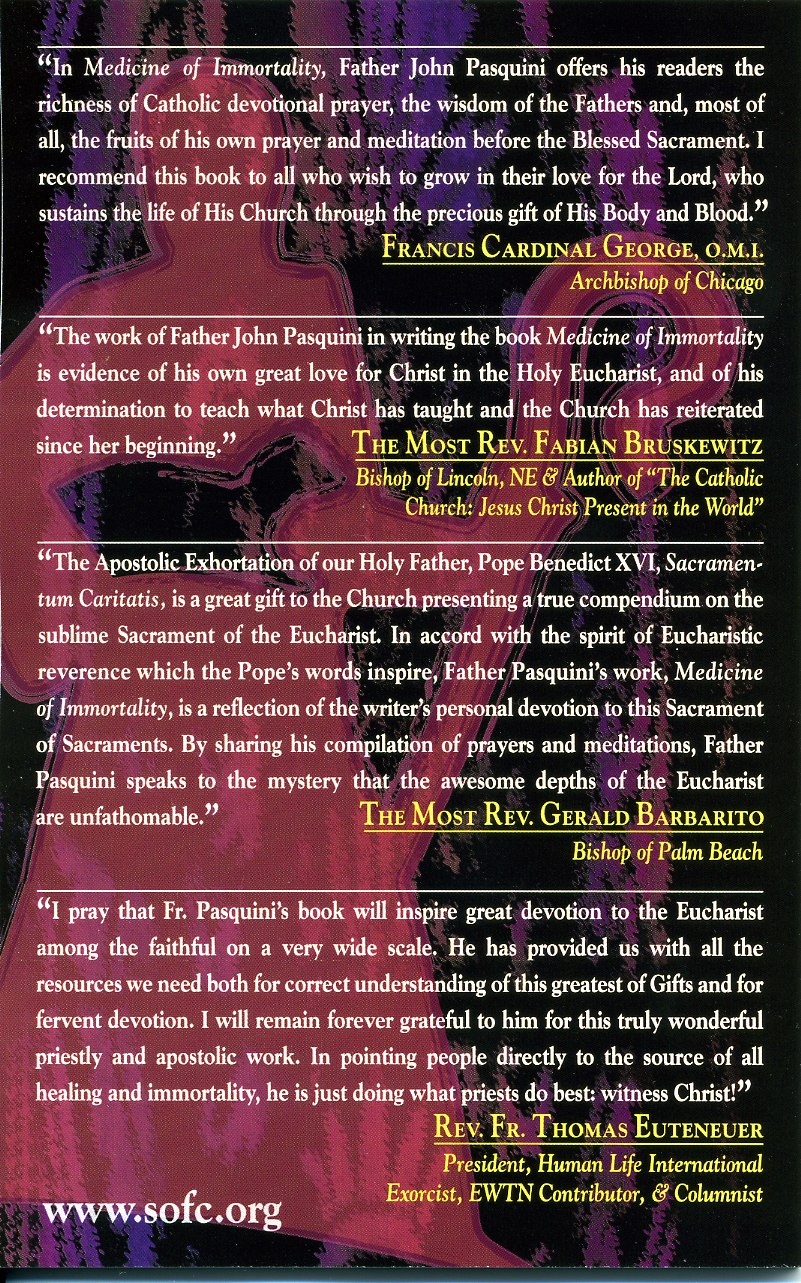 Here are the endorsements from this book.
Here are some beautiful prayers from inside the book.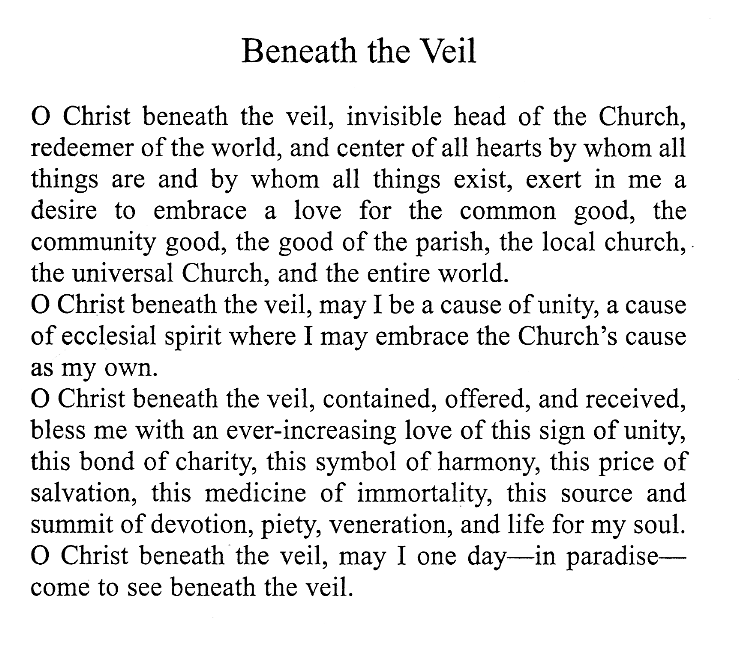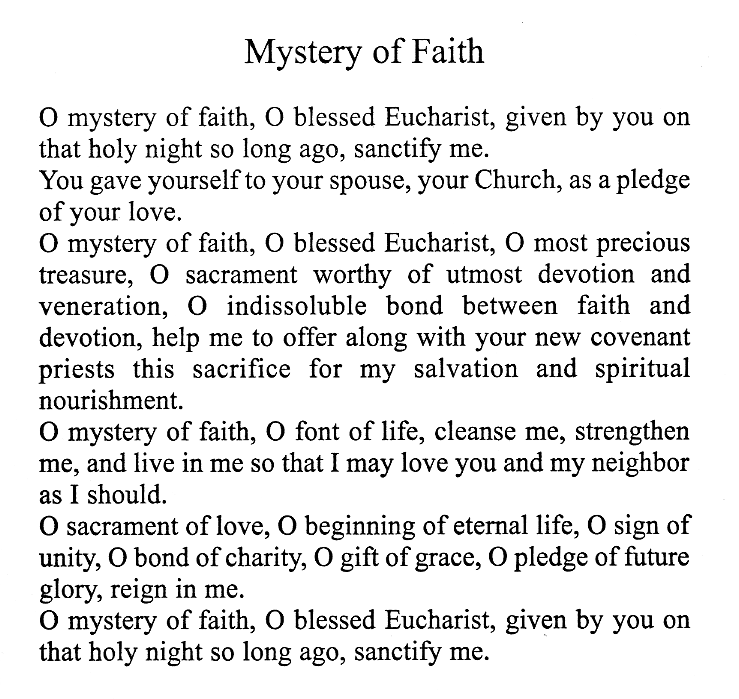 Here are some of the endorsements
from the hierarchy about Fr. Pasquini's other books.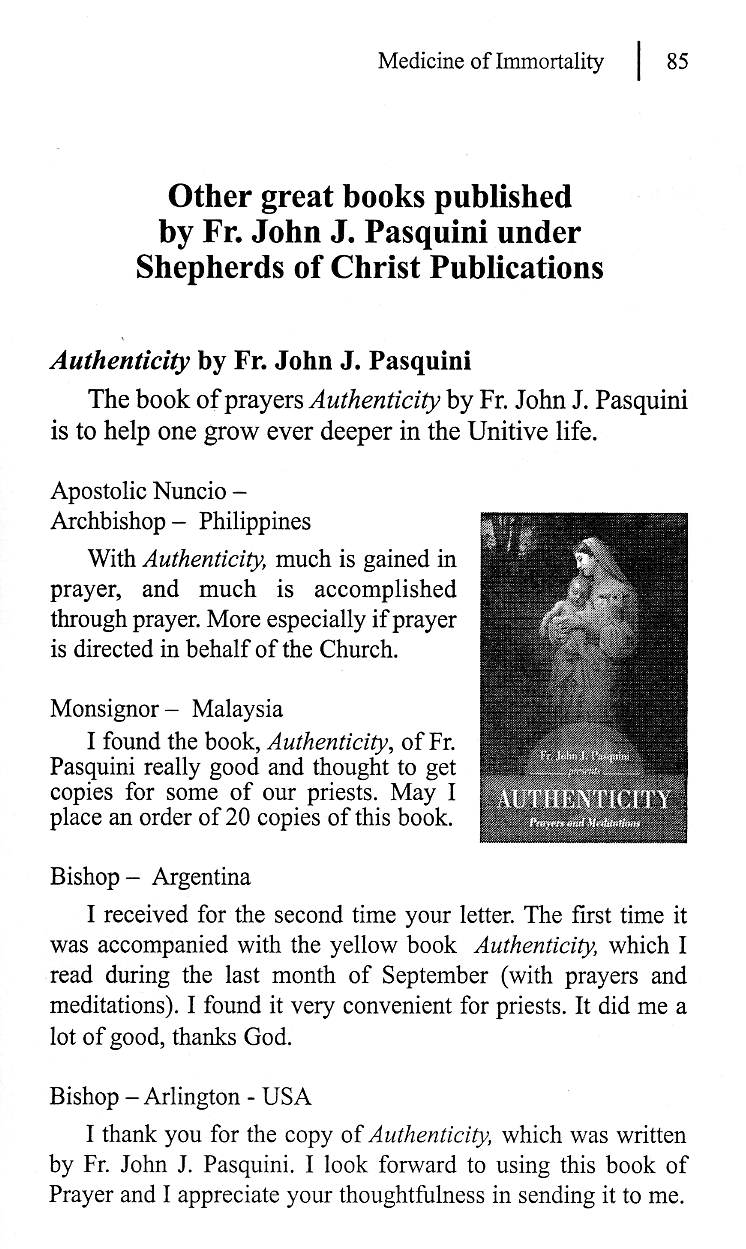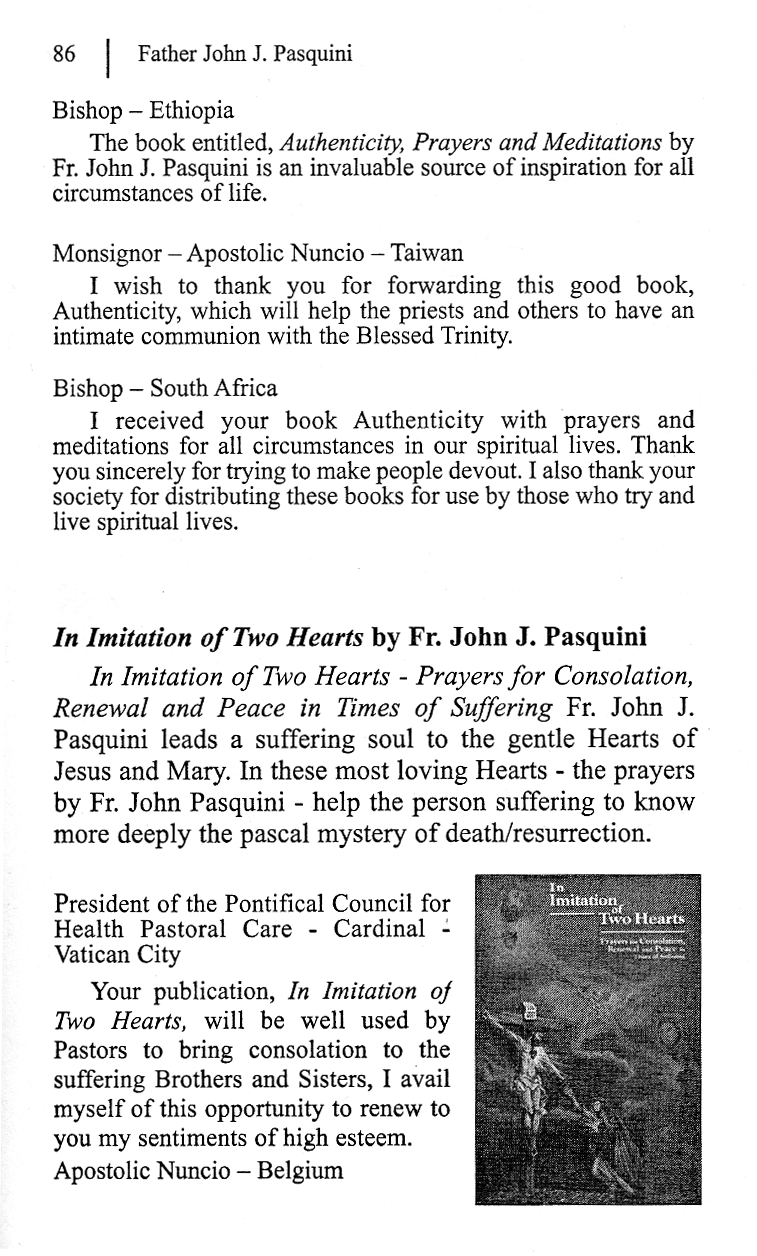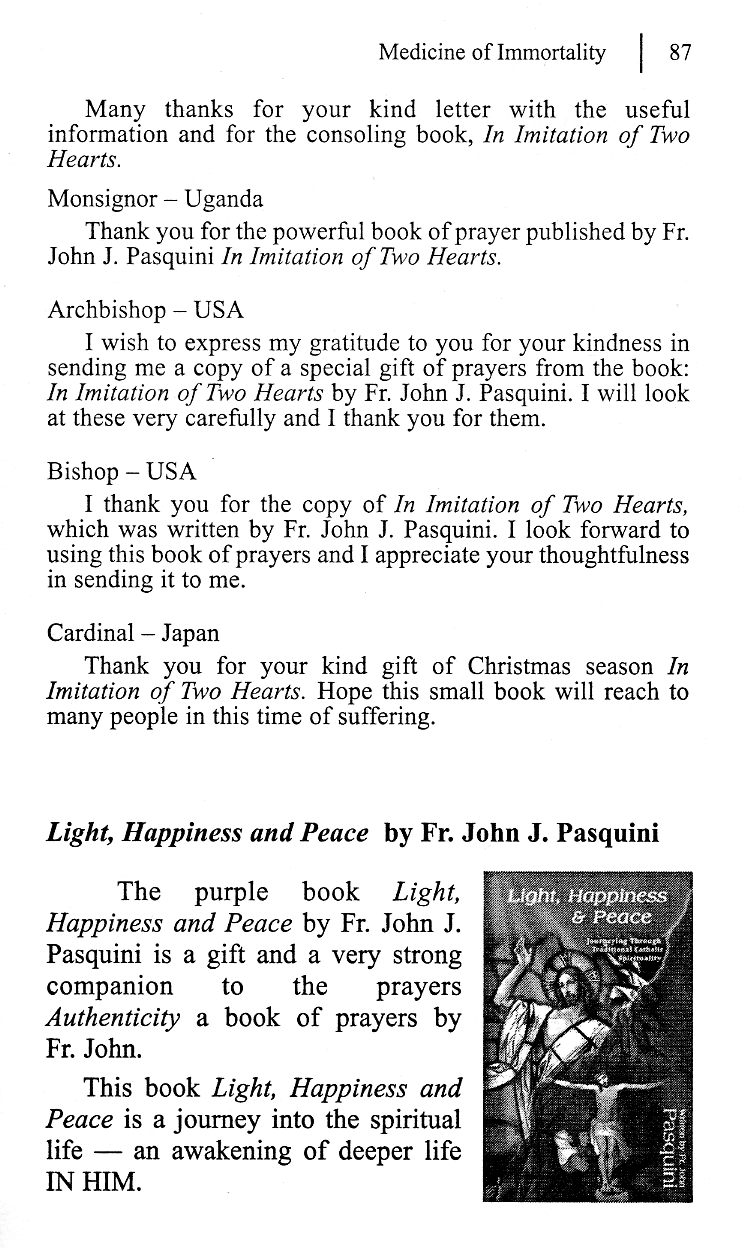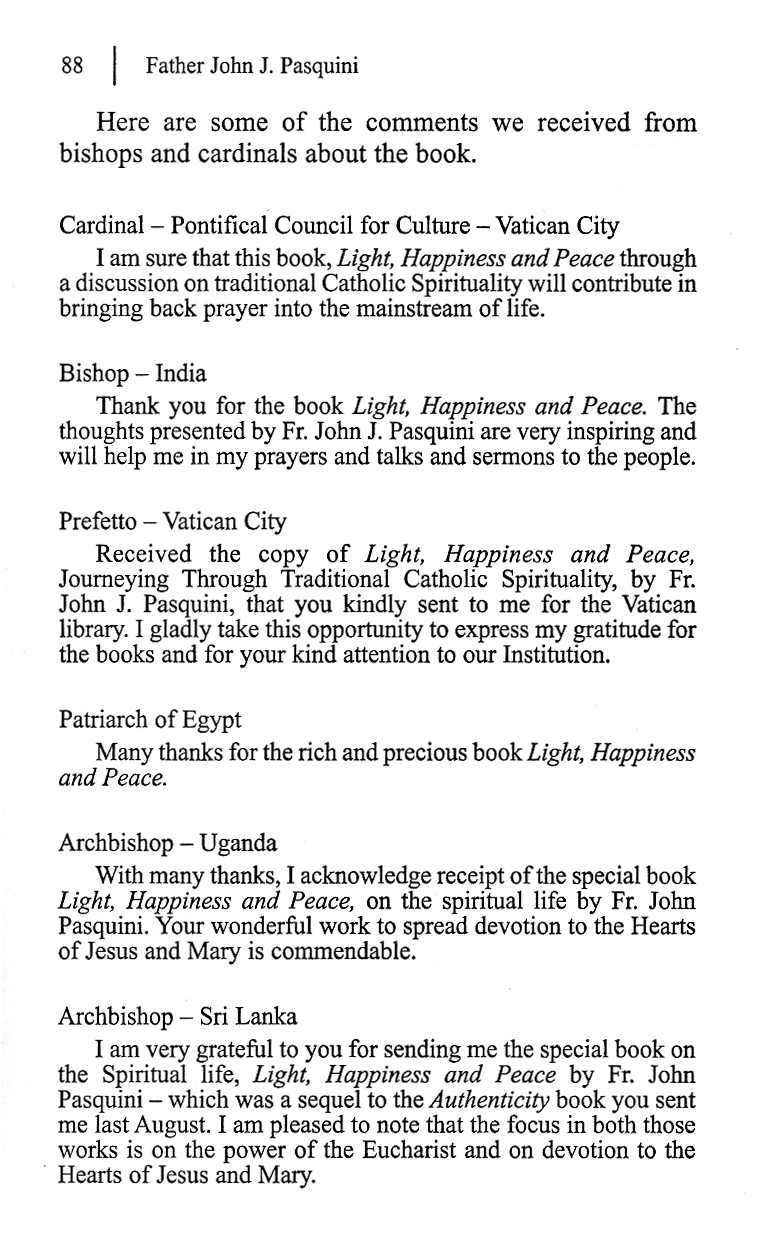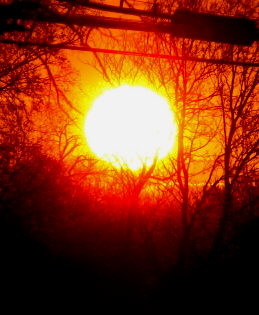 The sun was blood red tonight as Joe and Rita prepared this.
Be a part of this.
We are a family loving and encouraging our priests.
Please send your donation to
Shepherds of Christ
P. O. Box 627
China, IN 47250
or call Glaci
1-888-211-3041
812-273-8405
Credit Cards are accepted.
The book of prayers on the Eucharist
would make a great Christmas present.
$10.00 - includes free introductory postage
for this book only.