Fr. Mike needs prayers for knee surgery Monday.
Mary: My beautiful children,
The Holy Spirit, my beloved Spouse,
wants to dwell in you, move in you,
lead you like the wind on a windy
day, when you hear the wind is so strong
and is blowing and is mighty and
you see things move, but you do
not see the wind itself. It blows
and you know it is there. Like
the roar of the wind, the quiet
whisper of it going through leaves
and the trees, the roar of the
ocean and the wind blows and
it can be mighty, my children.
Do you hear me, I am Mary,
your Mother and I love you so much.
Come, my children, I am speaking to
you and some will listen and some
will be like deaf men not hearing and
I appeared at Clearwater, so long ago,
and I have spoken to you for 22
years as Our Lady of Clearwater –
Do you hear me, little beloved children,
I have been sent by your heavenly
Father to speak to you, to know God
is speaking to you in all this chaos
and mess, confusion – satan wants
you to listen to his evil. He works
in people's minds, deceiving them –
You need God in your hearts, my people,
my babies, my children of the heavenly
Father.
My Spouse the Holy Spirit wants to
dwell in you, Jesus dwell in you,
God the Father dwell in you.
You will be strengthened against
satan and his evil – when you
are possessed in your heart with
God.

Prayer for Union with Jesus
Come to me, Lord, and possess my soul. Come into my heart and permeate my soul. Help me to sit in silence with You and let You work in my heart.

I am Yours to possess. I am Yours to use. I want to be selfless and only exist in You. Help me to spoon out all that is me and be an empty vessel ready to be filled by You. Help me to die to myself and live only for You. Use me as You will. Let me never draw my attention back to myself. I only want to operate as You do, dwelling within me.

I am Yours, Lord. I want to have my life in You. I want to do the will of the Father. Give me the strength to put aside the world and let You operate my very being. Help me to act as You desire. Strengthen me against the distractions of the devil to take me from Your work.

When I worry, I have taken my focus off of You and placed it on myself. Help me not to give in to the promptings of others to change what in my heart You are making very clear to me. I worship You, I adore You and I love You. Come and dwell in me now.

-God's Blue Book, January 17, 1994
Mary: Pray the Holy Spirit Novena God gave
you daily – through the day – be joyful
your life here is not your true
home – Be watchful and ready –
you know not when God will
call you home, my babies, little
ones, dependent on God. Don't
listen to satan. Don't let satan talk
in your heads –
You must love and work together
serving God and obeying God in
your lives. God the Father has a plan
for you. Listen to me, little babies,
listen to me – Don't be hoity-toity
like you are so high-up and don't
need anybody –
You are under God –
You need God –
You can do so much in your
life-time if you live to love and
serve God.
R. And the wind came and it did
not stop – Do you hear the sound
when God and Mary are speaking?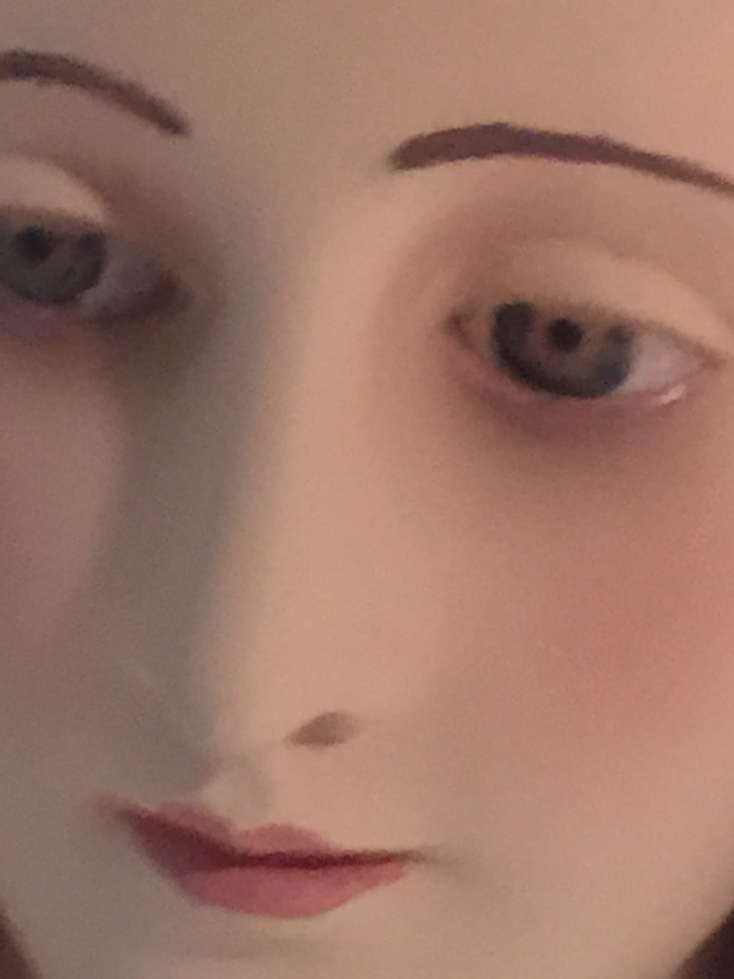 R. The sound is like the wind – the quieting
of sounds – the noise is demanding –
it started on Pentecost – it calls
me to write and it is clear –
So I write as They instruct me –
so sweet, so truthful, so demanding
of action –
Mary: My children, your Father sent
me to Clearwater to speak to
you – to show you how close
God is - every day –
You need God in your hearts –
Surrender – do not fear, have faith –
Let go to God – Satan tells you to control –
I speak to you – I show you my face,
I show you my face –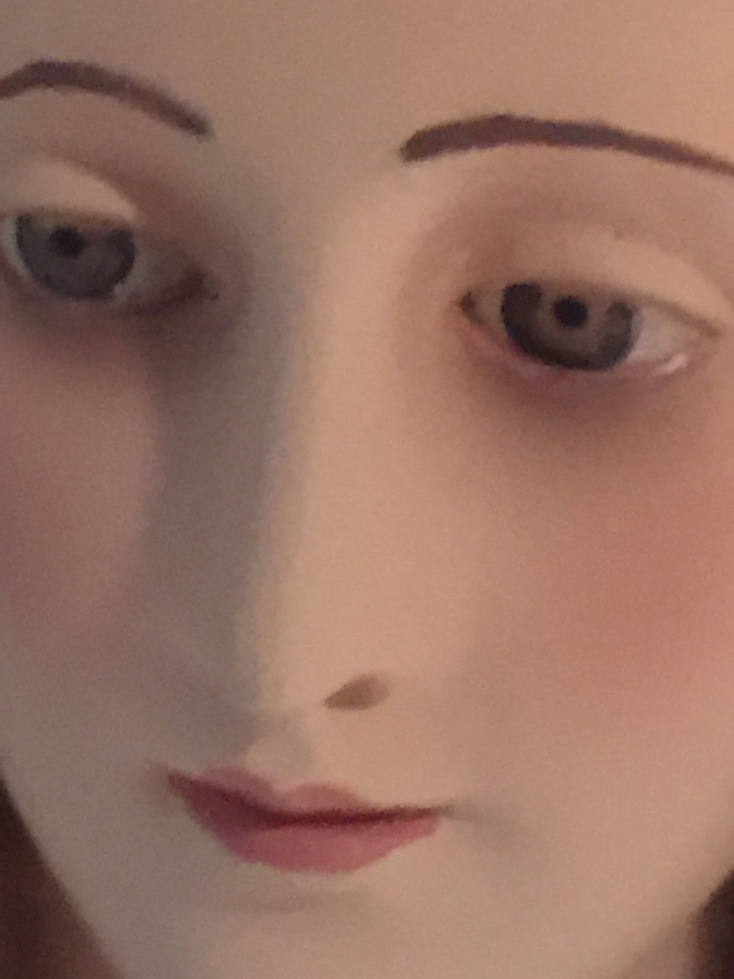 Mary: Believe I am speaking to you in these
messages –
Believe Jesus is speaking in the Blue Books –
Faith my children –
Circulate Jesus' love letters –
Unless there is love in the Church, the
Bloodshed will continue –
Religious need hearts of love – rooted in
God: Father, Son and Holy Spirit in your hearts –
God created you in love children –
Jesus died for you and rose on the 3rd
Day
Believe –
Let God in your every thought, action,
with love in your hearts –
Love rooted in Him –
I love you my little children –
I come to deliver this message for
peace in the world –
for Thanksgiving November 22, 2018 –
Let yourself be in the hands of
God –
Let go – honor Him, love Him,
adore Him –
Love one another –
Serve your heavenly Father in
your lives –
Let go now –
I deliver a message from God.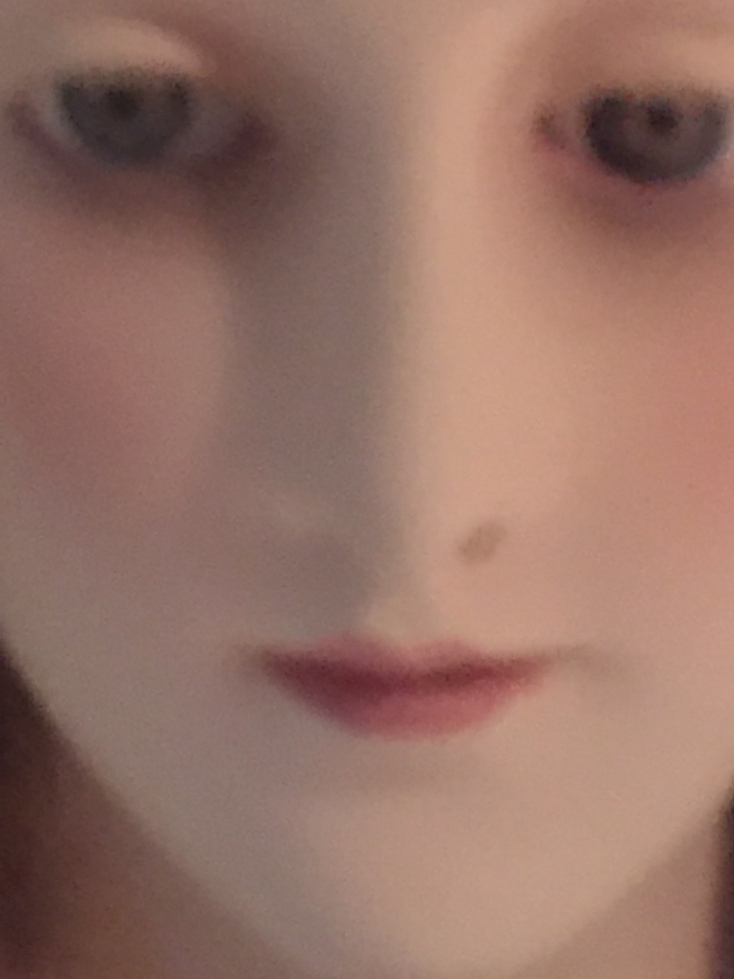 Mary: I am Mary your
heavenly Mother –
Listen to me.
Spread the Blue Books.
Spread the Shepherds of Christ Prayers.
Pray the Holy Spirit Novena.