December 7, 2012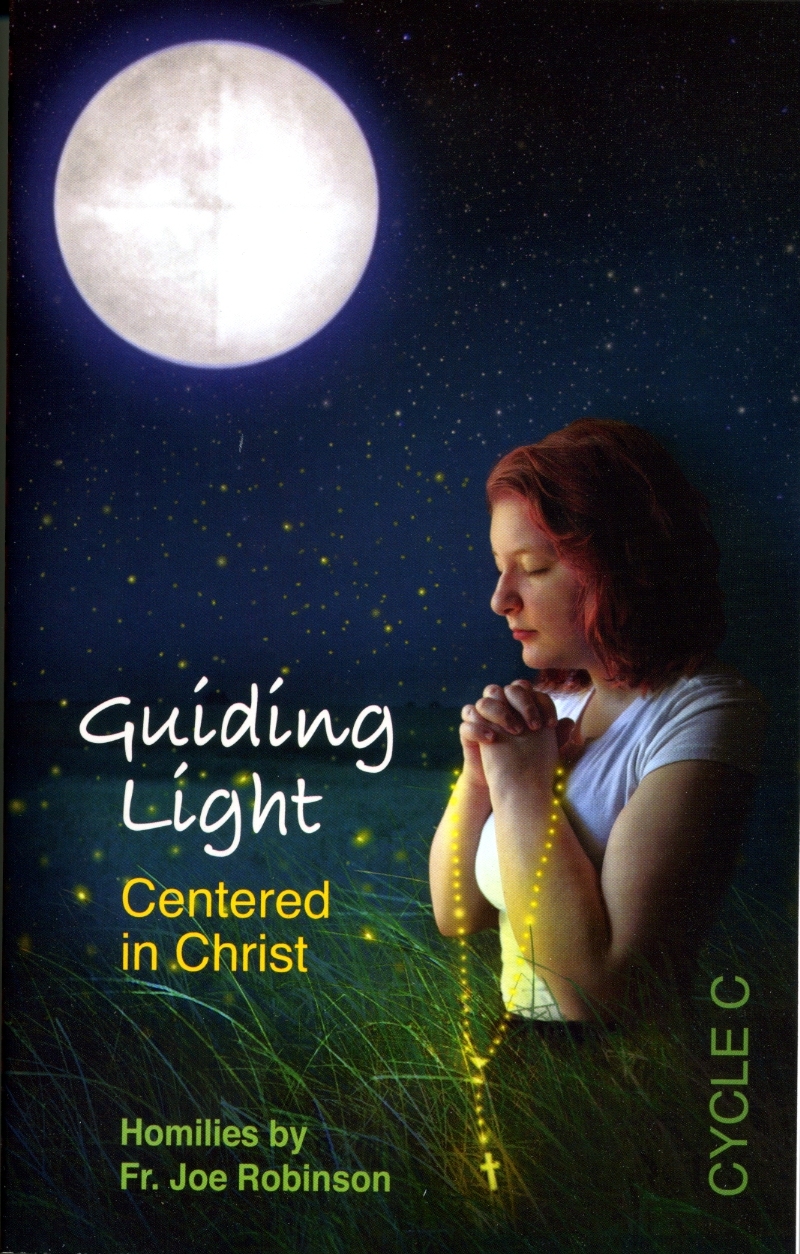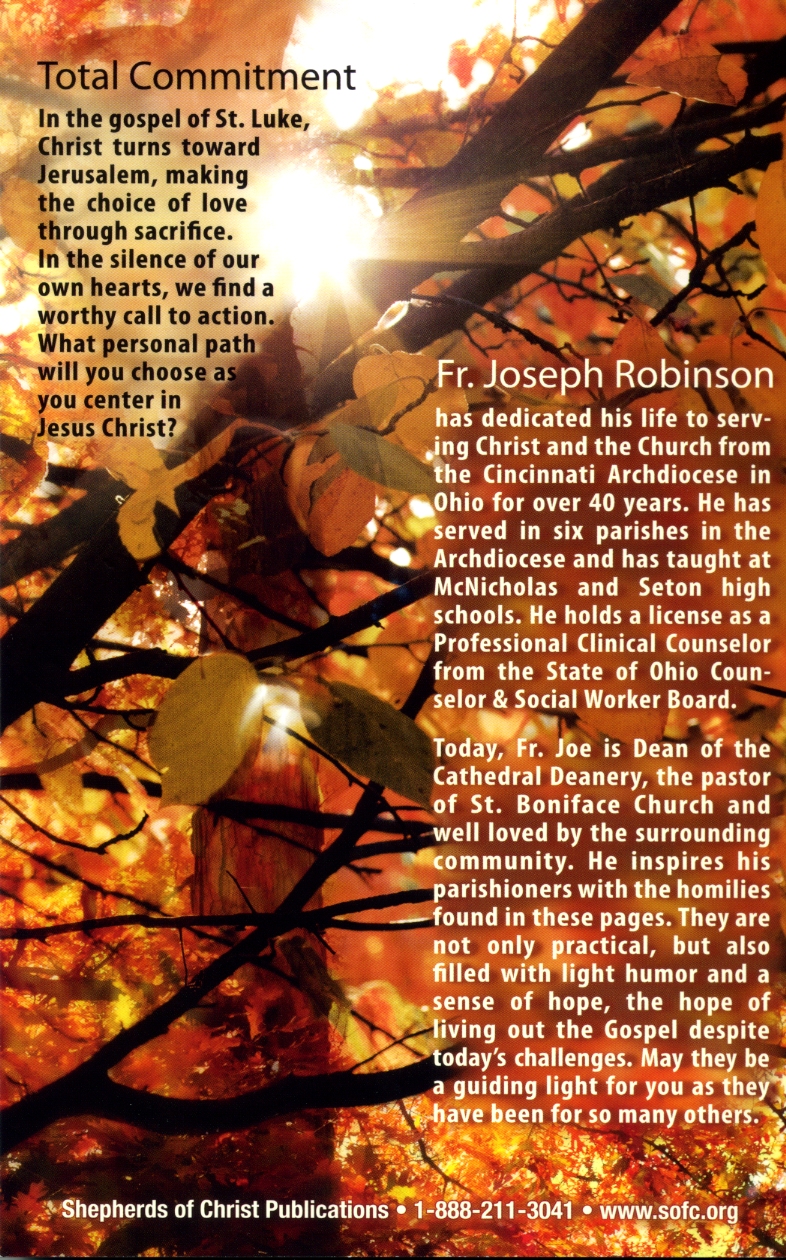 New Cycle Homily Book Available
$15.00 plus postage
Call Rosie 1-888-211-3041
Feast of the Immaculate Conception
Genesis 3: 9-15, 20

But Yahweh God called to the man. 'Where are you?' he asked. 'I heard the sound of you in the garden,' he replied. 'I was afraid because I was naked, so I hid.' 'Who told you that you were naked?' he asked. 'Have you been eating from the tree I forbade you to eat?' The man replied, 'It was the woman you put with me; she gave me some fruit from the tree, and I ate it.' Then Yahweh God said to the woman, 'Why did you do that?' The woman replied, 'The snake tempted me and I ate.'

Then Yahweh God said to the snake, 'Because you have done this,

Accursed be you
of all animals wild and tame!
On your belly you will go
and on dust you will feed
as long as you live.
I shall put enmity
between you and the woman,
and between your offspring and hers;
it will bruise your head
and you will strike its heel.'

The man named his wife 'Eve' because she was the mother of all those who live.

Ephesians 1: 3-6, 11-12

Blessed be God
the Father of our Lord Jesus Christ,
who has blessed us
with all the spiritual blessings of heaven
in Christ.
Thus he chose us in Christ
before the world was made
to be holy and faultless
before him in love,
marking us out for himself beforehand,
to be adopted sons,
through Jesus Christ.
Such was his purpose and good pleasure,
to the praise of the glory of his grace,
his free gift to us in the Beloved,

And it is in him
that we have received our heritage,
marked out beforehand as we were,
under the plan of the One
who guides all things
as he decides by his own will,
chosen to be,
for the praise of his glory,
the people who
would put their hopes in Christ
before he came.
Luke 1: 26-38
In the sixth month the angel Gabriel was sent by God to a town in Galilee called Nazareth, to a virgin betrothed to a man named Joseph, of the House of David; and the virgin's name was Mary. He went in and said to her, 'Rejoice, you who enjoy God's favour! The Lord is with you.' She was deeply disturbed by these words and asked herself what this greeting could mean, but the angel said to her, 'Mary, do not be afraid; you have won God's favour. Look! You are to conceive in your womb and bear a son, and you must name him Jesus. He will be great and will be called Son of the Most High. The Lord God will give him the throne of his ancestor David; he will rule over the House of Jacob for ever and his reign will have no end.' Mary said to the angel, 'But how can this come about, since I have no knowledge of man?' The angel answered, 'The Holy Spirit will come upon you, and the power of the Most High will cover you with its shadow. And so the child will be holy and will be called Son of God. And I tell you this too: your cousin Elizabeth also, in her old age, has conceived a son, and she whom people called barren is now in her sixth month, for nothing is impossible to God.' Mary said, 'You see before you the Lord's servant, let it happen to me as you have said.' And the angel left her.
Feast of the Immaculate Conception
December 8, 2009
HOMILY
– (Genesis 3: 9-15,20; Ephesians 1:3-6,11-12; Luke 1: 26-38) In the first three chapters of the book of Genesis, we hear about the creation of the world and all things in it. The story of creation is not meant to be a documentary that gives us an accurate historical or scientific account. It's not something that was witnessed by CNN and is now being reported on. It is a theology lesson put in story form that tells us as much about God as it does about creation. There are really two stories about creation. The first story puts God's work in the framework of seven days while the second story is more focused on the creation of our first parents and their relationship with God. It was a beautiful, loving and harmonious relationship they had with God until the devil came along disguised as a serpent. The devil was jealous of our first parents and their closeness to God, so the devil talked them into rebelling against God. Thus as St. Paul said: "sin entered into the world," a sin that seems to have become part of our DNA. This is what we call "Original Sin." It's not like some "thing" attached to us, rather it is more like a lack of something, something important is missing, which is the original grace which God blessed us with at the time of creation. This Original Sin is a kind of tendency in all of us to pride, selfishness, self-centeredness. It leads us to rebel against God like our first parents did. We see signs of it everywhere. If we read the whole passage in Genesis, we see that sin affected not only our first parents' relationship with God, but it affected their relationship with each other – they felt shame in the presence of one another. It affected their relationship with the rest of creation – they lost the joy they had in the Garden of Eden and had to struggle with the rest of creation in order to survive. Our first reading does not go into all that. The part of the story that we heard in our first reading has the purpose of pointing out to us that, although we sin, God does not want us to remain in a state of alienation from him. Instead God would rescue the human race from this predicament we find ourselves in. So what we heard in our first reading was an announcement of good news for all of us. God spoke to the serpent, the devil, the evil one and said: "I will put enmity between you and the woman, between your offspring and hers." Enmity: in other words, all our lives we would be struggling with evil. In a poetic way God announces that evil would not win in the struggle. He told the serpent: you might strike at his heel (i.e. you might be able to do some harm to the offspring of the woman) but he will strike at your head (which would imply a fatal blow). The powers of evil will not triumph even though they often seem to. Yet sin is a powerful force, one that humanity is unable to conquer by its own power, its own cleverness, its own politics, its own laws. And so God sent his Son to come to our rescue. God's Son took on our human nature to show us the way back to a loving and harmonious relationship with God. He came to us through a woman whose goodness and holiness was not tainted by this sin that touches all the rest of us. She was full of grace from the very first moment of her existence. God did not think it fitting for the mother of his Son to be touched by sin for she would give birth to the One who would destroy sin and death in us by his own death and resurrection. When Mary was asked if she would be the mother of our Savior and Lord she answered: "May it be done to me according to your word." The answer she gave was the way she lived her whole life: always ready to say "yes" to whatever God asked of her. And so Jesus came to us, he was born, he taught, he healed, he forgave sins, he cast out demons, he died for us. Before he left us to return to the Father he gave us the sacraments to help us overcome sin and to be renewed in God's life. As we honor the Immaculate Virgin Mary, we pray she may inspire us and help us to stay close to God and in his grace by always saying "yes" to God as she did. Amen.
Give what counts this Christmas
Call Rosie 1-888-211-3041

We need funds for some bills.

Please pray for Gene, Dan, Beth, Amanda,
Betty, Adeline, Jimmy, Mike, Doris,
Andrew & Monsignor & all the people.

For a limited time only

24" Pilgrim Virgin Fatima Statue without crown
w/glass from image face
Extended Sale -
$175 plus shipping
while supplies last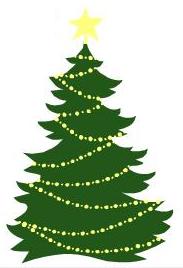 Get a canvas print of Mary's image
with a sliver of glass and
a little bottle of
Jesus and Mary water.
The glass will be fixed behind the
back of the picture.
Cost — $200.00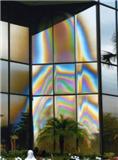 Call Rosie
1-888-211-3041
$10.00 plus postage

Call Rosie
1-888-211-3041
Introductory Offer
Order Your Blue Book 7 Today

1 - Blue Book 7 - $10
2 - Blue Book 7s - $17
plus postage


Call Rosie
1-888-211-3041


Christmas gifts available

Call Rosie
1-888-211-3041



Give your Grandma
a set of Nursing Home books
2 for the price of one - $10.00 plus shipping