May 13th Holy Spirit Novena
Scripture selection is Day 8 Period I.

The Novena Rosary Mysteries
for May 13th are Glorious.
May 12th - Rita will begin at 12:30pm
Jesus gave me a message:
I want Blue Book 10 published and the
Parents and Children's Rosary Book reprinted.
The Blue Book 10 and the
Parents and Children's Book
should be presented together as a unit
because they are from January 1st, 1996 to March 31, 1996.
I would like the Parents and Children's Book
in Spanish printed with the Imprimatur.
We have sent 30,000 Homily Books to priests in
United States. We need to reprint the book to finish
sending the book to the remainder of the priests.
Can anyone please help us with a donations to
reprint Fr. Joe's Cycle C homily book?
This is our Priestly Newsletter.
1-888-211-3041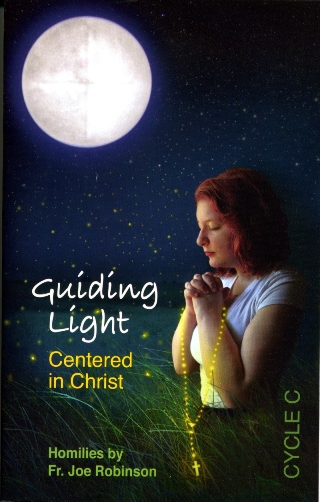 China Retreat

May 10th - 13th
May 13th - Mass 11:00am


Come to China!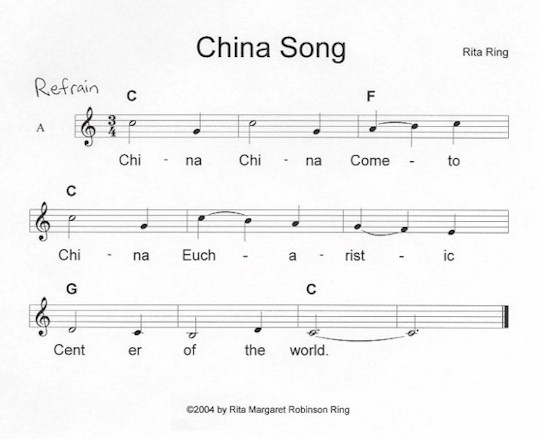 96th Anniversary of Fatima
May 13, 2013

Jesus says there are special healing graces.
We want to reprint the Parents and Children's Rosary Book
Can anyone please help us?
For Mother's Day & First Communion Day
A Gift that lasts for the Month of May
Special sale statue with glass
15" Pilgrim Virgin Fatima
12" Infant of Prague
11" Our Lady of Fatima
12" Our Lady of Guadalupe
$50 plus shipping
18" Pilgrim Virgin Fatima
$75 plus shipping
Through the months of May and June
while supplies last
12" Our Lady of Lourdes - $70
12" Sacred Heart of Jesus - $100
Holy Family statue is $125
27" Statue of Our Lady of Fatima
$175 plus postage
Call Rosie 1-888-211-3041.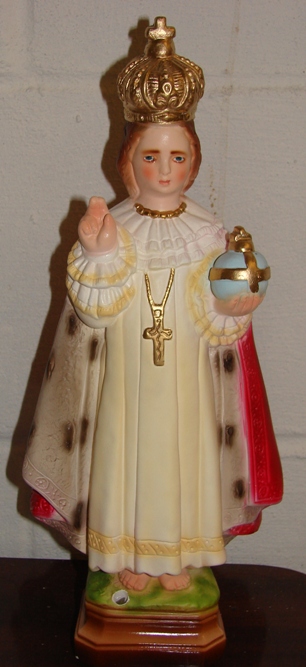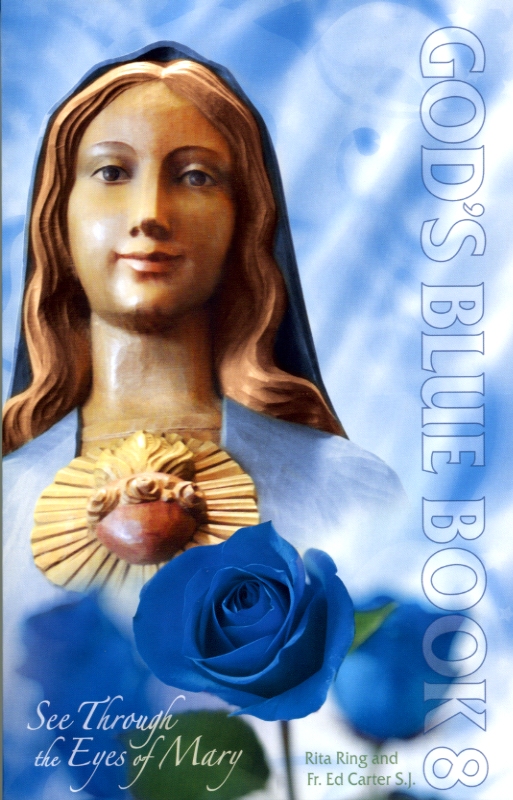 360 pages - large print
Call Rosie 1-888-211-3041
Introductory Offer

Blue Book 8 is $5.00
plus postage
until Pentecost.
It is a gift from Jesus and Mary
Pray for Special Intentions
Pray for Funds
Also Jesus wants us to be alive.

Jesus wants to operate in us,
fill us abundantly with
His life.

So we offer until Pentecost

Blue Book 9, 8, 7, 6C, 6B, 6A, 5 & 4 for $5.00 each plus postage.

| | | | | | | | | |
| --- | --- | --- | --- | --- | --- | --- | --- | --- |
| Blue Book 9 | Blue Book 8 | Blue Book 7 | Blue Book 6C | Blue Book 6B | Blue Book 6A | Blue Book 5 | Blue Book 4 | |

And you can use
a priority envelope and
get 4 books sent
and postage is only
about $6.00 for 4 books.

Give the gift that
keeps on giving –

In May give
Blue Book 8 a wonderful
gift for young mothers,
old mothers,
all mothers
and priests.

It is the month of May –
honor Mary –
May 12, 2013 - Mother's Day
Mary: Life is very short my little children. Live to do
God's will – seek God's will. Do not give into yourselves
to oppose God's will in your vocation –
Your heart is important to the body and your
physical life, why can you not see how
important is your heart to your spiritual
life, the way you are truthful, the way
you love.
Jesus: Pain, oh you know little of pain
My child, I give you little sufferings and
you do not understand that suffering
can lead you to greater life in Me –
R. We want to love God with our whole
heart, our whole soul and our whole being
and love our neighbor as ourselves.
What does it all mean if God calls us
from our place - right now –
He wants us to do certain things. We
can never come back and live wasted
days where we said "no" to the Father's
Plan –
God lets us suffer, if we expect a
suffering free life we are not living
in reality. Saying "yes" to whatever God
asks of us brings us peace –
Jesus: I laid down My life for you, I died
a brutal death for your sins. Surrender
to Me – let Me use you and fill you
with My gifts and do what God wants of
you.
R. Oh God, I surrender to You –
I want to give You what You want. Oh God,
help me now to trust totally in You.
Most Sacred Heart of Jesus I let go, I place
my trust in You.
Most Sacred Heart of Jesus I surrender to You
Mary: I love my Mothers –
Jesus loves Mothers.
Jesus: If you were sick enough you
would let go of things in your
lives that are like chains and blocks
to the spiritual life.
Let go now.
When you die you let go
of everything anyway.